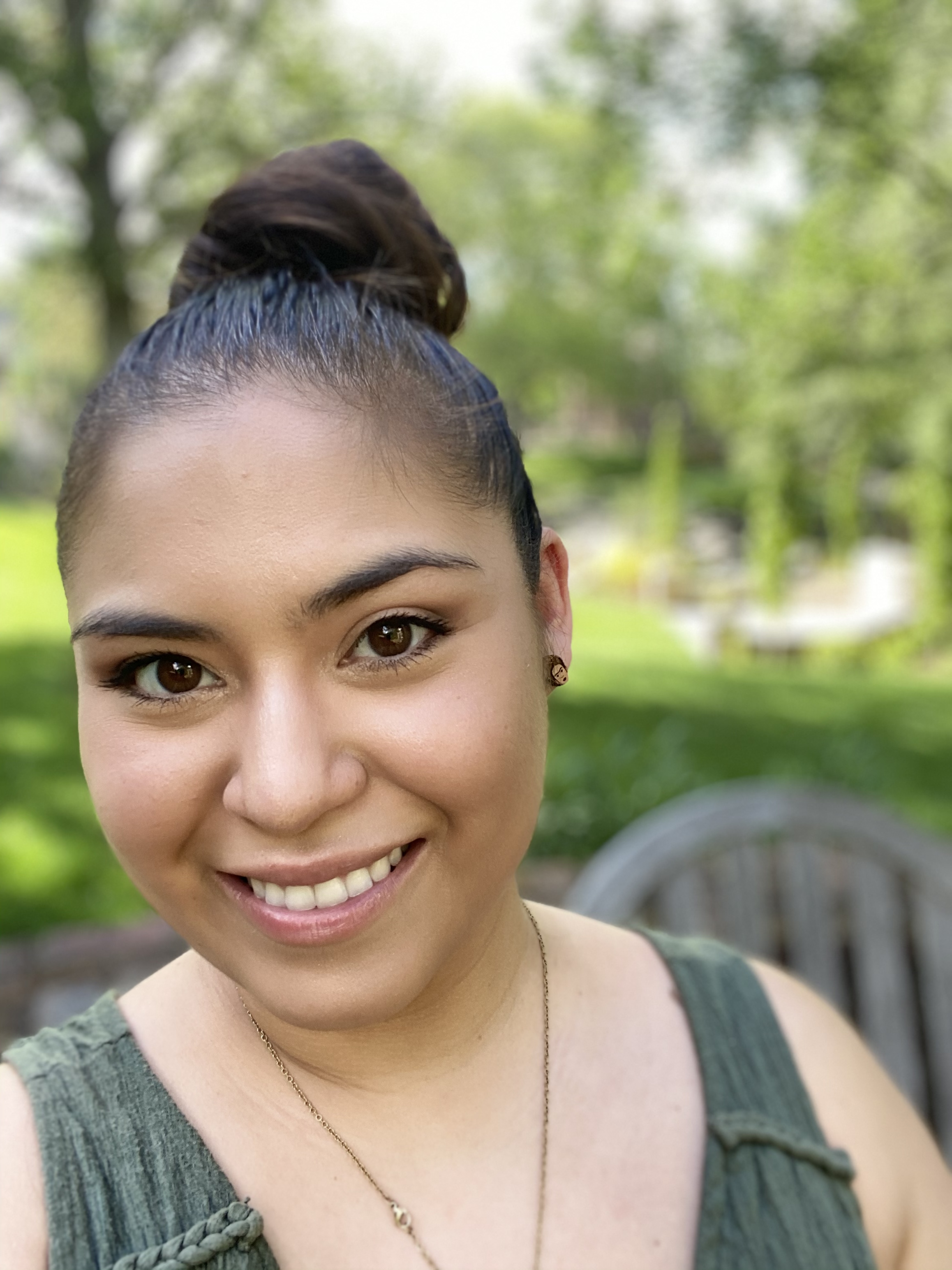 Senior Scientist, Industry Lab Diagnostic Partners
Continue to educate yourself in the contributions of science and research.
I am a supervisor of a reference toxicology laboratory. I perform drug analysis of urine samples from clinics all over the country. My role in the laboratory mainly consists of certifying data, troubleshooting instruments, training new lab technologists on sample prep techniques and explaining results to clinics. I try to stay up to date with new drugs available in the country and new instrumentation.
WHY DID YOU CHOOSE THIS FIELD?
I chose a career in toxicology after I had the opportunity to work as an intern at the Texas DPS Crime Laboratory in Austin, TX. I was able to experience first hand how scientists and chemistry played a huge role in the justice system. After witnessing several scientists both in the laboratory and in the courtroom, I knew that I wanted to be apart this industry. After attending my first AAFS conference in Orlando, FL, I was able to witness the various ways toxicologists contributed to healthcare, research and law enforcement.
WHAT DO YOU LOOK AT & THINK, "I WISH YOUNGER ME WOULD HAVE KNOWN THIS WAS POSSIBLE?"
Looking back, I wish I knew how important it was to research how much certifications vary by state. I would have made sure to get all of the certifications I could. I would have liked to be more aware of science associations and how important they can be to networking in your field of choice. All three things can open up a lot of doors when first entering into any career.
WHY DO YOU LOVE WORKING IN STEM?
I love working in STEM because it is ever changing. There is always new research, instrumentation, and learning opportunities. I look forward to how analytical chemistry will be applied in the future.
BEST ADVICE FOR NEXT GENERATION?
My advice for all women in STEM is to continue to educate yourself in the contributions of science and research. The more you know, the bigger of an asset you are to any company. There are so many resources out there. Always keep learning!
"Science and everyday life cannot and should not be separated."— Rosalind Franklin