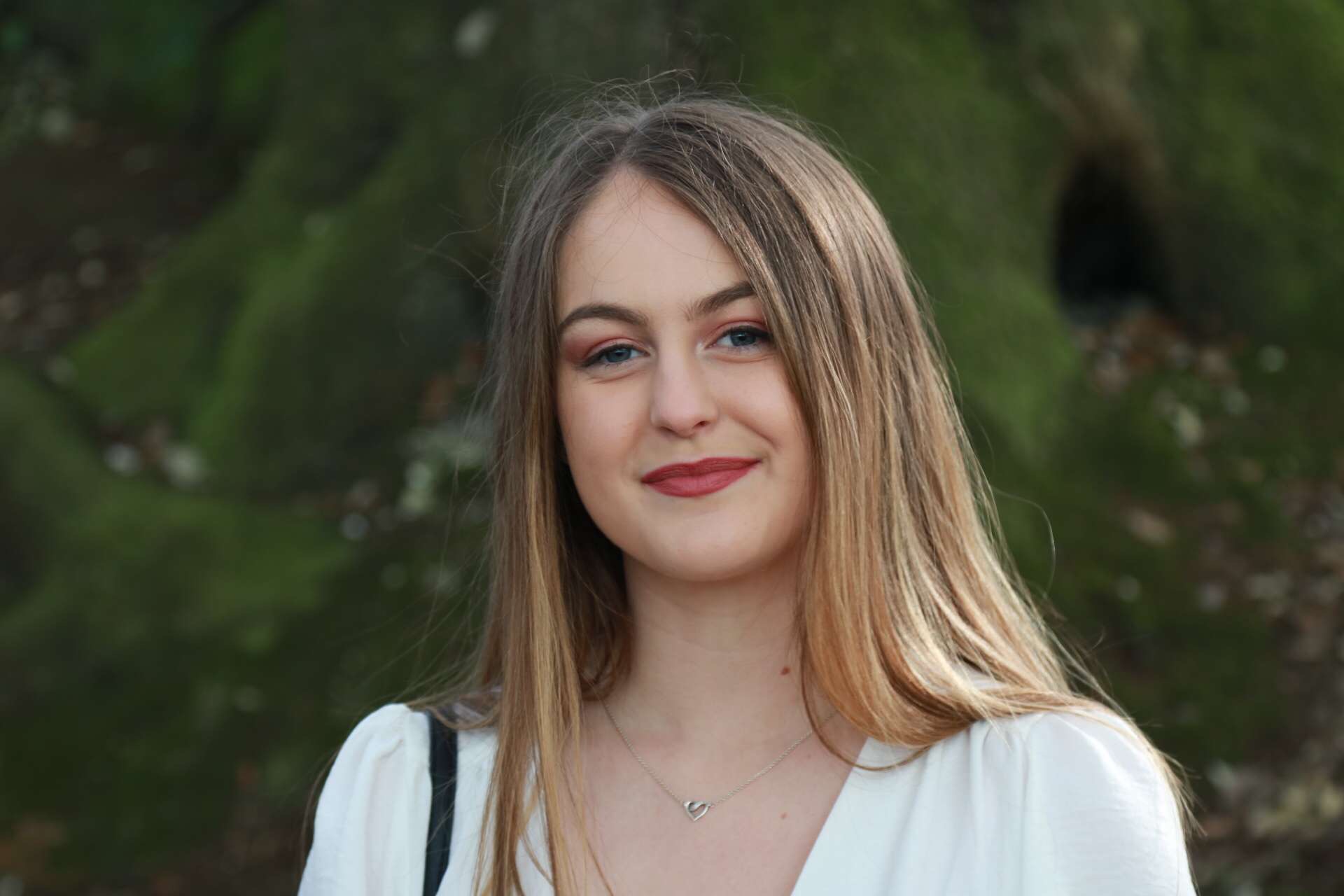 Currently I am involved in medical research where I am investigating the effects of brain stimulation in the treatment of epilepsy. I will soon be training to be a Physician Associate for the NHS!
Why did you choose this field?
I read books by Dr Oliver Sacks at school when preparing for an interview for work experience in a lab. Both the research and medical aspects of his work inspired me to pursue neuroscience research and to apply that knowledge to a career in medicine.
What do you look at and think, "I wish younger me would have known this was possible"?
In school I was never top of the class and never believed I could study science at a top London university. Having achieved that goal, I wish my younger self didn't waste so much time doubting herself!
Why do you love working in STEM?
I love working/studying in a STEM field because it feeds my curiosity about life and the universe! A career in STEM is the perfect way to continue learning even after leaving school. I wake up looking forward to the sense of awe I get when I learn about the intricacies of the human body.
Best advice for next generation?
The best advice I could give is to believe in yourself and to follow your passion no matter what stands in your way!
Inspo quote / fun fact / role model
"Find something you're passionate about and keep tremendously interested in it." – Julia Child