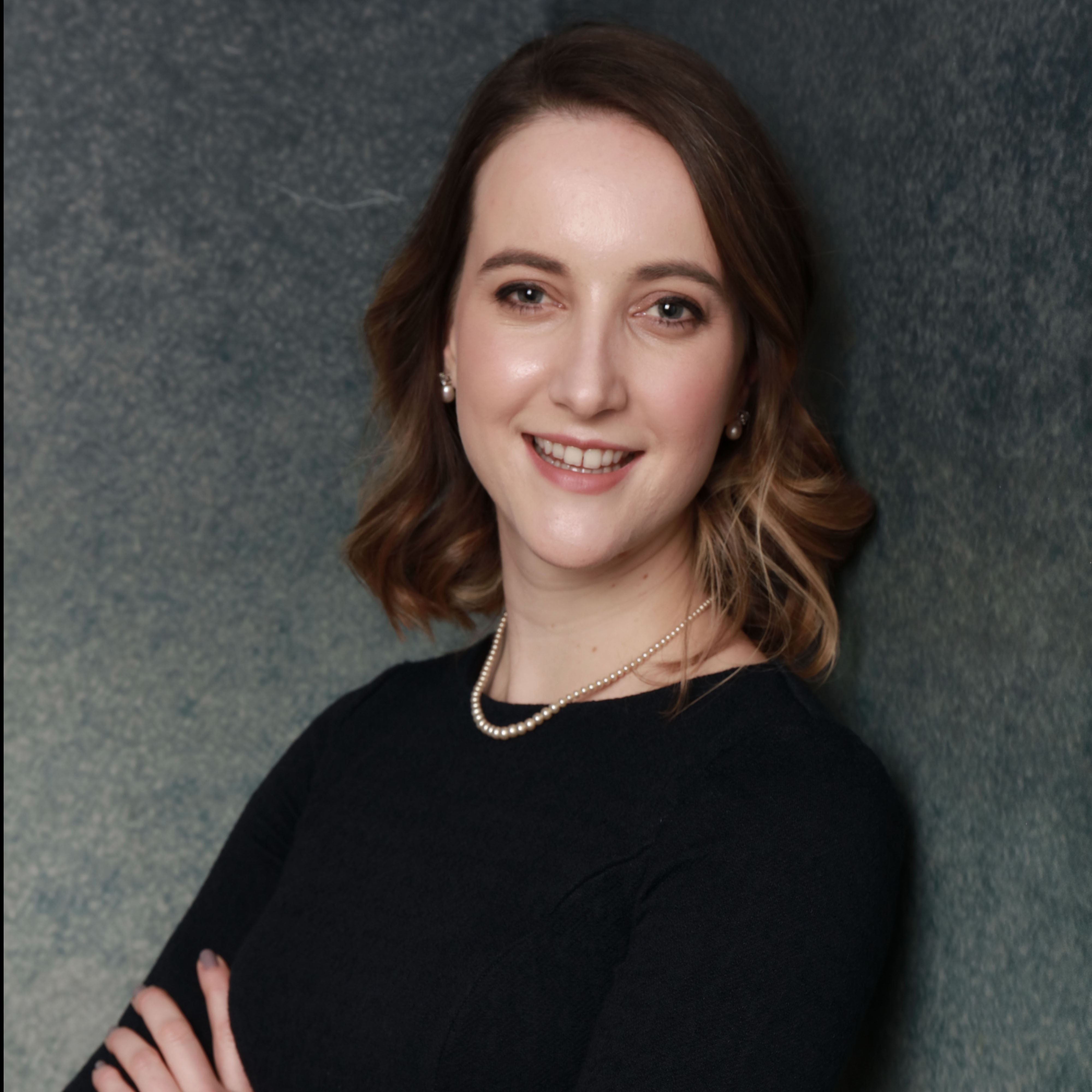 I am the CEO and Founder of Invigorate, an online strategic advisory marketplace for high potential tech businesses. Invigorate helps accelerates the success of these ambitious businesses by providing them with impactful connections and quality expertise. Invigorate is proud to work with business leaders who are pioneers in their respective fields (many of which are STEM dominated) and leading business advisors. We're proud to be building a diverse advisory network but would love to see more females run successful tech businesses!
Why did you choose this field?
I was encouraged by my high school teacher to consider engineering as a degree - at that time, I didn't know a single female engineer and thought it was about building bridges or working in factories. I was wrong! Engineering taught me a structured, logical way of thinking and a good work ethic. I loved my degree, it was industrial engineering so it combined business thinking with the more traditional engineering subjects. The only subject I wasn't very good at in engineering was technical drawing - I just couldn't imagine things in 3D! Engineering also gave me the credibility and confidence I needed to enter the job market. I knew that if I could handle a difficult and time-consuming challenge like engineering, I could replicate that hard work in the workplace. It also gave me incredible colleagues and friends who I really look up and admire. We've all gone off and done very different things but I think that's the beauty of a STEM degree is you don't have to do that one thing for life (i.e. be an engineer, scientist or mathematician) but it opens so many doors.

So my early career was in strategy consulting, helping big corporates think about what a tech-enabled future would look like. I've always been fascinated with the latest tech trends and the new, most innovative companies. When I saw an opportunity to combine my experience with my passion and interest, I took it and started my own business.
What do you look at and think, "I wish younger me would have known this was possible"?
It's not really a specific achievement but rather a feeling, I wish I could go back and tell a younger version of me that there is really nothing you can't do. Surround yourself with ambitious people - men and women, find mentors and role models and people you think are awesome and find out what they have done to get there (it will surely be tons of hard work - nothing is easy) but have high aspirations for yourself - don't settle.
Why do you love working in STEM?
I get to constantly think about and work with others who are reimagining the future could look like through science, technology, engineering and maths in areas like biotech, software, fintech, AI and data science.
Best advice for next generation?
Research, explore all your options, talk to lots of different people ahead of you and then make a decision that excites you rather than what anyone says you should do.
Inspo quote / fun fact / role model
F. Scott Fitzgerald - For what it's worth, it's never too late to be whoever you want to be. I hope you live a life you're proud of, and if you find you're not, I hope you have the strength to start over.