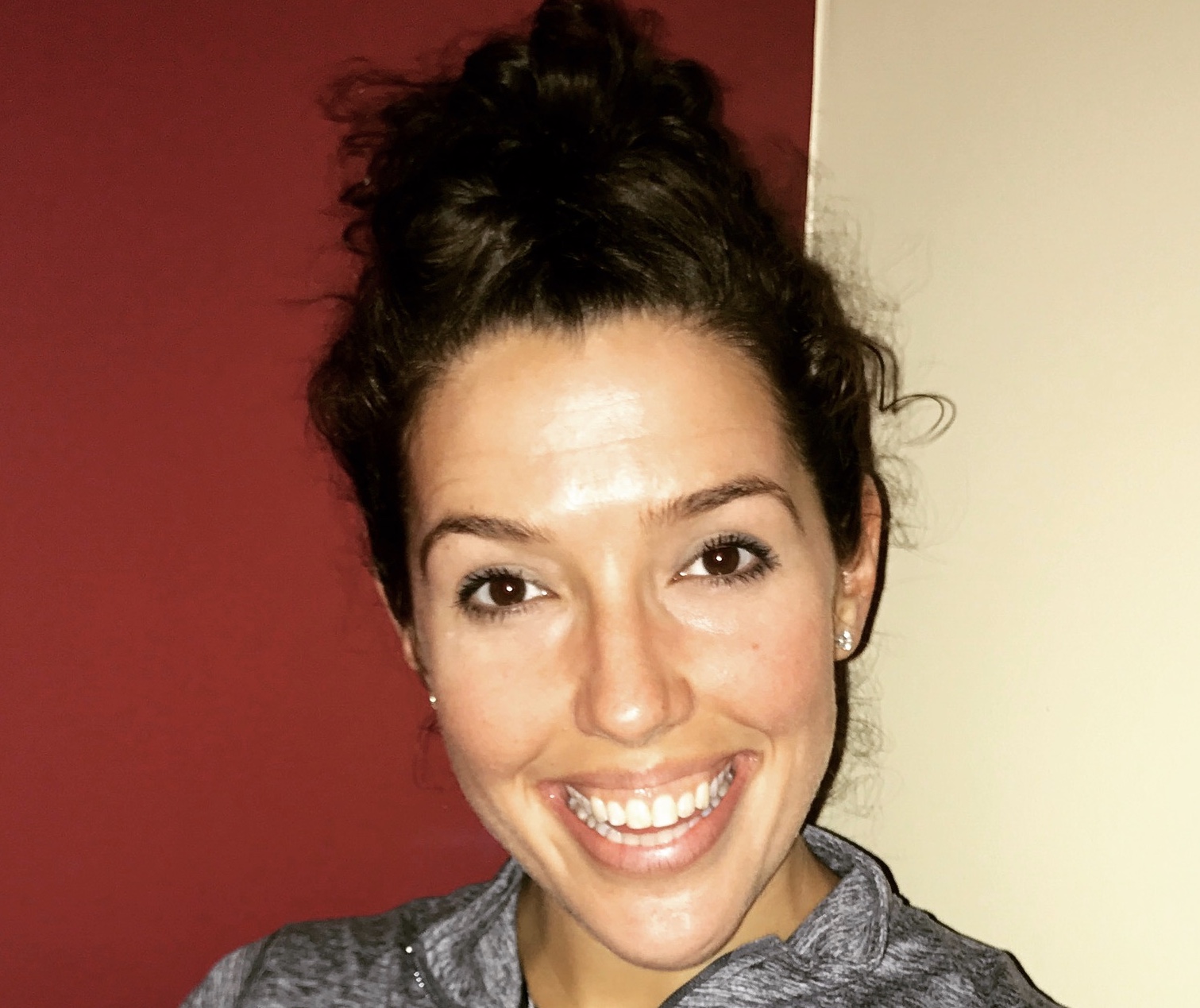 Sixth Grade Public School Teacher, Lincoln Magnet School
You do not need to be an expert in all, but be willing to learn, listen, and act.
I always say that I influence and train future global citizens. I also help connect middle school students to all corners of the world through technology.
WHY DID YOU CHOOSE THIS FIELD?
Education is part of my family history. I have several relatives who are/were teachers. I also had some amazing teachers throughout my childhood. So education just seemed like a natural fit. I made a shift into wanting to teach technology to middle school students in college. This was in 2001, and technology collaboration was blossoming across the country. As I was in Illinois going to school to become a teacher, I got to work with 5th grade students in Arizona building websites about their heritage and state history. This concept of being connected without being in the same space intrigued me.
WHAT DO YOU LOOK AT & THINK, "I WISH YOUNGER ME WOULD HAVE KNOWN THIS WAS POSSIBLE?"
Working with national organizations like National Geographic and the Smithsonian Institute. I feel very overshadowed sometimes because I don't live in a large, metropolitan location like Chicago. We have amazing teachers across this country who do not get enough credit because organization are not looking and supporting midsize and rural districts. We deserve opportunities and recognition like our colleagues in larger unit districts. I also had the opportunity to move to my current school, a tech magnet school in my district, and I wish I had the opportunities that my current students do. For example, coding was not available at my high school unless you were inside the top 10 and high-achieving in math. I was 18 out of 400 students and did not particularly like math. I wish someone had provided me with guidance to take such a class because there is so much one can do with having the knowledge of how to code on different platforms. You don't know what you don't know. I wish there had been a push to pursue coding classes. I'm having to learn at an older age and it's a little more difficult with the busy teaching days and life responsibilities.
WHY DO YOU LOVE WORKING IN STEM?
Technology is ever-changing. There are so many possibilities to make learning connect for students. I'm currently excited about the ability to provide my students with more hands-on experiences with graphic design. The tools and applications that are available now are changing the lives of students. The creativity and engagement continues to increase at such fast rates that I'm so excited to see what they do in the future with their jobs, hobbies, and interests. I know my students will be agents of change.
BEST ADVICE FOR NEXT GENERATION?
At times, I was persuaded and not allowed to pursue interests that revolved around STEM. Take as many opportunities to understand these different components of our world. Don't take no for an answer. You do not need to be an expert in all, but be willing to learn, listen, and act upon what these disciplines can offer you in life.
"Find people who will make you better." Michelle Obama