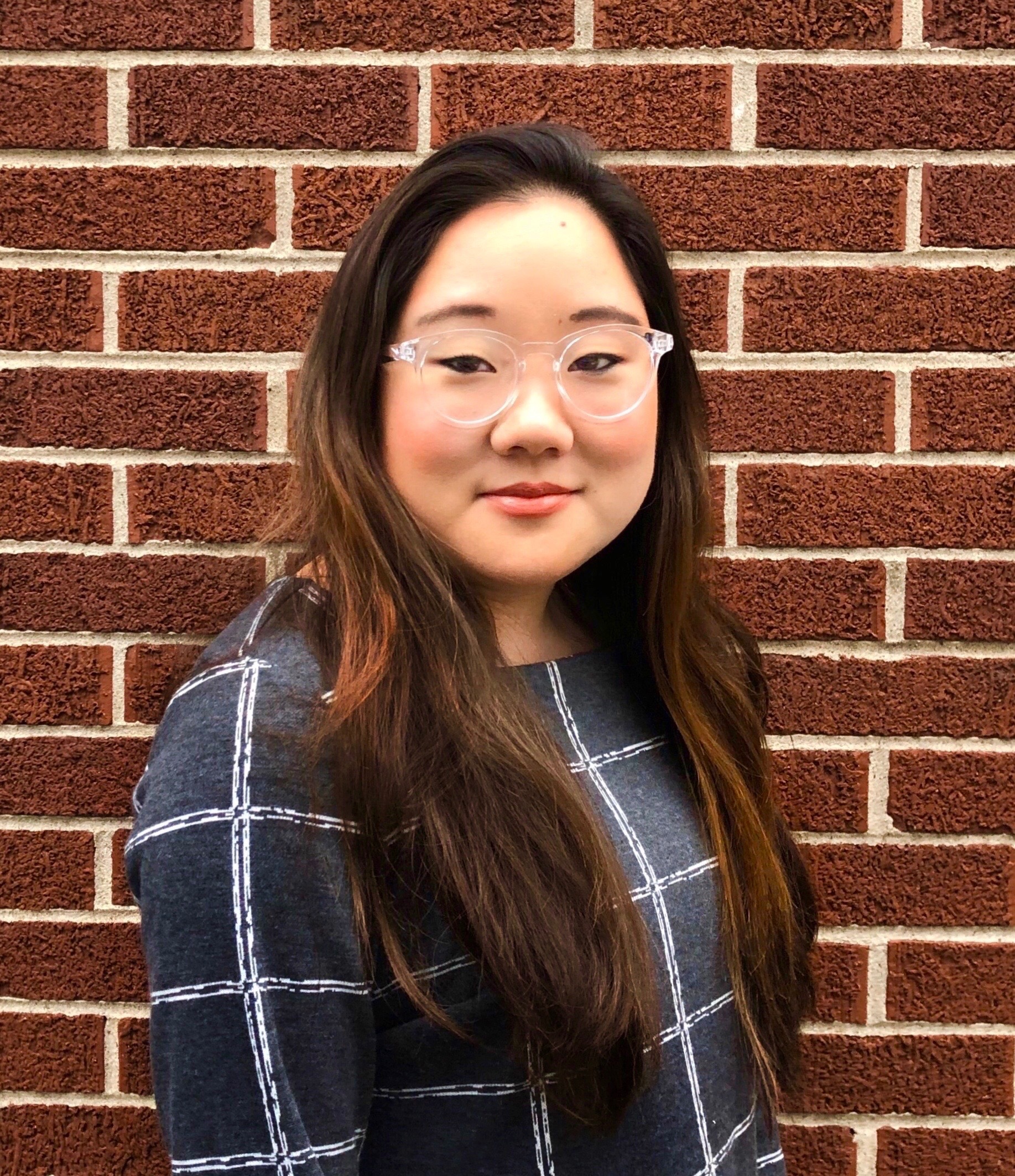 PhD Student, University of Iowa
Take pride in your curiosity, acknowledge when you struggle, and lean on other women for support!
I conduct chemistry education research, specifically looking at how we, as chemists, can shift from simply memorizing content to actually developing deep thinking skills that will allow us to become integrated in many other disciplines.
WHY DID YOU CHOOSE THIS FIELD?
I remember the exact moment when I realized I needed to change the way I was learning chemistry. It was during a tutoring session when my student asked me about a very specific topic and I was unable to answer it because, when I first learned it, I just memorized it for the test and moved on. There was a lack of deep thinking on my part and I was unable to form critical connections. At that moment, I realized that many students fall under this same category and I wanted to study not only why this happens, but how we can change curricula to better reflect the skills we desire from STEM students!
WHAT DO YOU LOOK AT & THINK, "I WISH YOUNGER ME WOULD HAVE KNOWN THIS WAS POSSIBLE?"
I take pride in getting into graduate school -- I was never a straight A student and I have struggled with test anxiety for as long as I can remember. I used to define myself by what letters were on my transcript. But I wish I would have known that my attitude and determination were the defining factors in my achievements.
WHY DO YOU LOVE WORKING IN STEM?
I love working in STEM because there are always new discoveries to be made. In particular, we are constantly learning new things about STEM education -- What are the best methods? How do students learn? What can we do to facilitate meaningful learning? It is not enough to recognize where science education stumbles; we must actively work to change it! I wake up happy to be at the forefront of educating future leaders in STEM!
BEST ADVICE FOR NEXT GENERATION?
STEM is becoming more and more important as we advance -- you have the ability to be on the frontlines of global change! Take pride in your curiosity, acknowledge when you struggle, and lean on other women for support!
"Do not fear failure, but be terrified of regret. You never know unless you try."