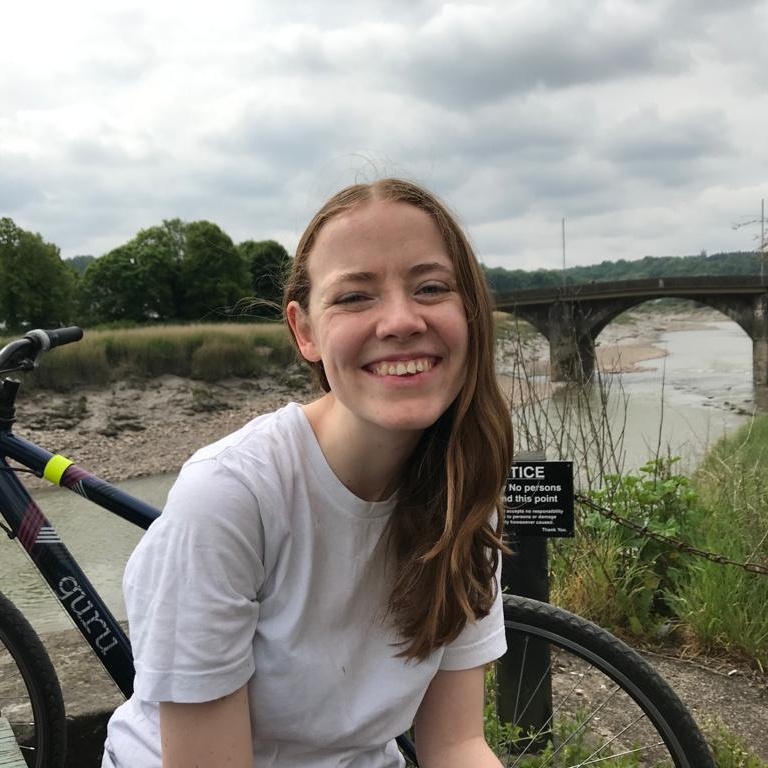 PhD researcher, University of Bath
You get far more from being part of a discussion than just being an observer.
I'm a PhD student in photonics who makes optical fibres by melting down glass structures.
I'm trying to build fibres which can guide powerful pulses of light safely inside the human body for medical applications.
WHY DID YOU CHOOSE THIS FIELD?
Physics was obvious, I loved physics and maths at school, and my dad and I watched a lot of TV physics shows when I was growing up. Photonics was a bit more unexpected as I actually found electromagnetism very difficult when I first started university. But I eventually got the hang of it, and as soon as I started to learn about optical fibres I was hooked.
WHAT DO YOU LOOK AT & THINK, "I WISH YOUNGER ME WOULD HAVE KNOWN THIS WAS POSSIBLE?"
It sounds ridiculous coming from a PhD student, but graduating from university. I was very unwell during my teenage years, and came close to dropping out of university during my first year because I was still getting better.
WHY DO YOU LOVE WORKING IN STEM?
I love experimental work. Especially fibre drawing (heating up and melting glass). We use a big 2000 degree celsius furnace. It's so fast paced and at some points its a big adrenaline rush. I also love the people I work with. I'm been very lucky to be in such a fun research group.
BEST ADVICE FOR NEXT GENERATION?
I regularly am the only girl/woman in the room. For some reason, girls don't seem to flock to photonics. Sometimes when I want to be part of a discussion, I worry that my voice sounds silly and high pitched. Do not worry about this. I promise you that no one is thinking that, and you get far more from being part of a discussion than just being an observer.
"If at first you don't succeed, then skydiving definitely isn't for you."