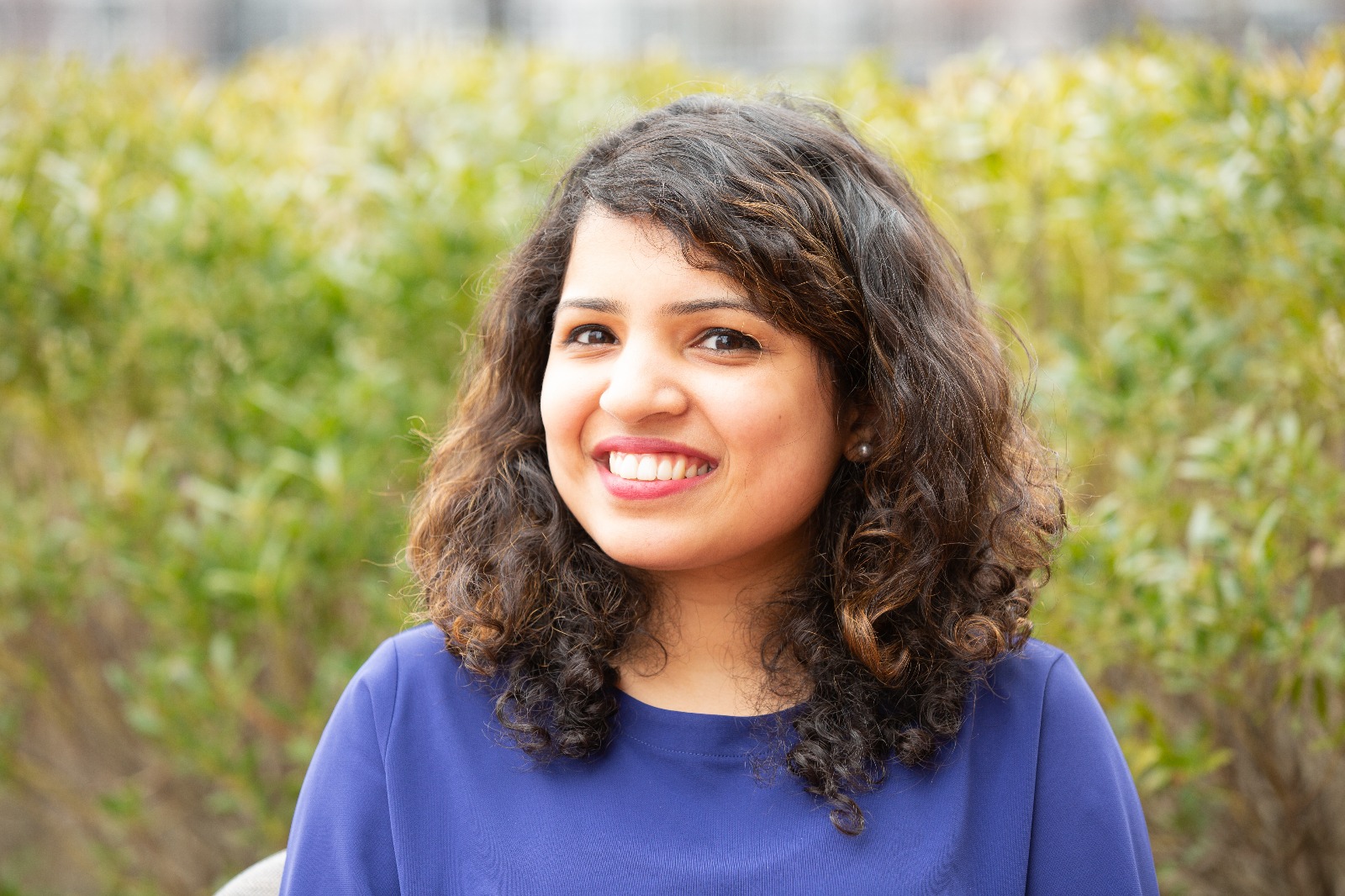 Business Analyst II,
Ebsco Information services
There are different paths that a person can take in STEM.
My role involves providing meaningful insights with data and identifying trends. I do this primarily using Tableau, SQL and Python
WHY DID YOU CHOOSE THIS FIELD?
The reason I choose this field was mainly because of my Brother and Father. I would notice that they would be using their computer for their work and even playing games. I learnt a couple of basic things with them such as Microsoft Word, Excel and so on. That got me more interested in the computer and also got an opportunity to explore the internet. I used to read blogs and see what people around are doing.
WHAT DO YOU LOOK AT & THINK, "I WISH YOUNGER ME WOULD HAVE KNOWN THIS WAS POSSIBLE?"
I always thought my dream of studying in USA would be impossible to achieve because of financial difficulties. Hence I had given up this thought, but after a couple of years, one day I told my Father about it and he was supportive of my idea. He mentioned he would do anything to make my dream come true. Both my parents spent their life savings on my education abroad. I was worried whether I would do justice to them. Fortunately I graduated from Northeastern University and landed a job that I always wanted. This is an achievement for me and my parents.

I just wish I could tell the younger me, that don't give up yet. You can do it. All you need is determination and will power to achieve my dreams.
WHY DO YOU LOVE WORKING IN STEM?
There are a lot of opportunities that I see myself growing in. Honestly I don't see myself as a developer, but I can create applications using python. My role at EBSCO is more of data analysis and finding out trends in data. This helps teams and stakeholders make informed decisions. I love my role because I get to explore data and learn various things which others will not be able to. For example I am able to point at missing data, incorrect data or data discrepancies. I am able to show KPI's and help teams by showing their progress.

Everyday is a new day for me. I spend a little bit of time trying to read some blogs and understand new technologies used by 'guru's'.
BEST ADVICE FOR NEXT GENERATION?
I would say this is a field with great opportunities. There are different paths that a person can take in STEM. Each of them are unique and are challenging. Explore few of these technologies and see where you fit in.
'Where there is a will, there is a way' I have always kept this in mind and will never forget about it in any stage of my life.