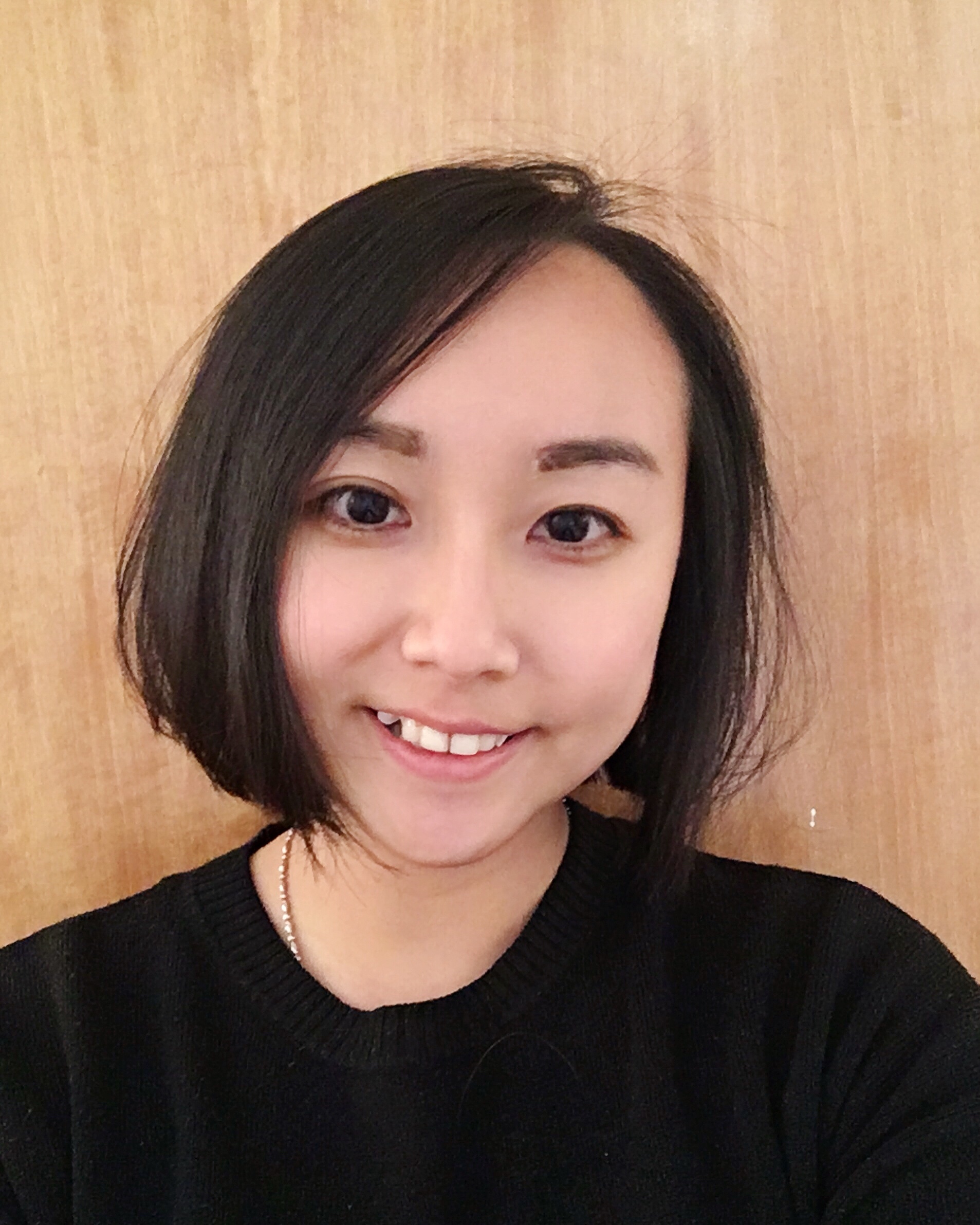 Research Fellow - Human Factors of Vehicle Automation, Institute for Transport Studies, University of Leeds
If this is what you are passionate about, go for it and nothing can stop you!
I investigate the interaction between Automated Vehicles and other road users in a mixed traffic situation. I run studies by using virtual reality, such as the head-mounted display and by using the largest CAVE-based pedestrian simulator in the world (HIKER)
WHY DID YOU CHOOSE THIS FIELD?
I started my first driving-related research in Malaysia, trying to understand how Malaysian drivers perceive other road users and make safety judgment. This is mainly because of the high road fatalities rate in Malaysia. Automated vehicles have recently become the hit-topic of research, it is a common goal that many researchers (academic or industry) and car manufacturers are going towards. This triggers my interest but I do not necessarily have the experience in such research. However, when I was diagnosed with lupus, I decided to give it a go. I am now working in a multi-disciplinary field, which I realised that I do have lots of offer from my past research experience.
WHAT DO YOU LOOK AT & THINK, "I WISH YOUNGER ME WOULD HAVE KNOWN THIS WAS POSSIBLE?"
I was just an average student in high school and surrounded by many others who are much better than me in school grades, but here I am graduated with a PhD at the age of 25. As long as you found something that you are passionate at, go for it, because that provides the drive, sense of achievement and happiness, regardless of your chosen field.
WHY DO YOU LOVE WORKING IN STEM?
I am passionate in my research field, I have so many unanswered questions in my mind, I am curious about things. When I wake up in the morning, it provides me with an opportunity to answer these questions. Questions that no one knows the answer to, and I was given the opportunity to find out by using cool research equipment! Lots of surprises along the way!
BEST ADVICE FOR NEXT GENERATION?
If this is what you are passionate about, go for it and nothing can stop you! :)
'If you are standing at a cross-road trying to choose between two options, ask your self what will you do if you are not afraid because that will likely be the right answer'