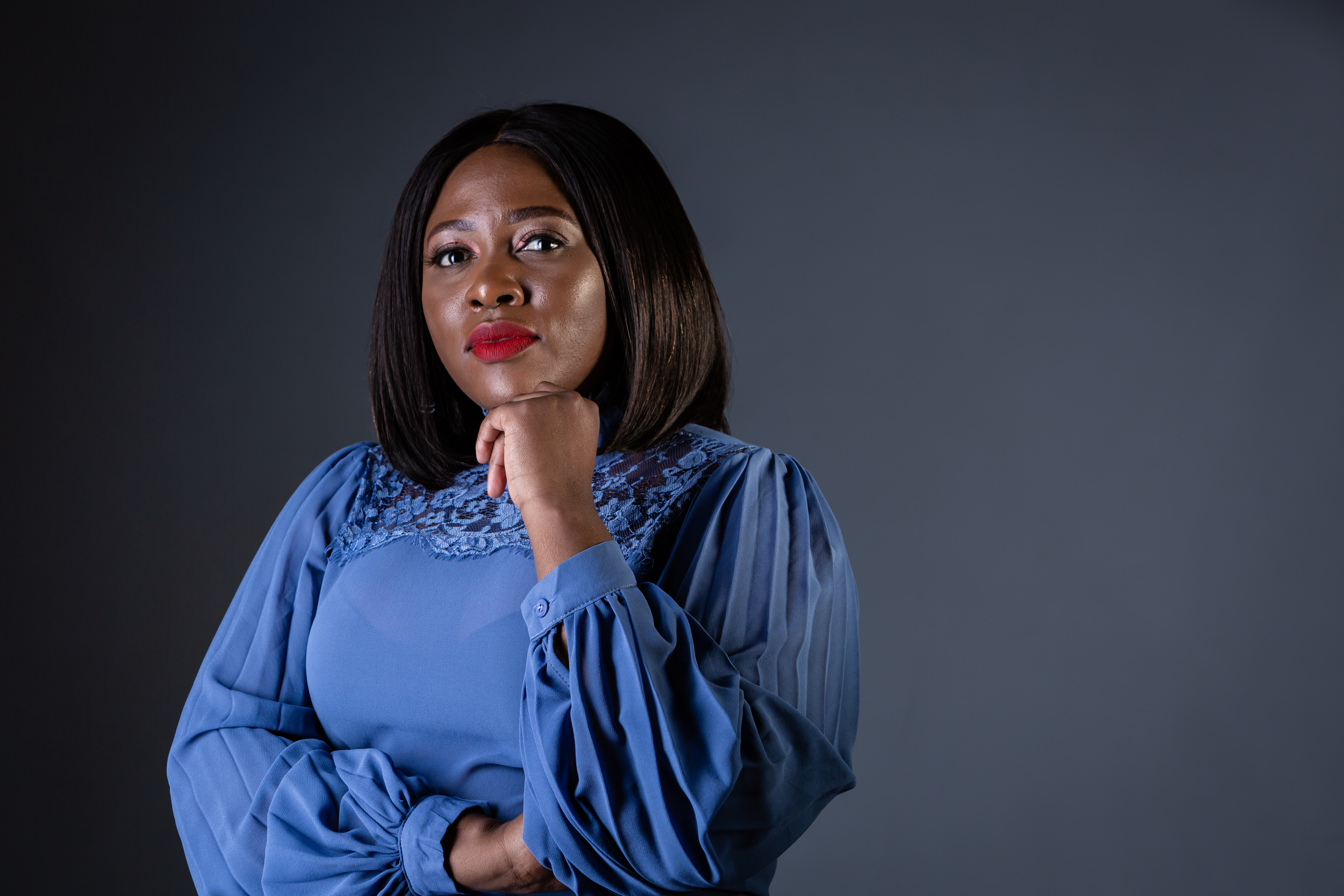 Managing Director, Mosa Green Consulting
Come and pursue a career in STEM!
I run a sustainability solutions organisation whose main service is to assist other organisations, big and small, in any sector, on their environmental, and social impact management services.
WHY DID YOU CHOOSE THIS FIELD?
This field was not my first choice at all, but turned out to be my passion, calling and purpose. I first studied and qualified as an analytical Chemist. From there I went on to work as a Process Chemist in one of the top global mining companies for nine (9) years, and while doing that I discovered the importance and impact of Environmental, Social and Governance practices. Furthermore I observed how having good sustainability practices in place is one of the most important aspects of a great organisation, for all stake holders , including but not limited to community, natural resources and investors involved. I was really fascinated by the whole concept of people, Planet and profit, and how I can play a role in collaborating and working with organisation to ensure Environmental, social and governance accountability. This led me to further my studies and specialise in Environmental Management.
WHAT DO YOU LOOK AT & THINK, "I WISH YOUNGER ME WOULD HAVE KNOWN THIS WAS POSSIBLE?"
The ability to have built my own organisation from the ground, to have founded an organisation that has been growing year on year and competing in the mainstream economy, while also ensuring there's measured impact with the organisations and communities we work with. The ability to create jobs and offer employment opportunities for other qualified scientists and engineers is a big achievement for me. Mosa Green Consulting now has a team of professionally qualified Natural scientists, Social development specialists and ESG analysts while having strategic partnerships and support from other fields of engineering, finance and Human Resources. The ability to have built an award winning organisation where smart, intelligent, brilliant and amazing scientists and engineers come to work at, believe in the vision and support it, is such a huge achievement and a very big deal for me.
WHY DO YOU LOVE WORKING IN STEM?
I believe STEM is an art, so my work is art, it's a life changing adventure. I love how diverse it is, with its endless possibilities, and how it actually solves a lot of real complex problems around the world. I always look forward to giving the best experience of my self and abilities, as a business woman and as a scientist, to anyone I encounter.
BEST ADVICE FOR NEXT GENERATION?
To come and pursue a career in STEM, as they will surely succeed and will make positive impact in the world. They must bring all of themselves to the table with their intelligence, femininity, talents and unique perspective.
"Your work is going to fill a large part of your life, and the only way to be truly satisfied is to do what you believe is great work. And the only way to do great work is to love what you do." - Steve Jobs