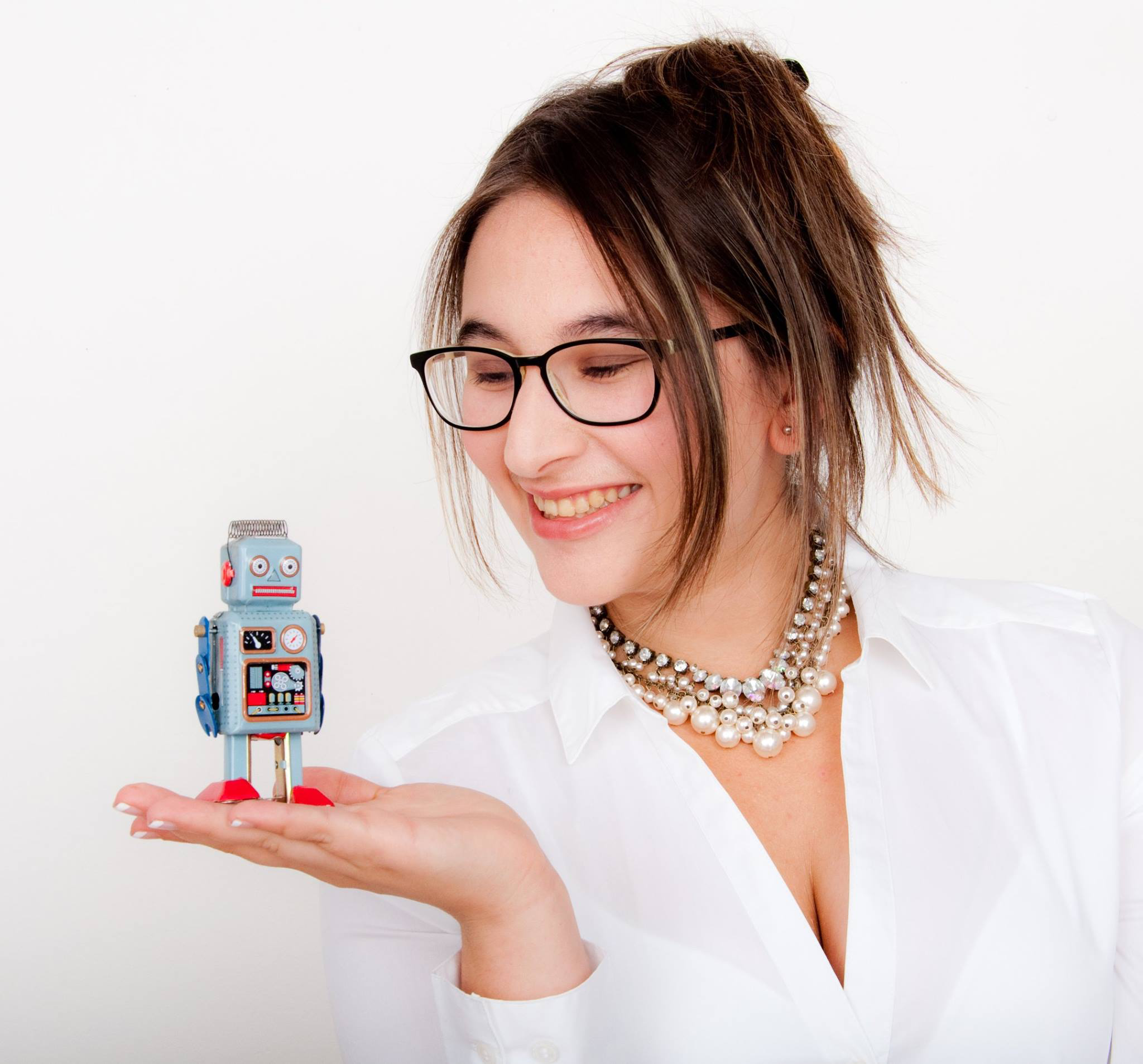 Machine Learning Engineer
Intel, Corp.
Follow your heart and do what you're passionate about.
I work on software to help improve a computer's performance (and sometimes do so using machine learning).
WHY DID YOU CHOOSE THIS FIELD?
Originally, I was trying to become a professional musician soloing around the world. Then, I realized I couldn't make my professional goals happen alongside my personal ones and be happy, so I wanted to try something else. Being surrounded by friends and family in computer science, it felt like a natural fit that would allow me to balance my personal and professional goals while keeping music in my life. I found an accelerated program that got me from nothing to a masters in 2.5 years and in that time I discovered my new passion for machine learning. Now, I find myself in a unique place where I'm using my knowledge from CS, music, and teaching to make a difference in the world.
WHAT DO YOU LOOK AT & THINK, "I WISH YOUNGER ME WOULD HAVE KNOWN THIS WAS POSSIBLE?"
Getting my masters degree in a field unrelated to my bachelors without taking extra time.

In the past, I only wanted to pursue what I knew I was passionate about - music. My family insisted I also study something else that would provide as a job, which I chose as math. If I had known this was possible, a lot of heartache, tension, and conflict would not have existed between myself, family, and school. I wouldn't despise that field of STEM the way I do today. While I chose to pursue CS on my own terms and found my happiness within that field, younger me would have enjoyed the journey more knowing this achievement was possible and would further embrace combining knowledge from all experiences in music, math, and CS.
WHY DO YOU LOVE WORKING IN STEM?
I love using my creativity to innovate. I get to apply the skills I learned in music and teaching and apply it to creating technology that makes an impact in the world.
BEST ADVICE FOR NEXT GENERATION?
Follow your heart and do what you're passionate about. The people who embrace this are the ones that make the greatest impact in the world.
"People say nothing is impossible, but I do nothing everyday, and doing nothing often leads to the very best of something." - Winnie the Pooh