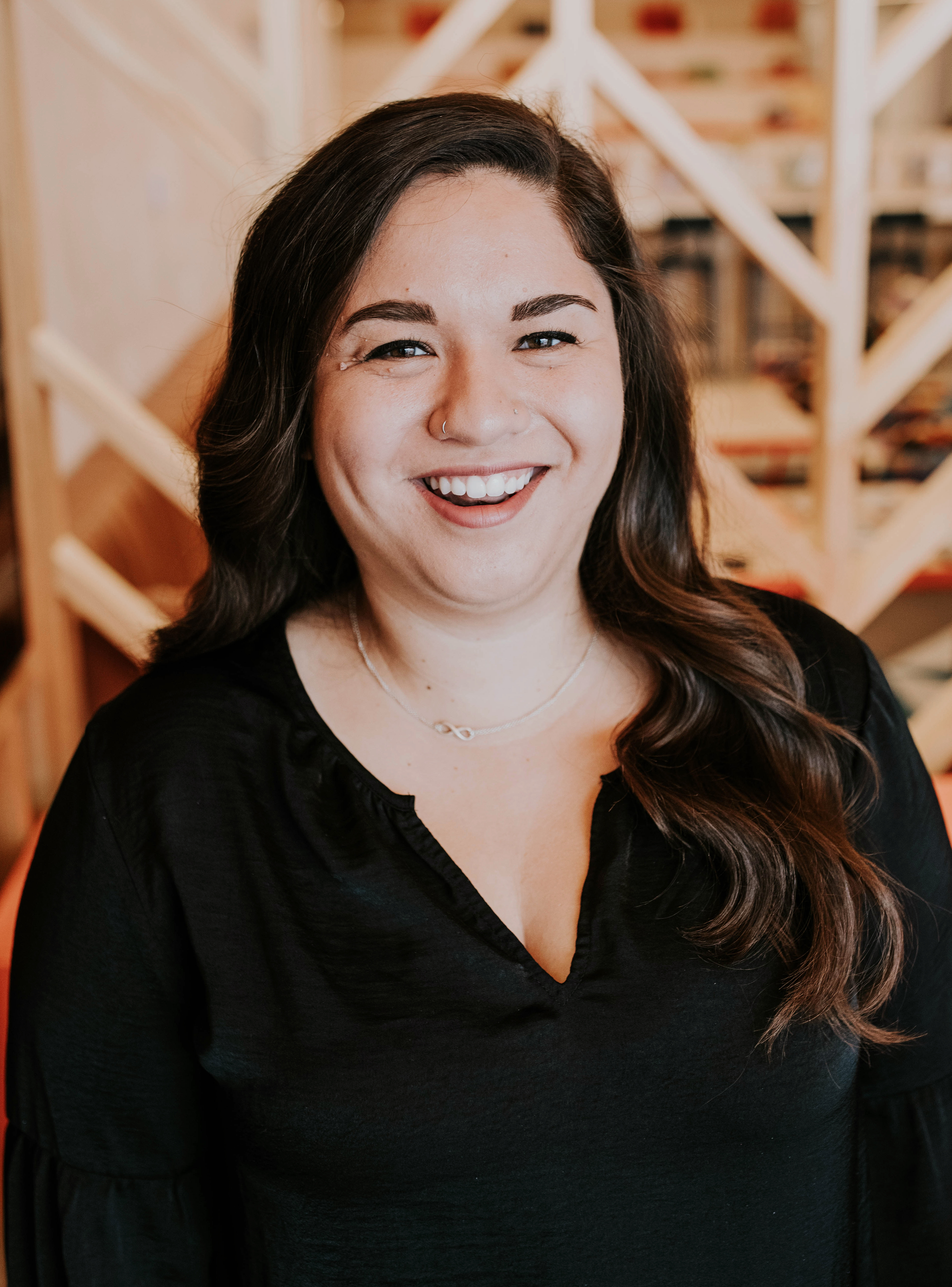 PhD Student at the University of Illinois at Urbana-Champaign
You are capable of amazing things.
I research how what we eat affects the microbes that live within our bodies, specifically, those that live within our GI tracts. By studying this relationship, my group is trying to create diet recommendations personalized to your gut microbiome.
WHY DID YOU CHOOSE THIS FIELD?
My undergraduate degree is in Food Science and Human Nutrition. After completing that, I got my master's in clinical nutrition and became a Registered Dietitian Nutritionist. Throughout my training, I often questioned WHY we made the nutrition recommendations that we do and became interested in a career in scientific translation. The summer after getting my master's, I interned with National Dairy Council where I met many inspiring PhDs who encouraged me to work towards my PhD. And here I am today!
WHAT DO YOU LOOK AT & THINK, "I WISH YOUNGER ME WOULD HAVE KNOWN THIS WAS POSSIBLE?"
Growing up, people, including teachers, always assumed I was stupid. I'm not sure why - I was always in honors classes and got perfect grades, but that always made me feel like I wasn't good enough. Throughout high school and even college, I'd NEVER even thought about graduate school. I wish I would have known then that I'd be one of the few people from my high school class pursuing a PhD
WHY DO YOU LOVE WORKING IN STEM?
I love learning about how things work. I've always had a fascination with how what we eat affects our health. Knowing that my research is working towards being able to make diet recommendations personalized to individual people keeps me excited!
BEST ADVICE FOR NEXT GENERATION?
Don't give up! You are capable of amazing things and have so much to contribute to the field of STEM. We need more strong girls like you to inspire future generations to keep us going strong!
"Nothing is impossible. The word itself says "I'm possible!"." - Audrey Hepburn