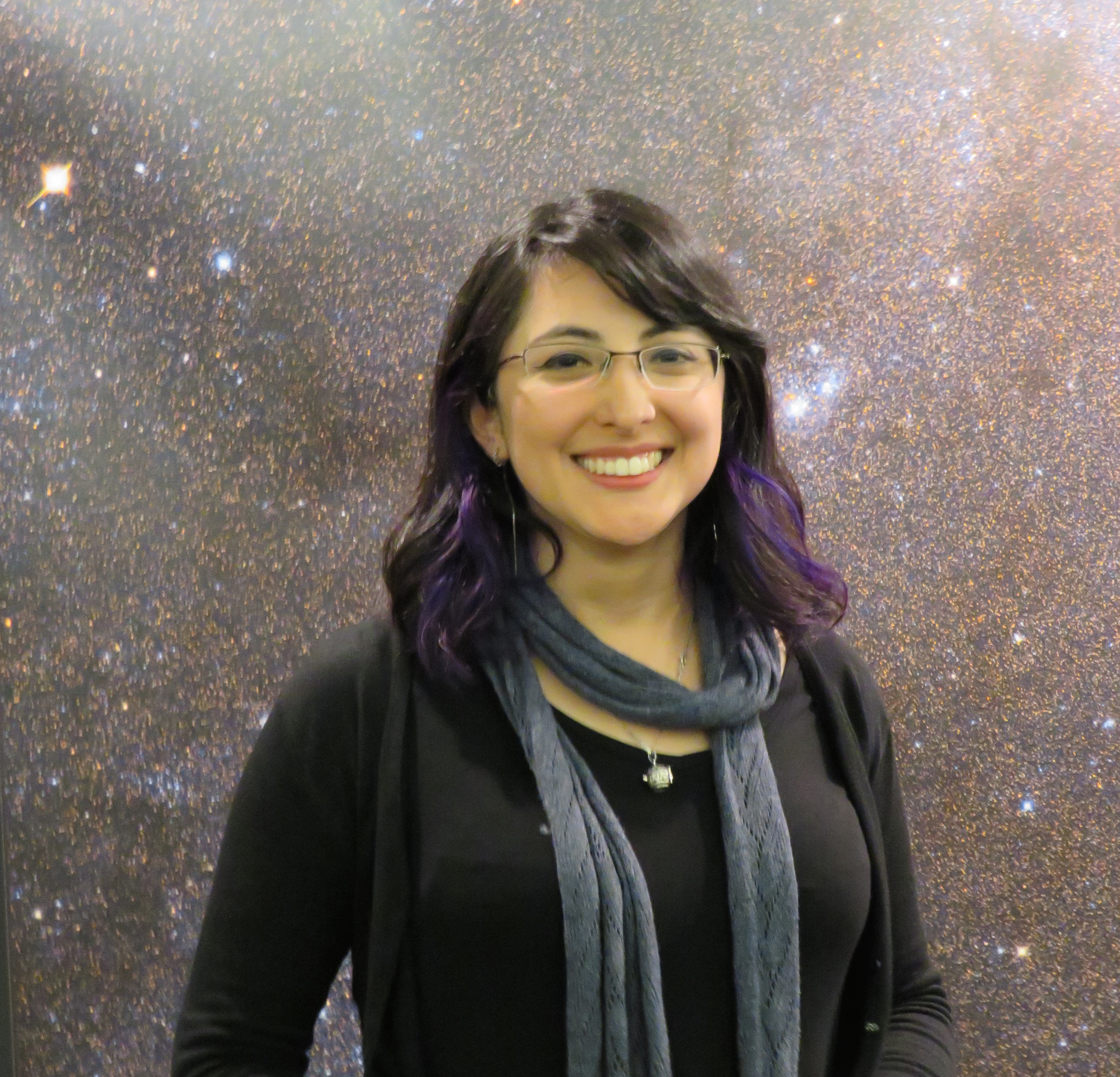 I am an astrophysicist studying neutron stars and white dwarfs. I perform observations in different wavelengths, mainly using space telescopes to understand the formation and evolution of these stellar remnants.
Why did you choose this field?
Since I was a kid I have been amazed by space, by its vastness and by all the fantastic pictures of exotic objects that exist out there. I have always enjoyed documentaries, and I think those related to astronomy really caught my attention. As many kids, I wanted to be an astronaut to travel to space. But later, I was fascinated when I discovered that astrophysicist mainly use light to understand the Universe! so I decided to become one.
What do you look at and think, "I wish younger me would have known this was possible"?
I have made some discoveries in my field that involve weird objects in space, and have reached some personal academic goals that I had for long time. So I would like to tell to a younger me that Mexican astronomers make important contributions to astronomy, and that gender or nationality should not stop anyone from reaching their dreams. If needed take a break, but never surrender!
Why do you love working in STEM?
I like working in STEM because is never repetitive, there is always something new and unexpected. I really enjoy my job because it allows me to work with unique data of very interesting objects.
Working in STEM has also allowed me to meet many smart and creative people, from which I learn a lot.
Best advice for next generation?
The path to success will not be easy, but your work, dedication and perseverance will make it a reality.
Inspo quote / fun fact / role model
"Lucha por lo que quieres porque nadie lo va a hacer por ti." (Fight for what you want, because nobody is going to do it for you)