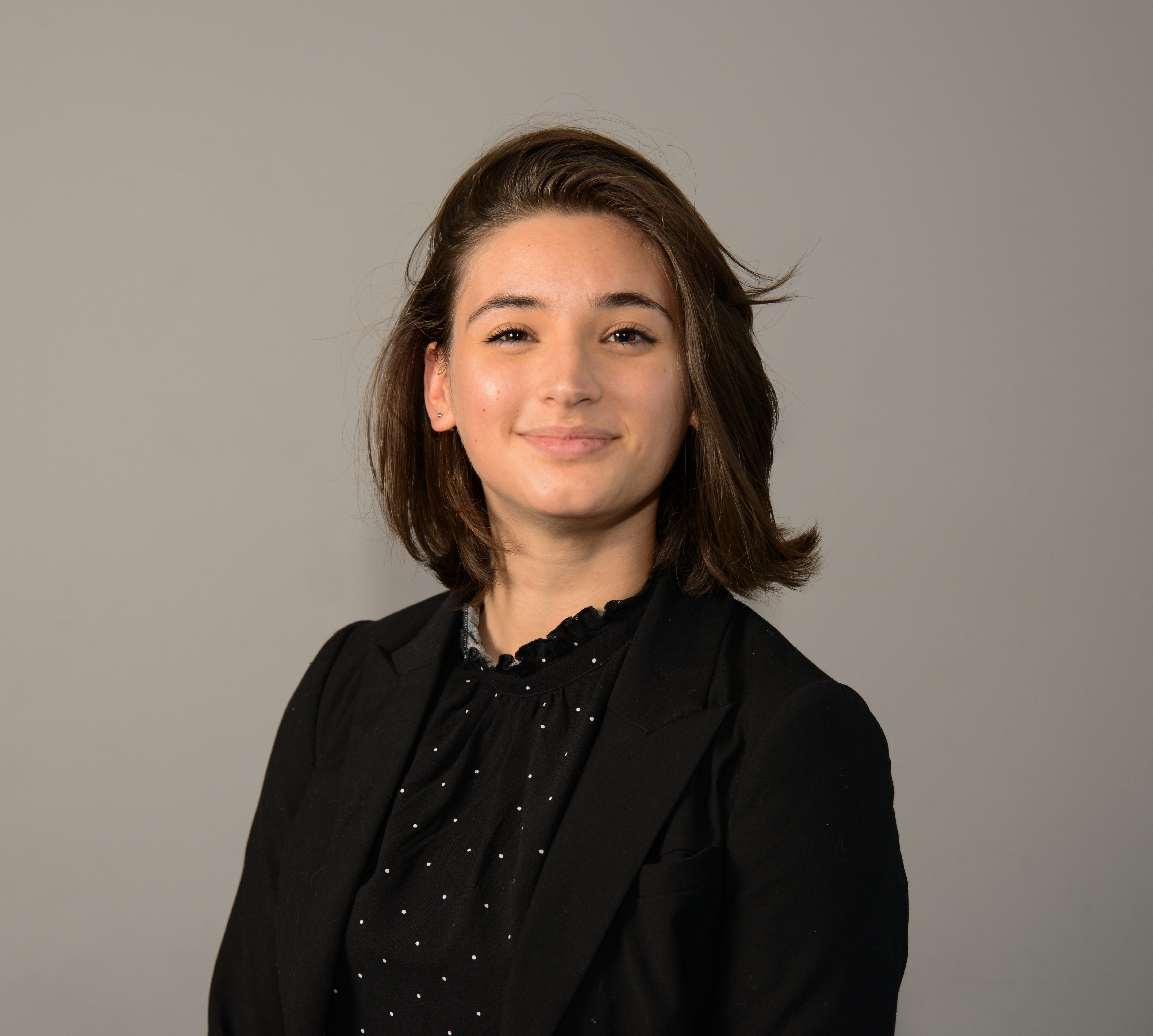 Engineering student at ISAE-SUPAERO majoring in programming applied to space systems conception and operation
You have a right to sit at the table.
I often describe an engineer as the person you go to when you need a product to fix a problem you've been having. My field consists specifically in programming the embedded systems you can find in space systems such as rockets, satellites or robots. Once these systems are launched, you need to be able to operate them from the ground - that's why the computer needs to be able to perform on its own.
WHY DID YOU CHOOSE THIS FIELD?
I know some people have a sort of revelation about what they want to do, especially in space engineering, but I think I got here making the choice that felt right everytime I had to make a decision. Every little step was important to become what I am now, but I never could have predicted that this is where I would land. I've always been a bit fascinated with space, and I was amazed by the technology employed in this field, so contributing to improving that technology felt right.
WHAT DO YOU LOOK AT & THINK, "I WISH YOUNGER ME WOULD HAVE KNOWN THIS WAS POSSIBLE?"
Definitely taking part in making a satellite. I worked on a nano satellite exclusively made an designed by students like me - and eventhough I felt like I wasn't good enough, I made it ! It has been launched and works, and it feels awesome to think there is a part of me in space. I never thought I would be able to do this.
WHY DO YOU LOVE WORKING IN STEM?
I believe science is one of the best ways we have to make our lives more comfortable, more interesting, by trying harder every day to do the best we can. I show up to school every morning to learn more, hoping that I will be able to use this knowledge to help people and know our environment better.
BEST ADVICE FOR NEXT GENERATION?
You have a right to sit at the table. There is so much more we can do to improve the science we have and make it cleaner, greener, more effective. You can bring so much to the discussion, because interesting ideas can only emerge in diversity. Even if no one looks or has lived like you, it'll only make you more relevant and important.
"There is no gain in self sabotage."