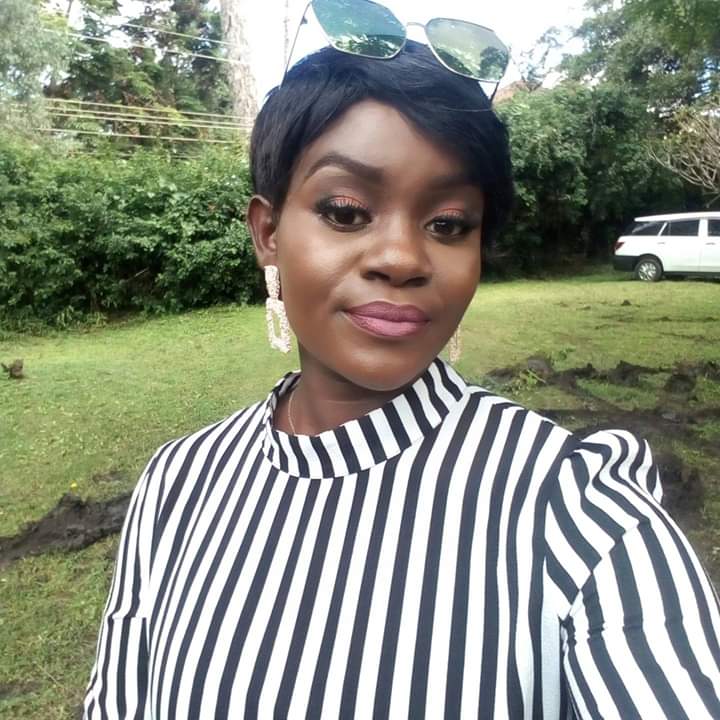 Volunteer Ornithology Intern
You can never go wrong with STEM.
My job is therapeutic as you get to consistently interact with mother nature frequently watching birds as well as learning and studying their behaviors. There is always a thrilling satisfaction when you get your attention in a field that most women are undermined due to the assumption of their weak gender. Birds are all-over and they are indication of ecological health, and you get to travel as you appreciate nature
WHY DID YOU CHOOSE THIS FIELD?
For my entire life since i was aged enough to appreciate nature, i knew so well that i want something that is nature related. Wildlife was a thing for me and the passion has immensely grown. When i was at the university where i studied BSc.Range Management, i first tried my hands in botany and specifically, grasses which still i didn't find interesting; there wasn't that inside and compelling force. Then shortly after completing my BSc course, through my mentor Dr. Phillista Malaki, i was able to try my hands with birds. Just from the first day of introduction i felt connected as majority of the common birds i knew them in my vernacular language; learning and getting to know them with their common names was easy and appealing. Birding has become the new norm for me; not only it is a therapy and a hobby but it also put food on my table and shelter. Sometimes i feel sorry for myself for having not learnt about these guys but i still appreciate for the fact that i have learnt so much over the past 2 years. Ornithology is extensive and there are handful women in this career, venturing in it is thus fulfilling and worthy. Through learning, consistent skill acquisition, i am sure that i will be able to spearhead avian researches.
WHAT DO YOU LOOK AT & THINK, "I WISH YOUNGER ME WOULD HAVE KNOWN THIS WAS POSSIBLE?"
I always wish and longed that the younger me would have developed the birding passion. I could be thriving well and i could be knowing the identification of several birds. And again, i still believe that its never too late
WHY DO YOU LOVE WORKING IN STEM?
Science is ever questionable; the fact that there is consistent development and innovations in science is the major reason why i love STEM. Approval and continue research works that are in or dis of what has been done is stunning and enabling universe to get real ultimate results. Each and every day i wake up looking forward to being able to work on my own research work, get back to school and major on ornithology and be capable of diversifying in the avian science.
BEST ADVICE FOR NEXT GENERATION?
You can never go wrong with STEM as in whichever way, it is fulfilling to know that you are creatively innovative and mindful of the generation to come
"In order to see a bird it is necessary to become a part of the silence" (Robert Lynd)