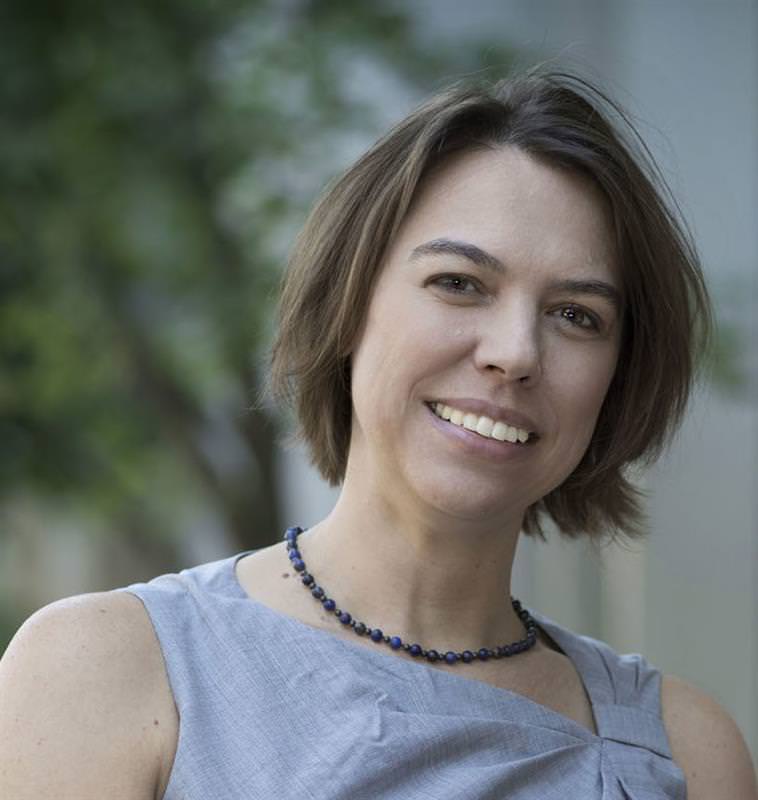 I research what biomolecules look like and how they move to carry out their biological functions. The specific biomolecules I am interested in are membrane proteins which are the gateways in and out of cells.
Why did you choose this field?
I like solving problems and the physical interactions that occur in nature. There are so much unknown about the driving forces of membrane protein structure, dynamics, and stability that I was attracted to investigating the fundamental understandings that are still unknown in this field.
What do you look at and think, "I wish younger me would have known this was possible"?
Given enough time you can learn anything and contribute your specific skills to the discovery of something new.
Why do you love working in STEM?
Mentoring and discovery of new understandings
Best advice for next generation?
Speak up, engage at the deepest level, and make sure you and everyone knows that you belong.
Inspo quote / fun fact / role model
"You are number one" my grandmother