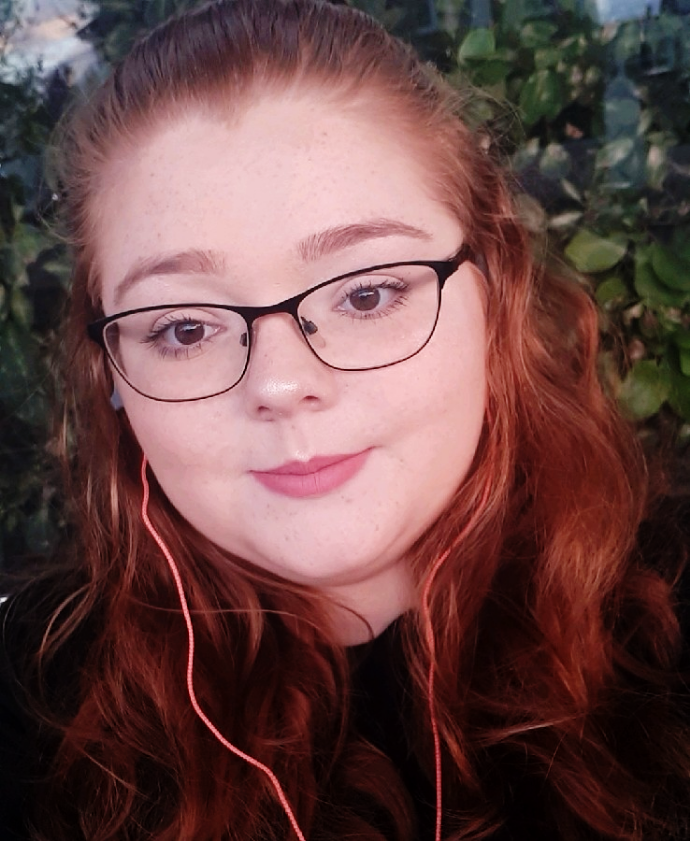 Teagasc Walsh Scholar, Teagasc/University College Cork
You don't have to follow anyone else, find what interests you.
I am completing a research MSc with University College Cork and Teagasc (the Irish Agriculture and Food Development Authority). My research is in the area of sensory and consumer science. My project investigates the effects of feeding systems on consumer liking of beef steaks, using an innovative sensory testing technique.
WHY DID YOU CHOOSE THIS FIELD?
From a young age, I was always interested in food, both eating it and figuring out what went into it. I wanted to know why ingredients were in the recipe and how the different products came to be. These questions led me to have an avid interest in baking and cooking as a teenager. When it came time to decide what to study in college, I was overjoyed when I found out about a BSc. in Food Science at University College Dublin. Completing that degree, I found out there were so many different aspects of food I have never even though about, but I was especially thrilled by sensory science. Sensory science is about how taste, flavour, appearance, smell, hearing and even emotions play a part in our perception of a food product. What exactly do people like about a food product, and why? I was so fascinated by sensory science that when I got the opportunity to complete a research master in the area, I jumped at it!
WHAT DO YOU LOOK AT & THINK, "I WISH YOUNGER ME WOULD HAVE KNOWN THIS WAS POSSIBLE?"
As someone who struggled with depression and anxiety for most of my teenage years, I never imagined that I would ever go to college at all. Now I'm completing a masters by research! I also grew up with people telling me that my learning disabilities would limit me, so I never thought I would be considered 'smart' enough for research. I wish I could tell my younger self that dyslexia and ADHD do not define you, and even though it sounds derivate that things will get better.
WHY DO YOU LOVE WORKING IN STEM?
I love everything that I am doing. I so interested in the project I am working on, and the people I work with are amazing. I love every part of it! However, I think what I love the most is that I get the opportunity to learn and discover new things constantly! Another great thing is that I get to meet so many brilliant people that also work in STEM.
BEST ADVICE FOR NEXT GENERATION?
You don't have to follow anyone else, find what interests you. There are so many different areas to go into in STEM! Think about what you like and what fascinates you. Also, ask people questions! I always felt that I was bothering people by asking them about STEM areas, but as someone who is now on the other side, I know that everyone loves to talk about what they are doing. Just ask whatever questions you have, we will answer what we can! Science is all about finding the answers!
"You cannot hope to build a better world without improving the individuals." - Marie Curie