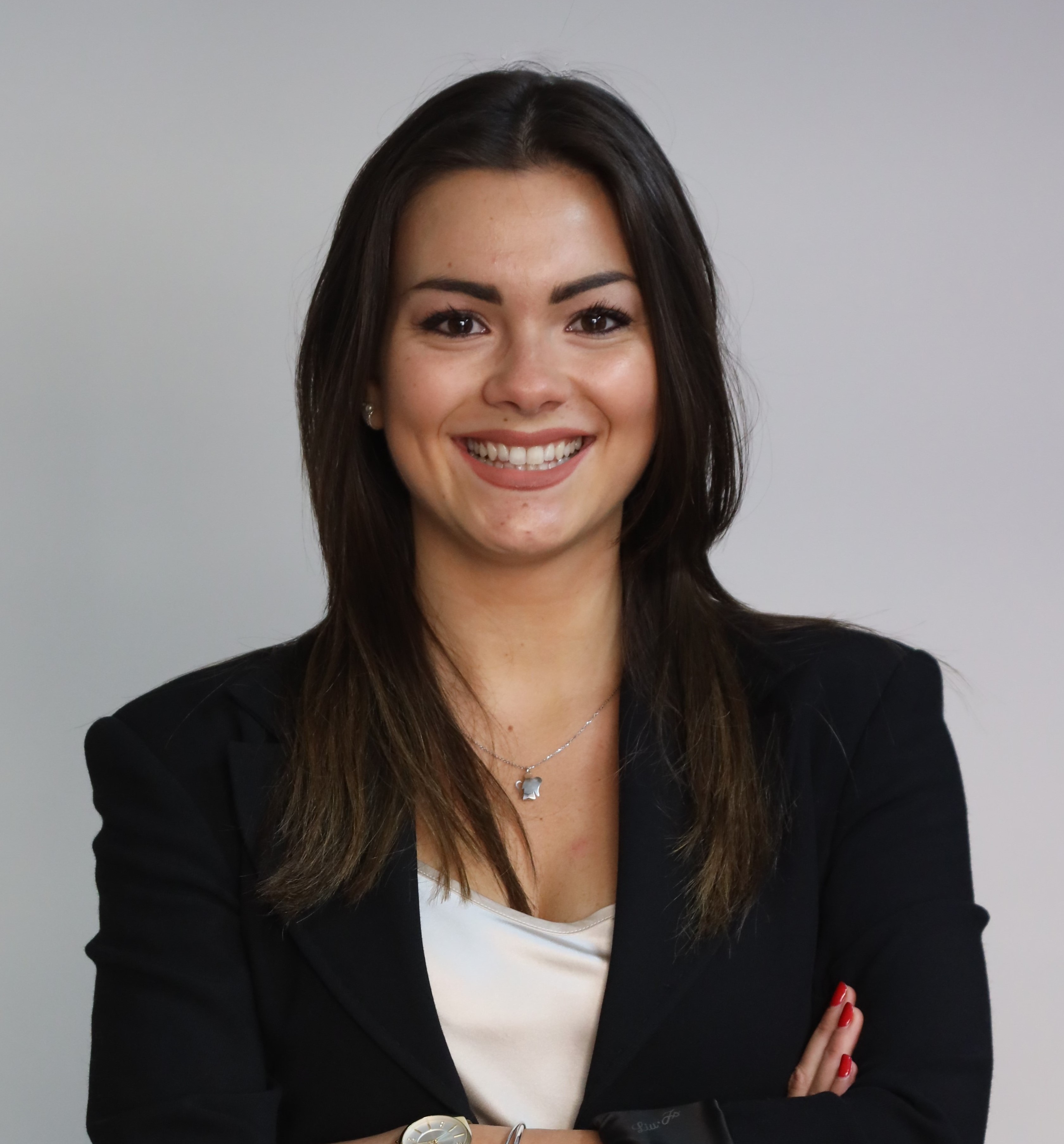 I deal with Project Management in the field of Digital Transformation. My job combines Innovative Technologies and Engineering Doctrine.
Why did you choose this field?
I've always been keen on Engineering & Innovation. In this field, I keep learning something new everyday – indeed, adopting an open mind strategy is very important. Furthermore, I realized there's a need for more women in STEM. So, I try to do my best for their empowerment.
What do you look at and think, "I wish younger me would have known this was possible"?
If you believe in yourself, everything is possible.
So, never give up and pursue your dreams is the best suggestion I can give to younger women.
Who know what the future holds?
Why do you love working in STEM?
STEM is a ever evolving world and I enjoy finding out how emerging tech can have new applications in different fields of life and business.
I hope workplace gender equality will be achieved soon, since women have great potential here.
Best advice for next generation?
STEM field offers very interesting opportunities and there's a lack of pink power. I encourage every girl that is passionate in these topics to be ambitious and pursue a STEM career.
Inspo quote / fun fact / role model
"Choose a job you love, and you will never have to work a day in your life." Confucius