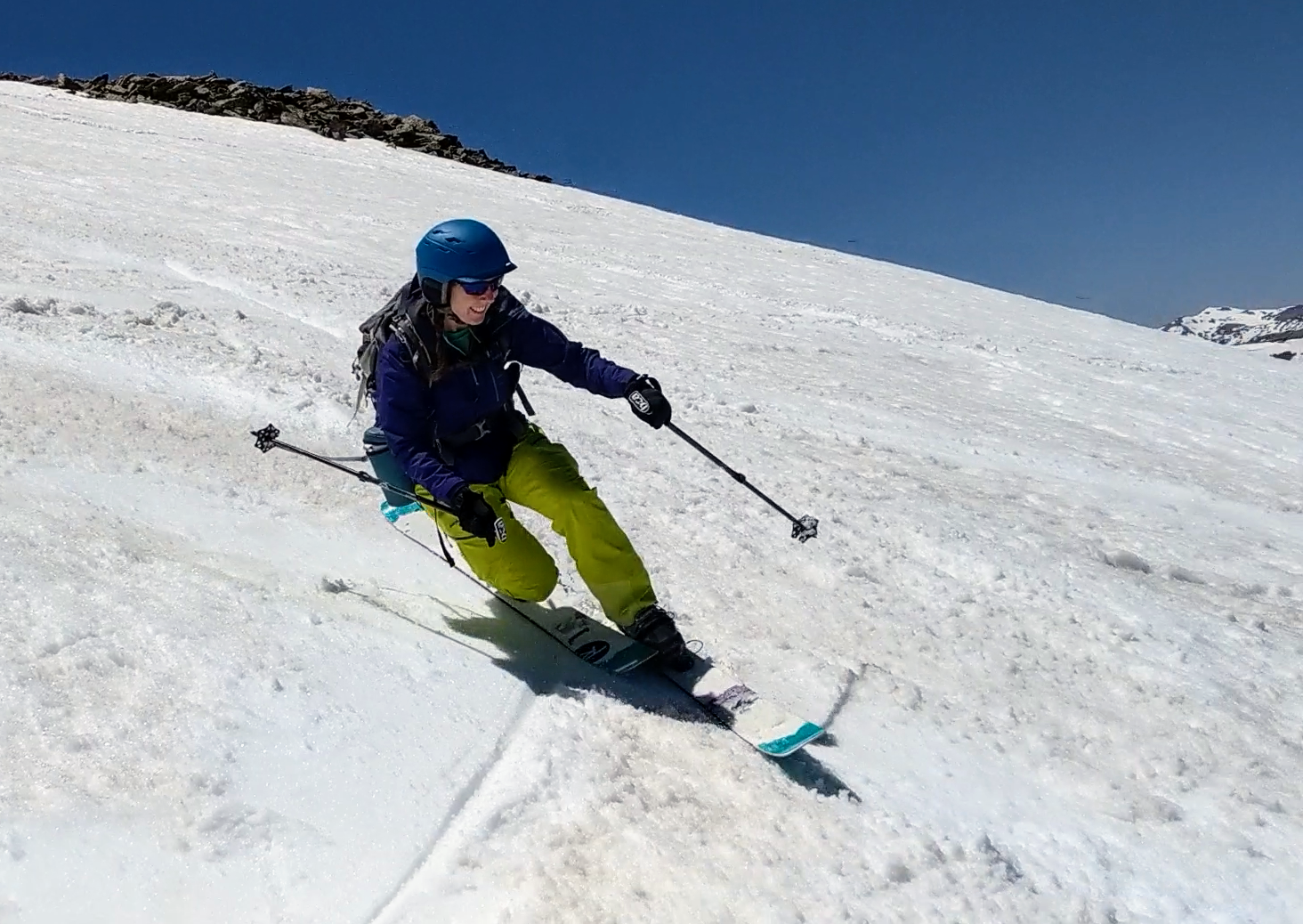 I am an emergency physician who also does research on high altitude medicine and leads a medical society dedicated to medicine in wild and remote environments like the mountains, the desert and even space.
Why did you choose this field?
I became a doctor so I could explore and travel the world while doing something worthwhile and that would help others. I chose emergency medicine because I like the exciting, fast paced world of the emergency department and it offers me the skills I need to practice medicine anywhere in the world. When I was a medical student I worked with Dr. Lorna Moore, a brilliant pHD anthropologist who studied pregnancy at high altitude as a way of understanding how some human populations have adapted to low oxygen environments. She showed me how research can be interdisciplinary and cross-cultural. She taught me to write papers and encouraged my career in research. She gave me courage and confidence to persist in a male-dominated field.
What do you look at and think, "I wish younger me would have known this was possible"?
Becoming president of the Wilderness Medical Society. I never thought of myself as a leader until much later in life.
Why do you love working in STEM?
I am lucky to be able to combine a career in clinical medicine with research and teaching. Being an excellent doctor for patients is rewarding, but different from the joys and intellectual challenges of field research and the satisfaction of inspiring and mentoring young people.
Best advice for next generation?
Even if you are intimidated by being the only girl in the room, stick with it and follow your interests. You have as much right to be there as any boys do. Find girlfriends with similar interests and work together. Don't give up. You don't have to be perfect, you just have to enjoy what you are doing.
Inspo quote / fun fact / role model
"You're not too fat. You're not too loud. You're not too smart. You're not unladylike. There is nothing wrong with you."
—Jessica Valenti, Full Frontal Feminism