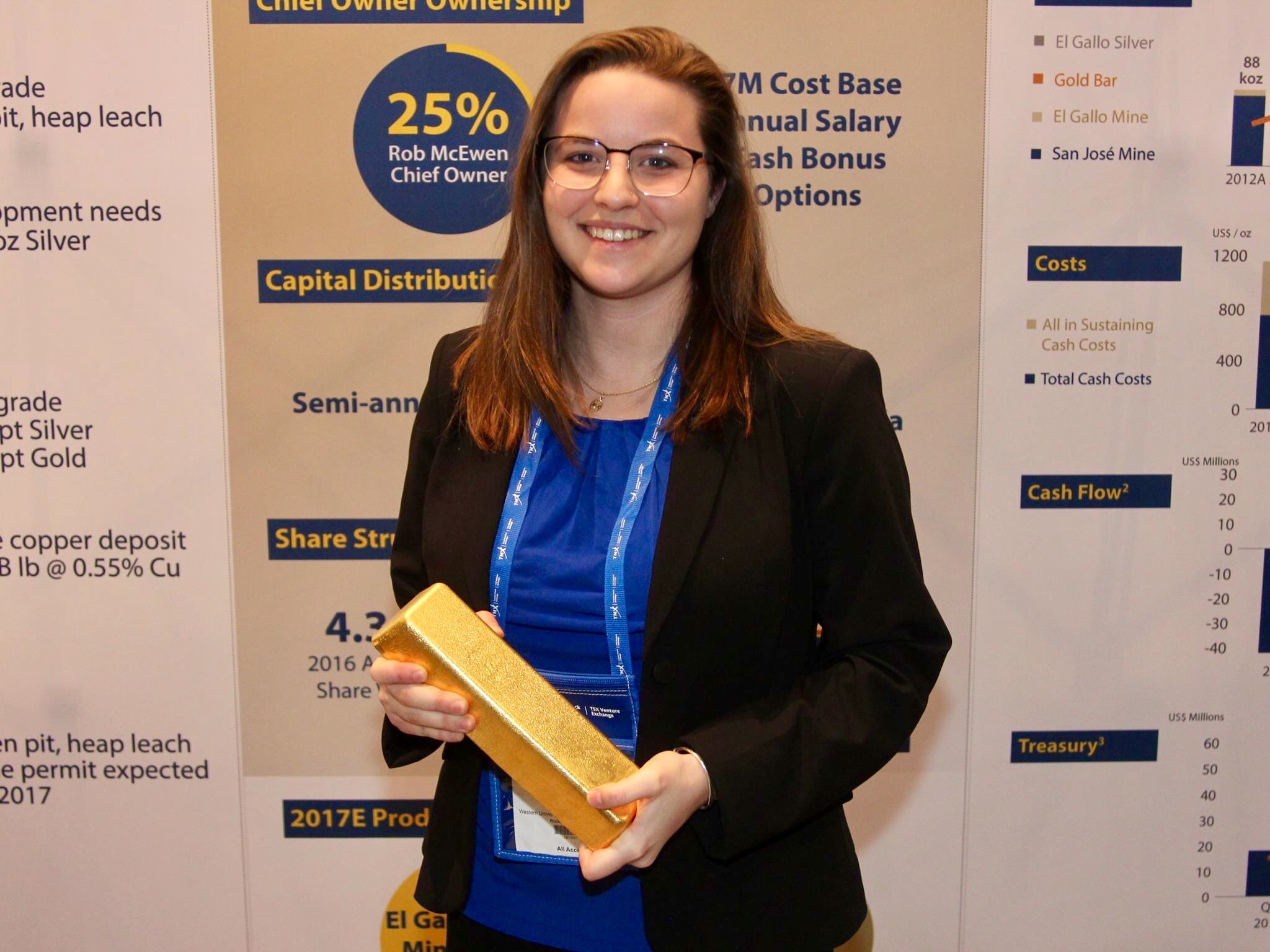 My job is a dynamic combination of science and fieldwork applied to mineral exploration in the mining industry. A large component of my job involves analyzing rock samples and using 3D modelling software to construct a better picture of the scale and position of the ore body of interest (to potentially be mined in the future).
Why did you choose this field?
While majoring in Health Science I took an Earth Science course. I enjoyed the course so much that I decided to switch my major to Geology. I enjoy travel, being in the outdoors, and scientific analysis -geology checks off all those items!
What do you look at and think, "I wish younger me would have known this was possible"?
Getting an MSc and BSc. I am first generation Canadian and first in my family to go to university. I never thought I would achieve those levels of education.
Why do you love working in STEM?
I love working in STEM because there are always scientific problems that need to be solved. It is satisfying to see hard work and training be pulled off and yielding results that benefit the project, and society.
Best advice for next generation?
Do not be discouraged from pursuing your dream because of conventionalism. Keep pushing, that alone will contribute to diversity and innovation in STEM.
Inspo quote / fun fact / role model
If not you, then who? If not now, then when?