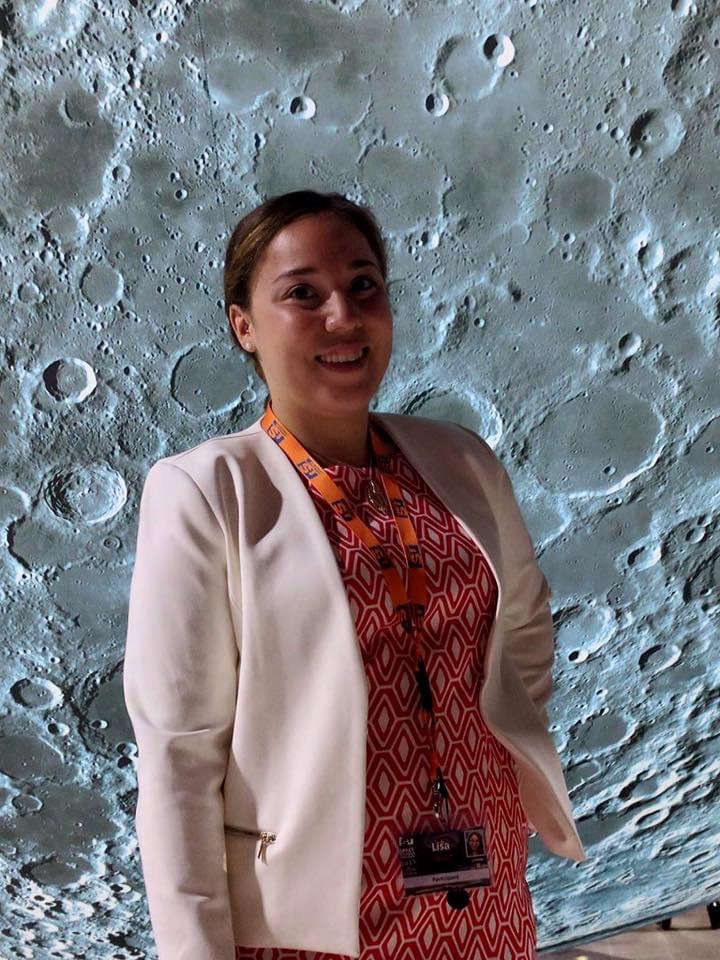 Masters student at the Technical University of Munich
You are able to pursue whatever your heart desires, and no one can stop you besides yourself.
I am studying to be a satellite mission designer to one day work alongside engineers and scientists and create new satellites to benefit our planet and to explore our universe.
WHY DID YOU CHOOSE THIS FIELD?
I didn't always know what I wanted to be when growing up. For a time, I wanted to be an aeronautical engineer because one of my favorite things to do was making paper airplanes and have then fly for long distances. In high school, I was also very in tune with the climate crisis and I knew I wanted to be involved with something to help save our planet in the future. It was only many years later when studying in University that I really found my calling. When pursing my Bachelors of Engineering in Mechanical Engineering, I became a member of a student organization called Space Concordia where I had the chance to participate in the Canadian Satellite Design Challenge. I had so much fun working together with others who had the same drive and passion for space as I did, and it was at that time I decided to pursue a career in space technologies.
WHAT DO YOU LOOK AT & THINK, "I WISH YOUNGER ME WOULD HAVE KNOWN THIS WAS POSSIBLE?"
I had to walk a long road before being able to find my path. Graduating first from a Bachelor of Science in Atmospheric and Oceanic Sciences, followed by graduating with a Bachelor of Engineering in Mechanical Engineering, it took many years of learning to find where I wanted to be. Now, I am still continuing my educational journey with a Masters of Science. Younger me would look at all the years and think "WOW! I won't be able to do this", but it's possible! Time goes by so fast when you are having fun learning new and exciting things that feed your passion.
WHY DO YOU LOVE WORKING IN STEM?
The best thing about working in STEM is waking up to new exciting challenges that need to be solved! I live for brainstorming and resolving challenges with a group of people. I love hearing and bouncing off ideas with others to come to new solutions. One of my other favorite things about being in a STEM field is to participate in outreach activities. As a woman in STEM, I take great pleasure in sharing my experiences with the younger generation to inspire and show them that they can do this too.
BEST ADVICE FOR NEXT GENERATION?
Follow your heart. There will be people who are stuck in the past who think certain jobs in STEM are not for women, but they are! You are able to pursue whatever your heart desires, and no one can stop you besides yourself. Don't let other people's opinion of you get in the way of your dreams. With your drive and dedication, I have no doubts you will succeed.
"Earth is the cradle of humanity, but one cannot remain in the cradle forever." - Konstantin E. Tsiolkovsky