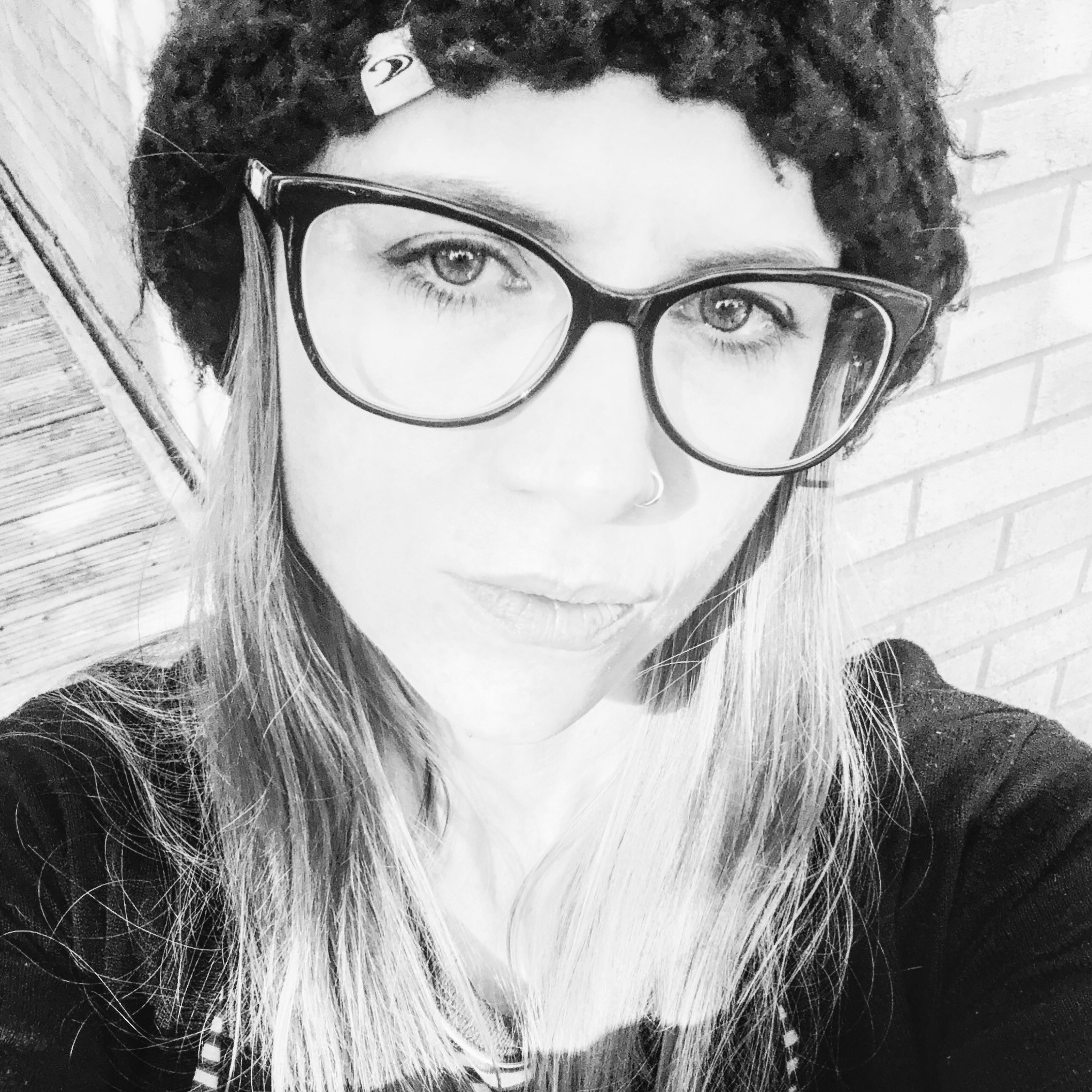 I design cooling systems for everything from food processing plants to data centers and medical devices. Without cooling, the modern world as we know it would be very different.
Why did you choose this field?
With a family history of engineering and a mother way ahead of her time, continuing that family tradition of a career in engineering, I learned from an early age that I could be anything I wanted to be. With some encouragement from my mum who recognized my natural flair for math and the sciences I made the jump, and I've never looked back. Refrigeration and cooling is a career path I'm glad I followed.
What do you look at and think, "I wish younger me would have known this was possible"?
Being named in the WES Top 50 Women Engineers for 2019!
Why do you love working in STEM?
I love the variety of my role. Every day is different and every day brings it own challenges and problems to solve. There are plenty of opportunities to explore new ideas and ways of working. It's extremely satisfying to finish the working day knowing you've made someones life a lot easier, whether it be helping them get a project of off the ground, getting them back up and running after a breakdown or helping them to plan the expansion of their business. Every day really is a school day!
Best advice for next generation?
You are just as good as the boys, if not better. Do not be put off by gender stereotyping and by those who may not understand your wishes and your desires. Follow your dreams and be happy. Remember that diversity drives innovation; we all need to play our part to build a better world for tomorrow.
Inspo quote / fun fact / role model
"If you find something you feel passionately about, pursue it with all your heart, and don't let anyone tell you that you're too young or inexperienced to make it happen." – Lauren Kulokas, Engineer and Entrepreneur