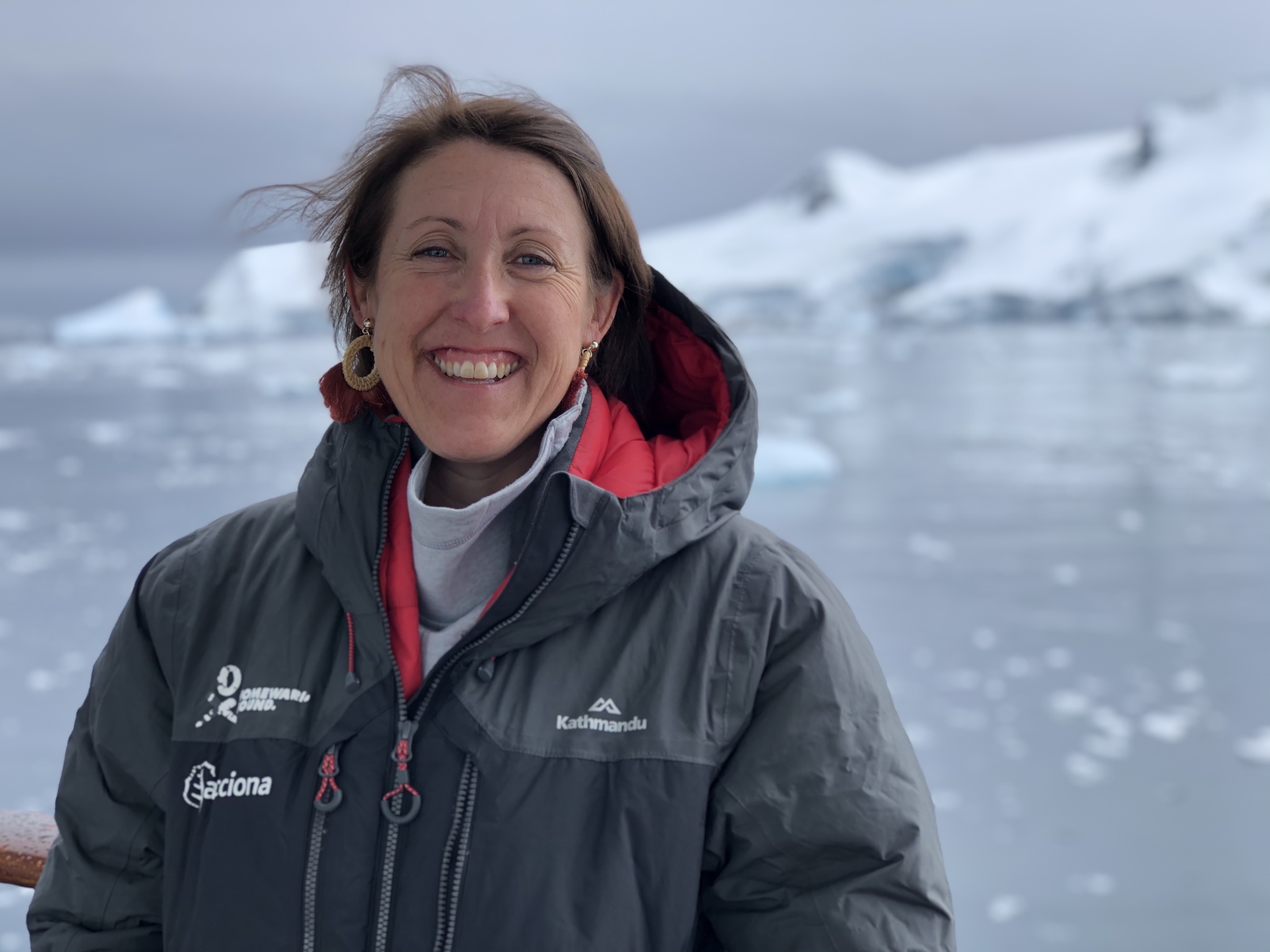 Environment manager at GeelongPort
Girls have so much to offer the STEM field.
I am helping GeelongPort to achieve it's vision to become Australia's most environmentally sustainable bulk port. My role is extremely varied! I write policies, take water samples, calculate our carbon footprint, report to government, liaise with our Traditional Owners and assist to engage our stakeholders.
WHY DID YOU CHOOSE THIS FIELD?
I spent much of my childhood in the coastal town of Lorne, which did not have a sewage treatment plant. Raw effluent was discharged to the ocean. Under certain wind conditions sanitary products and toilet paper could be washed into the beach. I loved swimming in the ocean and hated the prospect of swimming with effluent. This was the reason I chose to become an Environmental Engineer. I wanted to ensure That I could protect other coastal towns from the pollution I despised at Lorne.
WHAT DO YOU LOOK AT & THINK, "I WISH YOUNGER ME WOULD HAVE KNOWN THIS WAS POSSIBLE?"
Completing my PhD was a major achievement for me and one I had never contemplated when I was younger. The lesson I learned from this was to keep focussed on the end goal and that hard work, consistent application and resilience do lead to results.
WHY DO YOU LOVE WORKING IN STEM?
I love solving problems! A career in STEM has meant I work on a variety of problems each day. I love waking up knowing I can make a meaningful difference in my day.
BEST ADVICE FOR NEXT GENERATION?
Girls have so much to offer the STEM field. Our perspective can differ from the male perspective and the best solutions come from diverse teams. We need you!
"This is no time for ease and comfort. It is time to dare and endure" Sir Winston Churchill