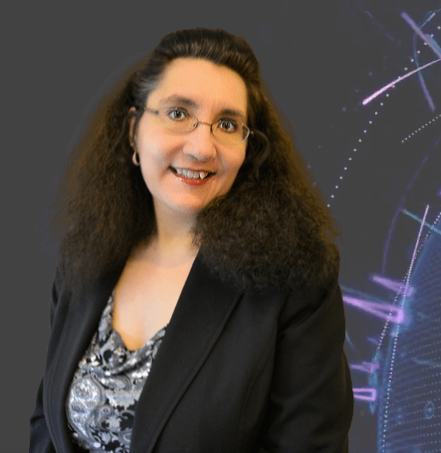 CEO & Founder, UK Cyber Security Association
You don't need to have a technical background to get into STEM.
I run a membership/trade association for individuals and organisations that actively work and operate in the cyber security industry. I am also an author, blogger and keynote speaker in the tech and cyber security industries.
WHY DID YOU CHOOSE THIS FIELD?
I entered the tech/cyber security industry in 2009 when I joined Titania Ltd after a career in the entertainment industry working with Chris Tarrant, the presenter of "Who Wants to be a Millionaire". My ex-husband was an ethical hacker and I was fascinated by his work - this is what led me to entering the industry.
WHAT DO YOU LOOK AT & THINK, "I WISH YOUNGER ME WOULD HAVE KNOWN THIS WAS POSSIBLE?"
Winning the Outstanding Contribution to Cyber Security award from SC Magazine in 2019. I had never won a thing in my life until that moment, and I realised that women did have a place in the cyber security and tech industries despite it being a very male dominated arena.
WHY DO YOU LOVE WORKING IN STEM?
Making a positive and huge difference with cyber security awareness training and education. If I can stop just one business or one employee clicking on a phishing email link, or if I get one business or employee thinking about their cyber hygiene, that is a huge achievement for me.
BEST ADVICE FOR NEXT GENERATION?
You don't need to have a technical background to get into STEM. I don't have a technical background, and yet I am an award winning cyber security awareness consultant and the CEO & Founder of a large membership association in cyber security.
"Fortune favours the bold."