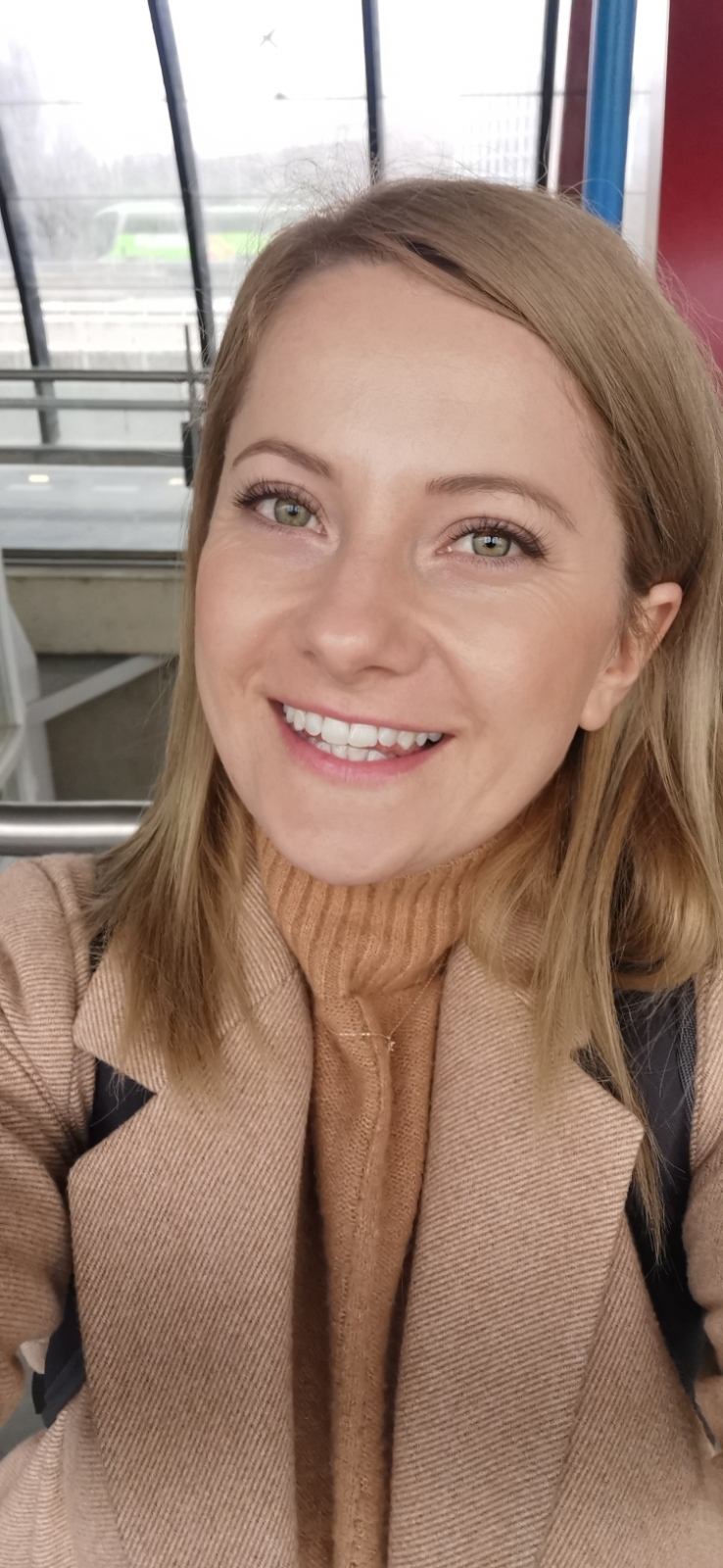 I make sure that all the data flowing through the company's systems is of good quality, reliable, secured and properly monitored. I do that by creating and implementing a data control framework, creating guidelines, standards and procedures and offering support to all departments involved in the process.
Why did you choose this field?
I always loved working with data (from high school, to university, to my first work experience, to present). And my career path followed this trend (maths and informatics/accounting/finance/internal audit/data governance). I think data is an important asset for every company. Being able to properly govern the data you own, it's a great achievement. And this goal motivates me to improve my work every day and be part of this process.
What do you look at and think, "I wish younger me would have known this was possible"?
I am 32 years old and I managed to work in 5 countries so far, for different projects. Being flexible and quickly adaptable to new environments and social diversity is my biggest achievement so far. I wish my younger me had more trust in her skills and capacity to continuously learn.
Why do you love working in STEM?
I like the continuous development that STEM disciplines bring, with visible impact in people's lives. For me, every day is a new chance to improve the way we control data, improve the quality, the lineage, raise awareness on the importance of accountability for the data we use (assign clear roles like: data owner/data steward/data user), improve the way of reporting, automation.
Best advice for next generation?
STEM means continuous learning, development, challenges but an infinite pool of opportunities and achievements. You can be part of a group of people who can improve lives, can make the world a better and safer place, can give others the chance to succeed by sharing your knowledge and work together. And do all that, while you pursue also a balanced personal life and enjoy life at the fullest.
Inspo quote / fun fact / role model
"What we know matters but who we are matters more." Brene Brown