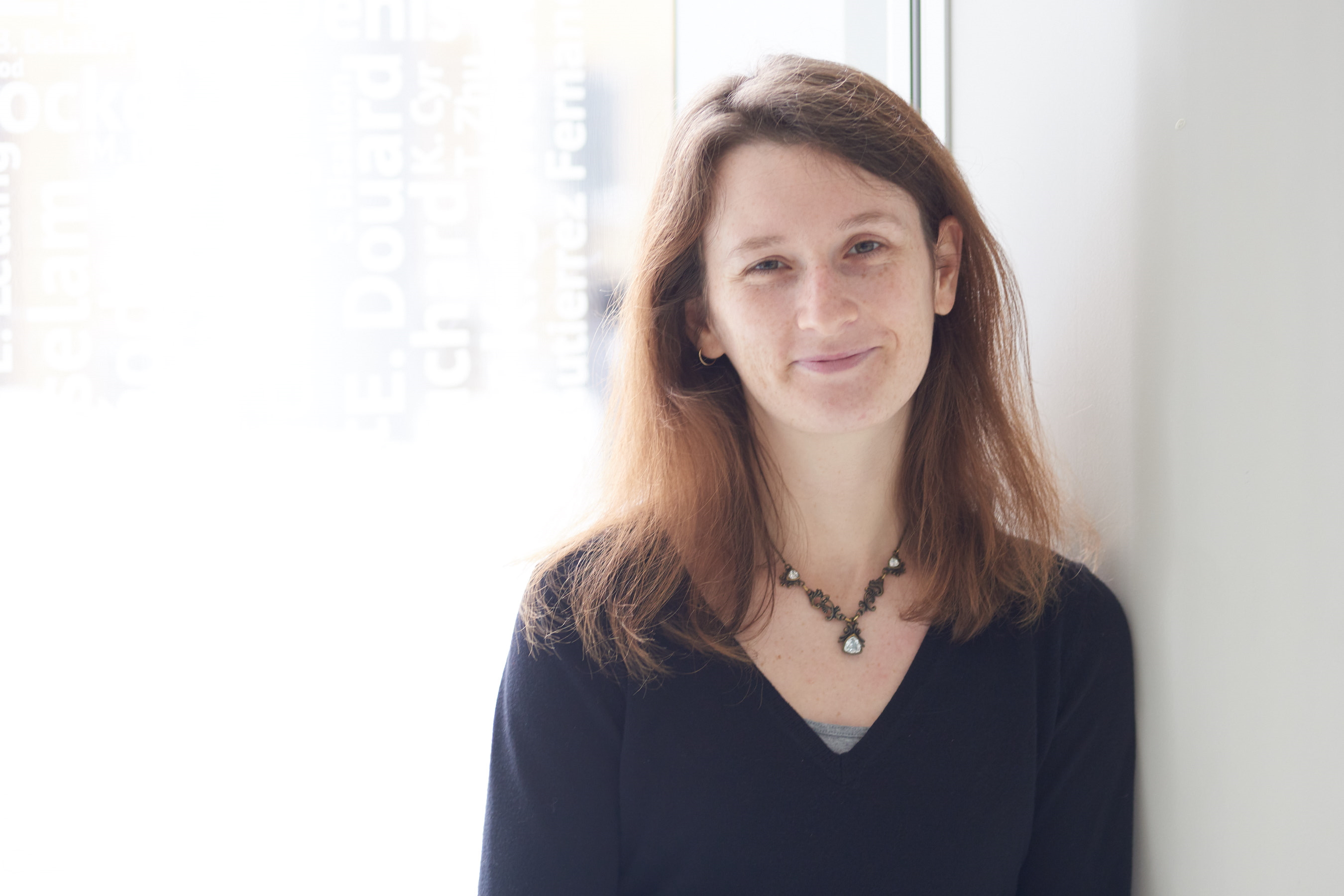 PhD student in Molecular physiology, Université de Montréal
We need people with different points of view, &different ways of thinking.
I am currently trying to get more insight on how heart energy production can be affected during the whole lifetime when the fetal environment is not fully adequate for the baby development.
WHY DID YOU CHOOSE THIS FIELD?
My parents had great difficulties to conceive children, and I heard a lot about it when I was young. Babies was kind of a taboo, so it became a quite interesting subject for me to learn about. I was passionate to understand the process behind the development of a baby, from the conception to the birth.
One of my main goal became : working for a medically assisted-procreation facility.
I started a bachelor in biology, and when I talk to my plan to my academic consellor, he advised me to consider another plan. So I changed... country ! I move from France to Canada to pursue my goal.
WHAT DO YOU LOOK AT & THINK, "I WISH YOUNGER ME WOULD HAVE KNOWN THIS WAS POSSIBLE?"
You can move across the planet to study what you dream of and sacrifice a lot for it, it is worth it because you love what you do enough to do a PhD about it.
WHY DO YOU LOVE WORKING IN STEM?
I love the challenge to always push the knowledges further. I love being autonomous and creating my own path whith the help of my supervisors. I love knowing that, somehow, I help the humanity to live a better way.
BEST ADVICE FOR NEXT GENERATION?
We need people with different points of view, different ways of thinking. The STEM field is actually full of men and we need a wave of fresh air.
You don't need to be absolutely brilliant to pursue STEM, you need to be perseverant because most of the times, 90% of what you try will fail, but it's OK, it's normal. When you read about science, read thesis, or anything else, you only see the successful tip of the iceberg, but believe me, there is a ton of failed attempts under it. We need perseverant people.
"Only those who will risk going too far can possibly find out how far one can go." - T.S Eliot