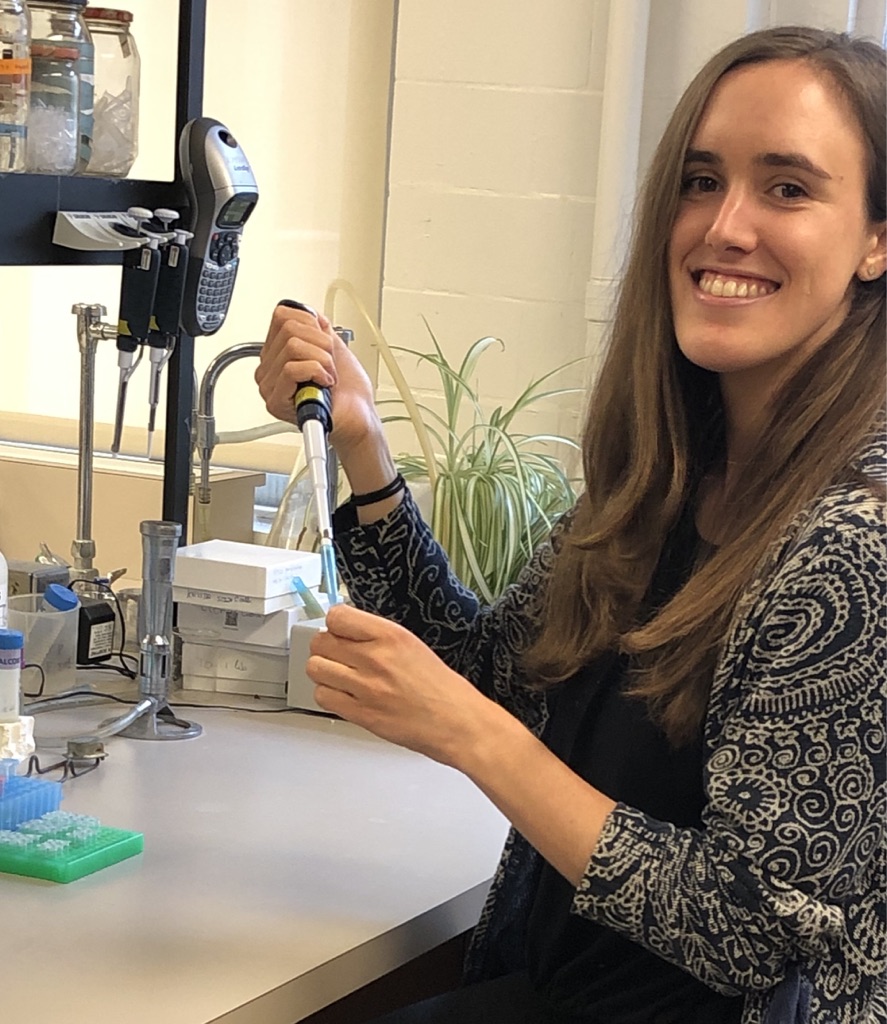 PhD candidate, Université de Montréal
Explore your interests and pursue what you really enjoy with an open mind, patience and constancy.
As a PhD student in biochemistry my days are quite diverse. While doing experiments to get results is my main task, reading, collaborating with lab mates and other labs, teaching, writing papers or writing applications for scholarships are also important aspects of the PhD journey.
When I'm doing experiments in the lab, I work to have a better understanding of protein evolution so that engineering useful proteins for biotechnology gets easier.
WHY DID YOU CHOOSE THIS FIELD?
I find that life is the most fascinating thing in this planet. So, following my curiosity studying biochemistry was a natural choice to understand life at the molecular level. As I gained experience throughout my studies, I found that the field of protein engineering had a good combination of satisfying my curiosity in evolution and my interest in providing solutions to nowadays problems.
I have been lucky that I have not been discouraged by a career in science since I have been surrounded by great role models. My father is a physicist and my mother defended her thesis in medicine while I was a 7-month fetus.
WHAT DO YOU LOOK AT & THINK, "I WISH YOUNGER ME WOULD HAVE KNOWN THIS WAS POSSIBLE?"
Looking back, I understand much better when they say that 'patience is the mother of science'. No one is born with all the knowledge, being constant and patient are key to reach your goals. Today I live abroad for my studies, I have shared my results at international conferences, mentored students, participated in science outreach activities... This didn't happen overnight, it was the result of a continuous learning process that I am still part of. So, I would say to my younger self, don't be so hard on yourself, continue learning about what you're interested in and you will find your place. This could be a message for future me too.
WHY DO YOU LOVE WORKING IN STEM?
I love working in STEM because you are part of a community that is advancing our knowledge of the world on a daily basis. Experiments don't always work but the gratification of a successful experiment is worth it. Plus, you learn a lot figuring out why it did not work in the first place!
BEST ADVICE FOR NEXT GENERATION?
Explore your interests and pursue what you really enjoy with an open mind, patience and constancy. There is more than one way to reach a solution so being open to new approaches could provide interesting results.
'Common sense is the least common of all senses'