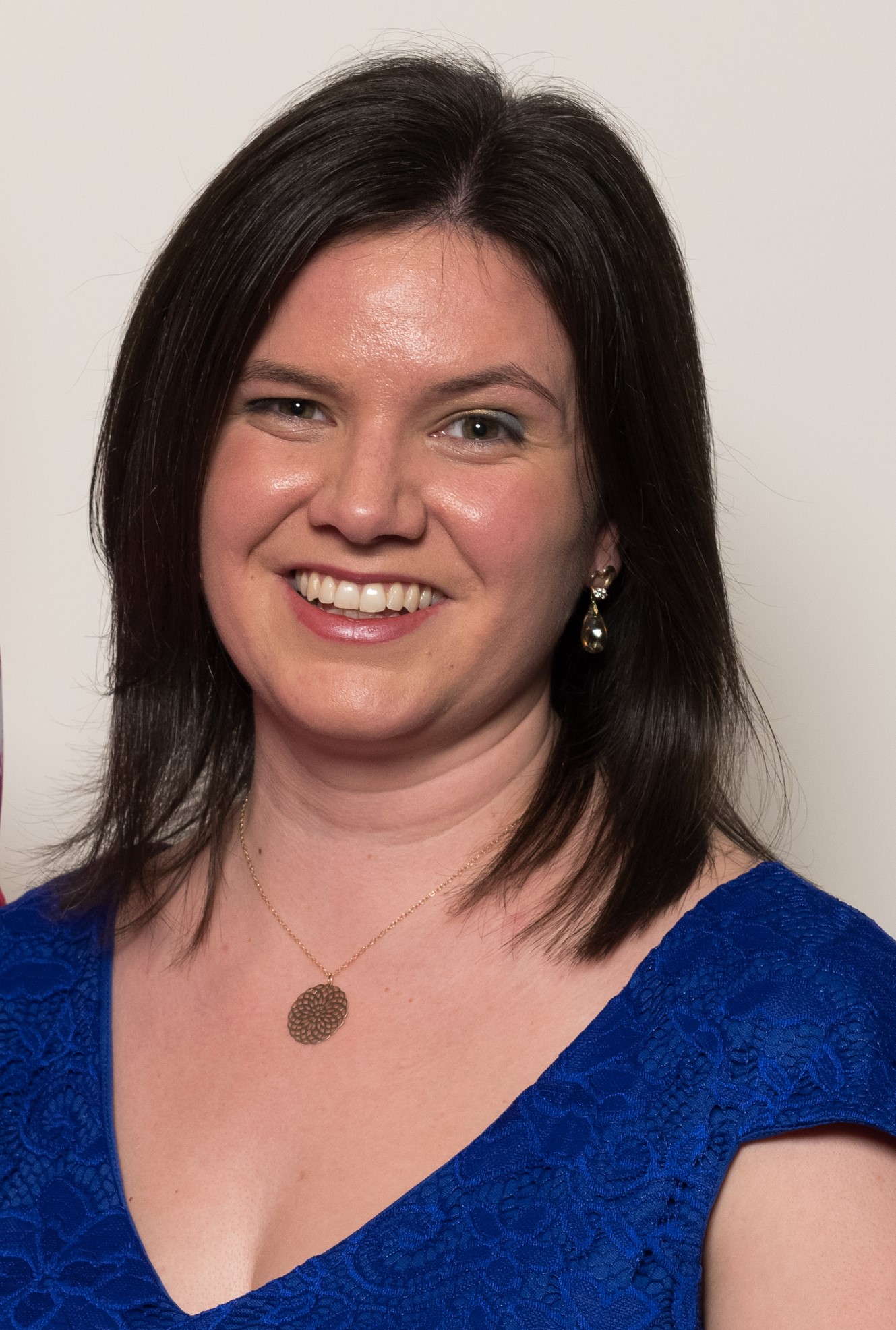 Mechanical Engineer, Offshore Renewable Energy Catapult
Do it! It is so much fun and offers so many incredible opportunities.
I work with a wide range of companies, university researchers and technology developers across all areas of offshore wind, wave and tidal power generation. Improving the offshore renewable energy industry by making it safer, more efficient and cheaper through technology innovation, to provide more clean, green, renewable energy to the world.
One of my key roles is to coordinate and facilitate technology demonstrations and research projects on the ORE Catapult 7MW offshore Levenmouth Demonstration wind turbine in Fife.
I am also an avid STEM Ambassador and responsible for ORE Catapult's STEM engagement programme across Scotland.
WHY DID YOU CHOOSE THIS FIELD?
We would experience power cuts every winter when I was at primary school due to strong winds causing the original electricity cables, to my parents over 200 year old home, to short circuit. So from a young age I have been very interested in being self sustainable and not relying on someone else to switch the power back on.
I have also always been interested in protecting the environment and at university I discovered the Engineers Without Borders and became fascinated with the idea of waste reduction, sustainable development and environmental engineering.
A career in renewable energy was therefore the perfect fit to learn how to be self sustainable, protect the environment by promoting green energy and working to reduce waste from traditional energy industries and through innovations within the renewable industry.
WHAT DO YOU LOOK AT & THINK, "I WISH YOUNGER ME WOULD HAVE KNOWN THIS WAS POSSIBLE?"
I was never the best student, I did not have the highest marks and I took every non-A exam result as a huge personal failure. I lacked confidence and I my worst fear was public speaking.
In 2018 I was awarded the Women's Engineering Society (WES) Prize at the IET Young Woman Engineer of the Year (YWE) Awards, for my dedication to engineering, public engagement and STEM initiatives with schools. Since then I have been invited to speak at conferences, dinners and attend all manner of events that I never would have wanted to show my face at before 2014.
What has given me the confidence is realising that nobody cares if you make a silly mistake or feel like you've embarrassed yourself. They may chuckle or feel sorry for you until you are off the stage and then, it's forgotten. Nobody wants you to fail or mess up. Most people are actually interested or are routing for you to do well, and those who aren't, aren't even listening anyway!
People are interested in hearing what you have to say, so say it!
WHY DO YOU LOVE WORKING IN STEM?
I love my working in STEM because of the wide variety of projects I get to work on and the people I get to meet. I have worked with mad scientist types, who have developed ground breaking technologies to improve the efficiency of wind turbine bearing lubrication systems; out of the box, creative thinkers, who have developed a robot that can crawl along the surface of a wind turbine blade 150 meters up in the sky to inspect for damage; academic researchers looking for ways to improve the health and well-being of technicians travelling offshore to complete maintenance tasks and incredibly smart people who have developed a new way to use radar technology (which was invented in 1886) to measure, track and predict wave patterns to assist with planning safe, offshore operations.
I also love the diversity of the people I get to work with, both in terms of the different cultures and places people are from but also the range of career paths people have followed. I have colleagues from all over the world from Spain, Greece, the Netherlands and Russia to Nigeria, Ghana, India, Malaysia and South Korea. I have also had the privilege to work with project partners from Denmark, Norway, Turkey, Canada, Australia and so many more.
BEST ADVICE FOR NEXT GENERATION?
Do it! It is so much fun and offers so many incredible opportunities. A career in STEM is so diverse and the skills you learn are highly transferable that you will not be restricted to working in one job or one industry. I have worked across 5 very different industries in 9 the years since graduating, including structural design, marine, aerospace and renewable energies. Just do what you enjoy, find something you are passionate about, as a wise philosopher once said, "if you do what you love, you'll never work a day in your life".
Keep going. You didn't come this far to only come this far!