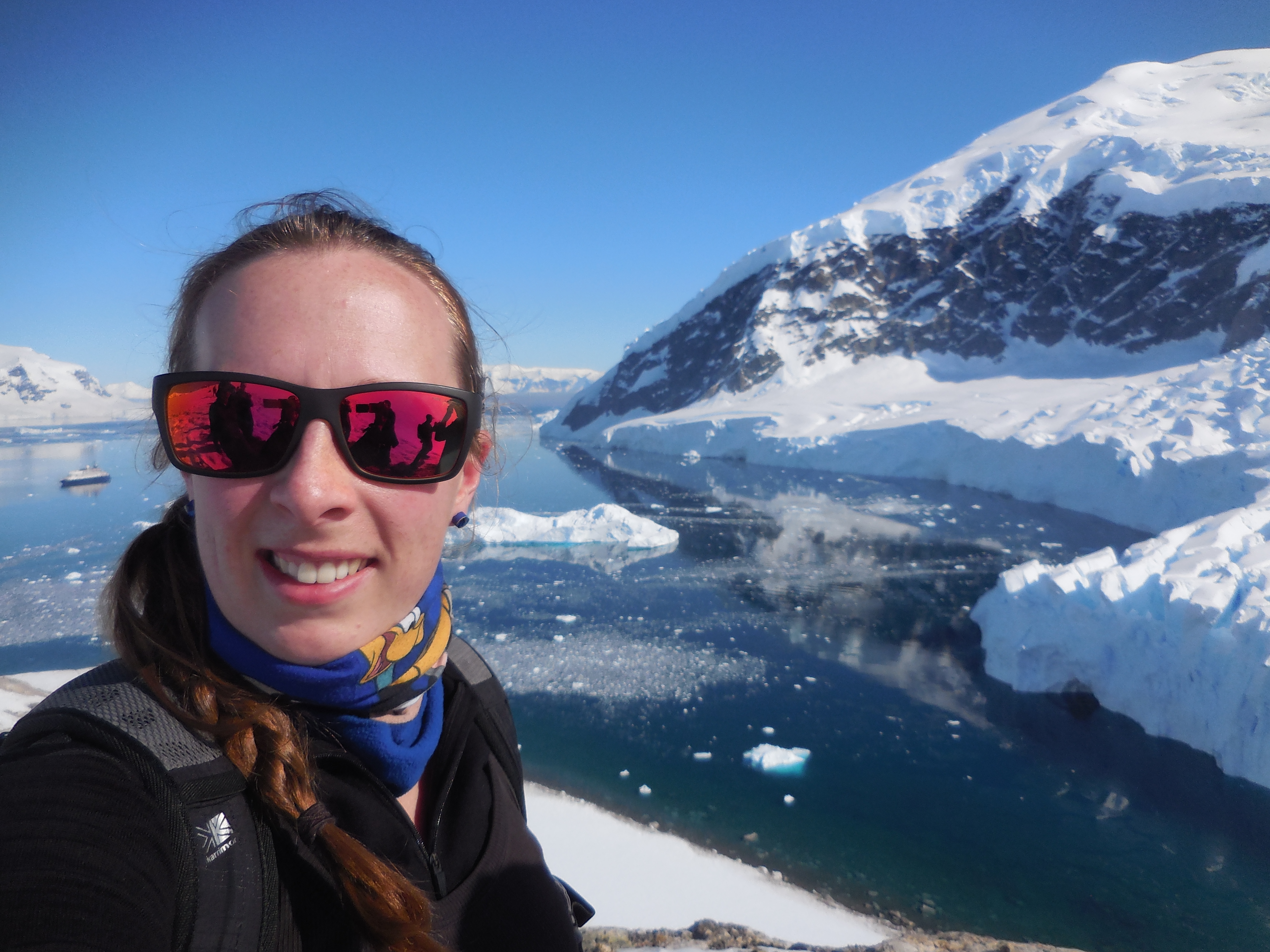 Senior Civil Engineer,
Heathrow Airport
Keep motivated and keep going. No matter how big the problem looks right now, you'll get though it!
I am responsible for everything at the airport that doesn't move (that's a mechanical engineer) or have power through it (that's the electrical engineers). So, I am responsible for; buildings, roads, tunnels, bridges, runways, traffic lights, street lighting, grass, building foundations, inspections of buildings, maintenance programmes, drainage, flooding, multi-storey car parks, and much more at the largest airport in Europe. I also spend a lot of time managing budgets and small complex problems which aren't easily resolved.
WHY DID YOU CHOOSE THIS FIELD?
When I was younger, I enjoyed building things and solving problems. I wasn't particularly good at science, but I liked the fact that maths was either right or wrong. I knew I could get 100% in maths, but I couldn't achieve 100% ever in English. Whilst I was in year 11, I arranged to spend some time with a site engineer, and I loved it. My dad was a mechanical engineer and I enjoyed hearing about his time at work fixing things (he used to work at a chocolate factory, so it was a bonus!). Being an engineer, and a civil engineer allowed me to; challenge myself, solve problems, and build things!
WHAT DO YOU LOOK AT & THINK, "I WISH YOUNGER ME WOULD HAVE KNOWN THIS WAS POSSIBLE?"
Firstly, being project manager for a bridge refurbishment project. I was responsible for everything for this bridge, that thrill of starting off a 12-month project, not knowing the problems your going to come across. 12 months of blood, sweat and tears went into this bridge. Overcoming huge obstacles and engineering problems I never thought would be possible to overcome. Then at the end standing there on a refurbished bridge in the sun, knowing that my work will be here for another 100+ years, with praise from local residents and businesses, is such a satisfaction and proud moment.

Secondly, achieving Chartership with the Institution of Civil Engineers (ICE). I remember thinking back in year 11, when hearing people talk about this group of amazing engineers how hard it must be to get in, and then 12 years later achieving it. Knowing that I am a recognised professional civil engineer anywhere around the world and I truly earned it.
WHY DO YOU LOVE WORKING IN STEM?
I love working in STEM because you find a lot of the people are like yourself, driven, passionate and always wanting to solve complex problems. I love seeing the projects from start to finish and learning the detail of how complex projects can be achieved. Then the satisfaction of knowing you've responsible for this being here.
BEST ADVICE FOR NEXT GENERATION?
Keep motivated and keep going. No matter how big the problem looks right now, you'll get though it, don't give up because nothing comes easy! Don't doubt yourself, you're better than you realise. Don't hesitate to reach out to other women who you aspire to be, a lot of women in STEM have a lot of time for the younger generation.
"It's supposed to be hard. If it were easy, everyone would do it." - Tom Hanks in A League of Their Own