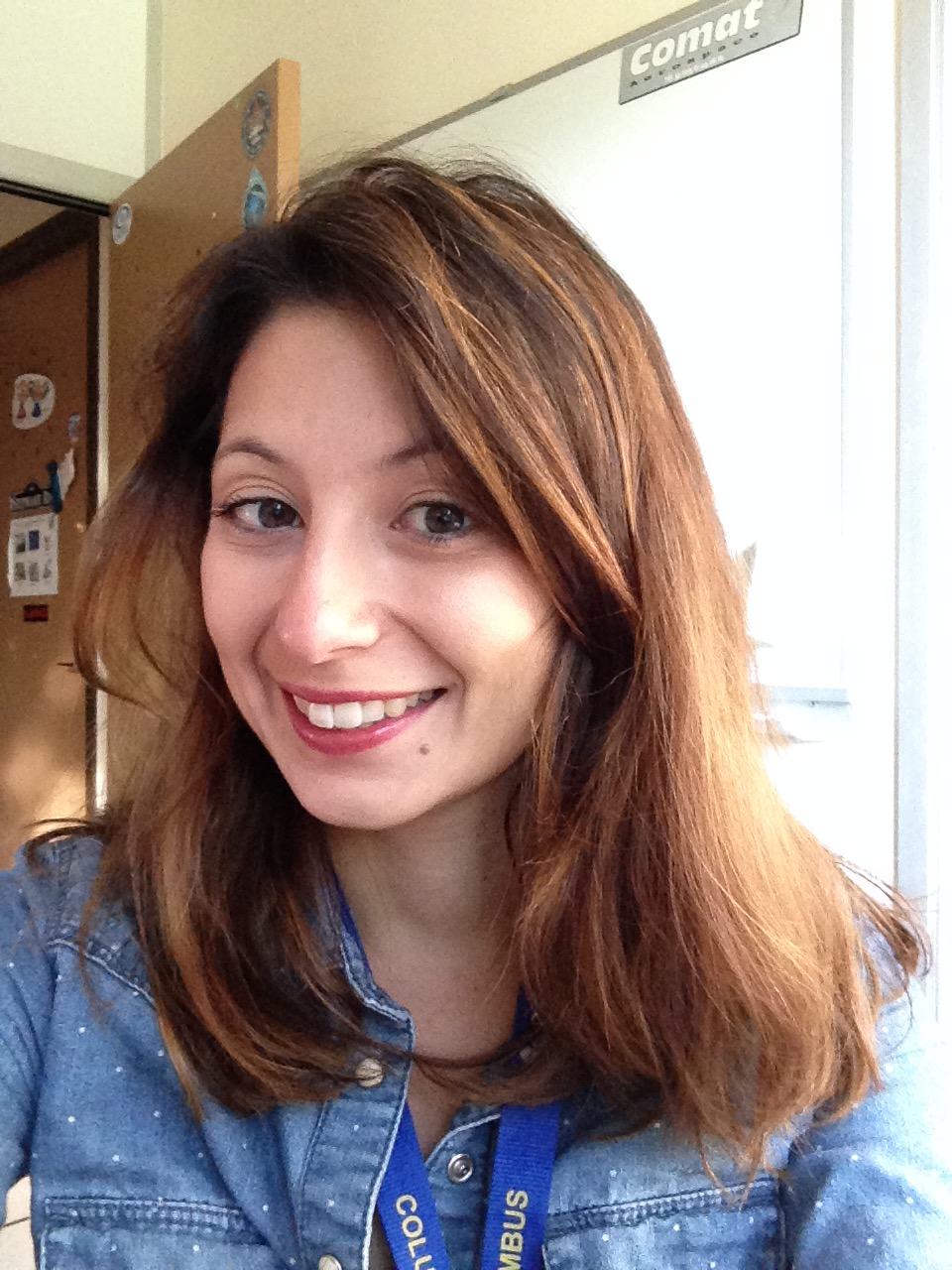 I am coordinating the development and the validation of disruptive technologies for human spaceflights. My job consists in identifying the gaps for long distance crewed missions (Moon, Mars), to build innovative concepts, and organize their development and validation with industrial and clinical partners. I am specialized in Life Support Systems (production of Air, Water, waste management, food in isolated areas), physiology and Life Science.
Why did you choose this field?
I am an electrical engineer, and I did a PhD in electrical engineering. In France, you receive a grant from the governement during three years to complete your PhD. Unfortunately, I did not manage to finish within the allowed time, and as I needed a salary, I applied for a job (9 months contract) at MEDES, the institute of space medicine and physiology. I had no idea that astronauts were living in the International Space Station, and didn't know anything about space. I had in mind to do the 9 months while finishing my thesis during evening and week-end, then apply for an academic job to be University Teacher. I remember my first day, entering in the ISS control room, and seeing a female astronaut (I believe it was the american Sunita Williams) performing science in space. I knew that this was going to be my carreer. I still defended my PhD, but embraced this new path, and I am still working in this field
What do you look at and think, "I wish younger me would have known this was possible"?
It is not really an achievement, but I work in a very creative branch of engineering, where everything is allowed when you try to build a new concept, and I wish I had knew that while in high school. I would have be much more adventurous during my studies.
Why do you love working in STEM?
I have the impression that we could have an impact on the world, and on the life of millions of citizens if we build the right technology.
Best advice for next generation?
STEM could be shaped in your image: it can be colorful, creative and almost artistic. Or it can be very precise and structured. You can make it your own.
Inspo quote / fun fact / role model
"Where attention goes, energy flows."