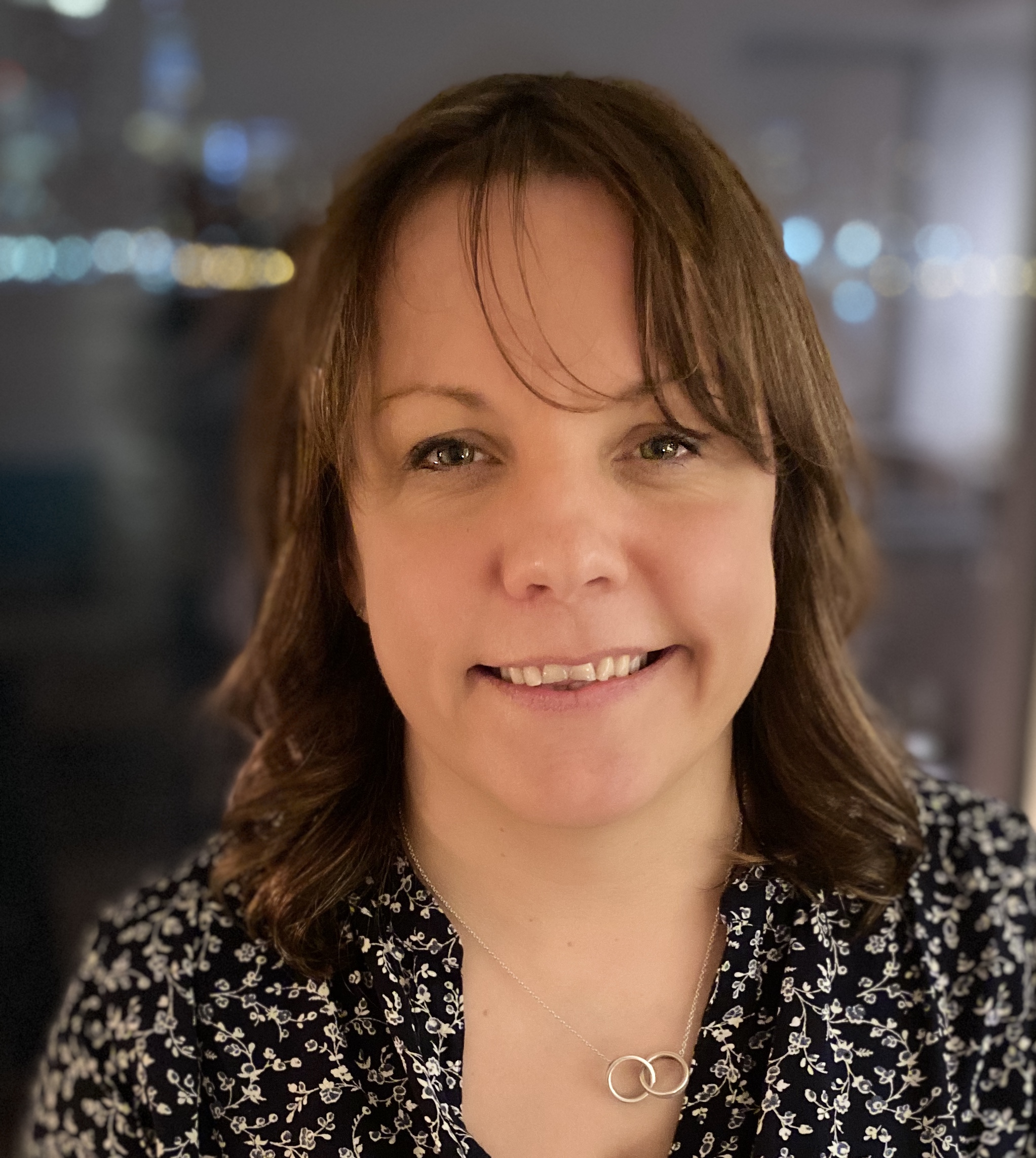 Associate Partner - Mechanical Engineer, Syska Hennessy Group
A career in STEM covers a wide range of exciting opportunities and really is for everyone.
I am a mechanical engineer responsible for designing the building services systems within the built environment. These are the systems that bring the building to life. Buildings are huge consumers of energy and a key part of my role is driving sustainability and working with the rest of the design team to minimize the energy consumption of a building. This starts with optimizing the shape, orientation and massing of a building through building simulation analysis to make the best use of local conditions. Subsequently, the local climate and weather data are leveraged to design appropriate renewable and low energy solutions. Finally, any mechanical systems that are required, I design to best suit the space type and occupancy profile whilst maximizing the efficiency of the systems in order that they utilize the least amount of energy possible.
WHY DID YOU CHOOSE THIS FIELD?
Maths and physics were my best subjects at school and in the sixth form my maths teacher suggested I look into studying engineering. This was a career I had not considered or even understood what it entailed. Once I researched engineering as a career option I immediately knew it was something I wanted to pursue and there was a particular appeal in contributing to the built environment and seeing your projects become part of the skyline. So I studied civil engineering with french at Leeds University and went on to work as a mechanical engineer in the built environment field.
WHAT DO YOU LOOK AT & THINK, "I WISH YOUNGER ME WOULD HAVE KNOWN THIS WAS POSSIBLE?"
When I look back at the portfolio of projects I have been fortunate enough to have had the opportunity to work on it amazes me. This ranges from an iconic museum in Abu Dhabi to Higher Education projects in Toulouse and London as well as large mixed use developments. Having worked in London for the first 22 years of my career I recently re-located to New York and, whilst there are some differences in regulations, approaches and the imperial system is used - physics remains the same and the job is totally transferable. So, the world is your oyster!
WHY DO YOU LOVE WORKING IN STEM?
The design and construction of a building is a huge team effort - client, architect, structural engineer, mechanical and electrical engineer, cost consultant, project manager, contractor, sub-contractor, etc. The process often takes several years from the concept to a completed building so collaboration and teamwork is a very key part of my job and I love this as everyone does their part and at the end of the day you end up with a beautiful building that personally and as a team you are very proud of.
BEST ADVICE FOR NEXT GENERATION?
A career in STEM covers a wide range of exciting opportunities and really is for everyone with a range of skills including problem solving, creativity, curiosity and team-working.
"A girl should be two things: who and what she wants." Coco Chanel