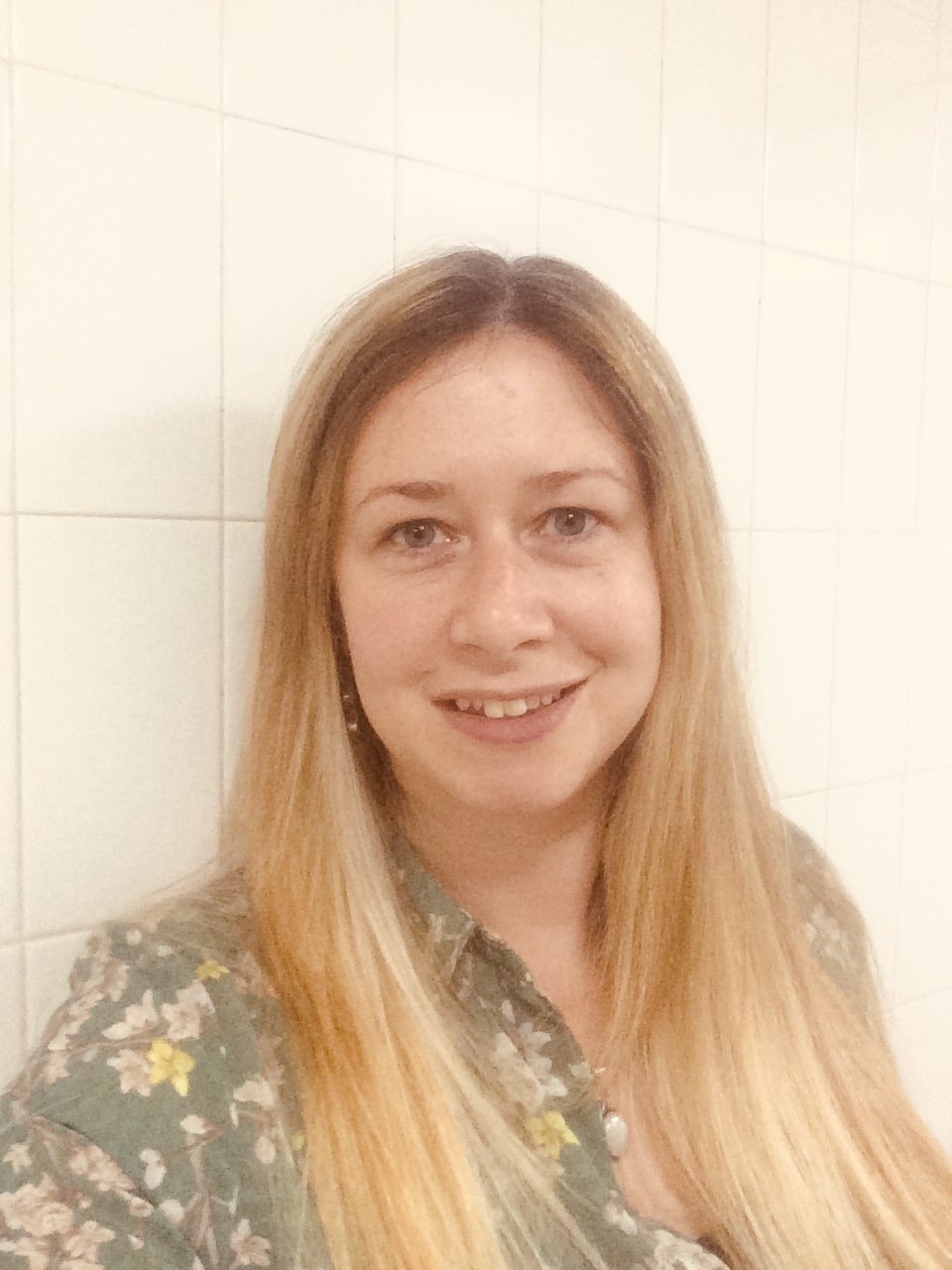 Senior Lecturer, Pharmaceutics, University of Manchester
It doesn't matter if you don't know exactly what career you want to pursue, just do what you enjoy.
My job has many roles; primarily I run my research lab, developing new medicines for pregnancy complications. But I also teach undergraduate and postgraduate students, publish papers and write research grants, review papers and grants, organise and attend scientific conferences, give talks, mentor and manage other scientists, participate in public engagement events and act as research director for my division.
WHY DID YOU CHOOSE THIS FIELD?
I was interested in human biology and disease at school, so chose a degree that reflected this, a BSc in Pathobiology. I really enjoyed lab work, so secured a PhD investigating changes in blood vessels that occur as you develop heart disease. After my PhD I moved to Manchester, to study how the blood vessels in the womb change in pregnancy. I was shocked to find there were no treatments for common pregnancy complications so started to focus my work on this area. Developing new medicines for use in pregnancy is risky, because of potentially harming the developing baby, so my lab uses nanoparticles to deliver drugs to the womb and placenta, but do not get transferred to the baby. I never anticipated working in this area, but my career choices were based on what I enjoyed and what I believed to be important areas of research and this has served me well.
WHAT DO YOU LOOK AT & THINK, "I WISH YOUNGER ME WOULD HAVE KNOWN THIS WAS POSSIBLE?"
To receive a 5 year personal fellowship from the Biotechnology and Biological Sciences Research Council to start my own lab. To have an external organisation view my research as important and identify me as a future scientific leader worth investing in gave me a lot of confidence.
WHY DO YOU LOVE WORKING IN STEM?
The opportunity to do something meaningful and improve the lives of other people. To be able to support and train others and enjoy their successes. To use my creativity to solve problems.
BEST ADVICE FOR NEXT GENERATION?
It doesn't matter if you don't know exactly what career you want to pursue, just do what you enjoy and make the most of the experiences you are given. And it's okay to try things and say "this isn't for me", and move onto something else.
"Do things that scare you". There have been plenty of times where I've been given opportunities which were outside my comfort zone or my immediate area of expertise. By taking these opportunities you have a chance to grow as a person and develop new skills, but also learn that you can do most things if you put your mind to it.