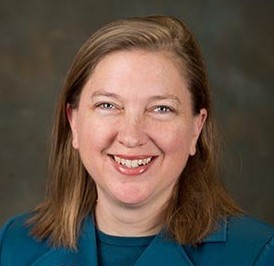 I help build self-efficacy and confidence in first-year engineering students to help them succeed in their academic career and grow into engineers.
Why did you choose this field?
The best moments in life are seeing the joy emerge from a student who has learned and mastered something new.
What do you look at and think, "I wish younger me would have known this was possible"?
I wish I had known the power was within me to change.
Why do you love working in STEM?
I look forward to seeing my students.
Best advice for next generation?
If you would like to learn something new, don't be afraid to ask. If you don't like the answer, ask someone else.
Inspo quote / fun fact / role model
"Leap and the net will appear."