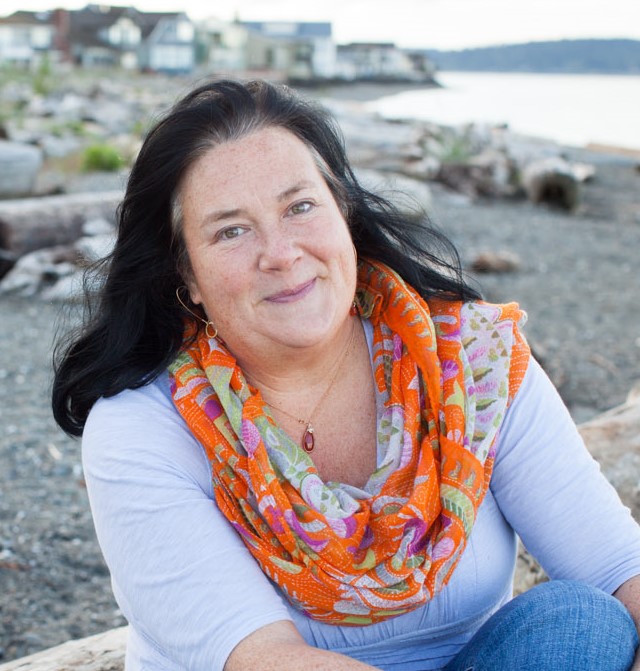 Explore, wonder and discover what you find fascinating.
As a writer, I strive to make difficult subjects and topics accessible and fun to learn and remember.
WHY DID YOU CHOOSE THIS FIELD?
I have always been interested in a zillion things that seemed disconnected by school standards. I love biology, physics, Shakespeare, art, and history. Growing up I was always told to "pick a lane" and pick one subject and go with that. But to me, they were all connected. Art, music, science, literature--they are all ways of seeing, wondering and questioning the world. Writing books, articles, TV and other media is a perfect way for me to combine and connect all that I love.
WHAT DO YOU LOOK AT & THINK, "I WISH YOUNGER ME WOULD HAVE KNOWN THIS WAS POSSIBLE?"
I wish that a younger me knew you could actually be a person who created pivotal educational projects like Sesame Street that help so many kids find a love for learning. I would love to see STEAM ideas reach so many kids--especially under-served kids and show them that the world is fascinating and that everyone has power and the chance to be inspired and make a difference.
WHY DO YOU LOVE WORKING IN STEM?
Getting people to see the absolute joy and wonder and connectivity in science is my passion.
BEST ADVICE FOR NEXT GENERATION?
Explore, wonder and discover what you find fascinating. When you find a passion, pursue it. Don't let anyone stop you. You will bump into "no" and "you can't" every day. But remember you can. If you want it, you will find a way. Passion is power.
If you are always trying to be normal, you will never know how amazing you can be. --Maya Angelou