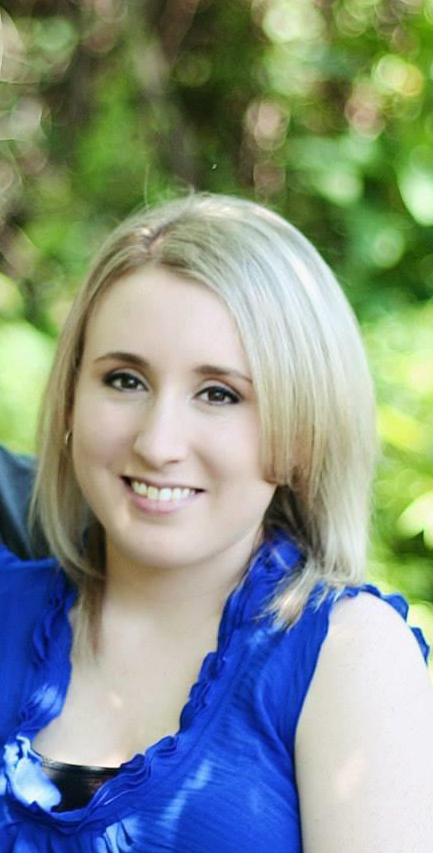 MPH graduate student at UWF. And - public health researcher and science communicator.
Get an idea of different STEM positions.
I do independent research on a wide variety of public health topics for publication. I also work in #scicomm to bridge the gap between the public and difficult scientific topics - with a primary focus on inspiring others, particularly women, to join the STEM field.
WHY DID YOU CHOOSE THIS FIELD?
I've always wanted to be in healthcare, so I took the traditional path of working in direct patient care. But I wanted to be able to help people on a bigger scale and the public health path helped me achieve that. Plus, I get to research health topics of all kinda & I find that exciting!
WHAT DO YOU LOOK AT & THINK, "I WISH YOUNGER ME WOULD HAVE KNOWN THIS WAS POSSIBLE?"
I'm proud of graduating with honors. I was "average" in high school, but once I found my path in college, I was naturally excited about it and was able to maintain great grades. That led me to being nominated for admission into several honor societies.
WHY DO YOU LOVE WORKING IN STEM?
I love three things about it: helping people/society, fulfilling my curiosity, & inspiring others to join STEM.
BEST ADVICE FOR NEXT GENERATION?
From speaking to a lot of young girls, they assume STEM is mostly focused on the T & E (tech & engineering). Our government actually has a 9 page list on what's classified as a possible STEM job. I always advise girls (or anyone for that matter) to search for it and browse through that list to get an idea of different STEM positions - they have everything from agriculture to urban forestry to various veterinary disciplines.
"Things aren't scary. People are scared." - Astronaut Chris Hadfield