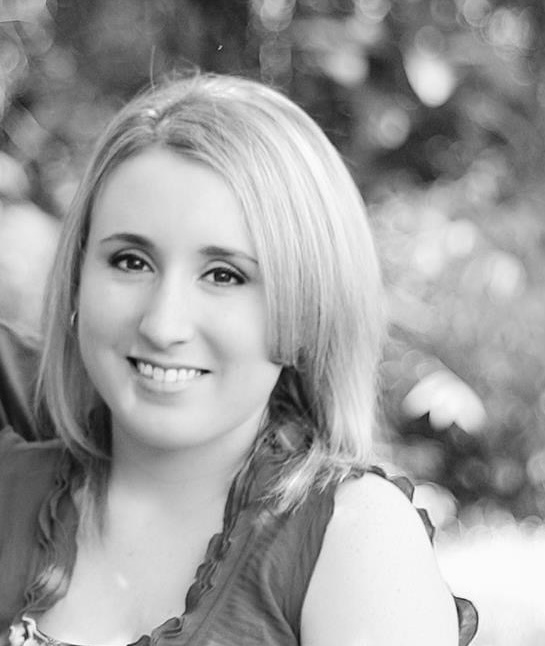 MPH graduate student, UWF; Postgrad certificate student, Yale School of Public Health
And - Science communicator & science writer
Use your time in school to explore different types of STEM fields - there are far more than you think!
MPH graduate student at UWF & postgrad certificate student at Yale School of Public Health. Science communicator & science writer for several publications, including Medium and In Fitness & In Health.

Outside of pursuing my graduate education in public health, primarily in epidemiology and environmental health, I write science and health based articles for various publications.
WHY DID YOU CHOOSE THIS FIELD?
I have always been dedicated to the healthcare field, but I realized (after working in direct patient care for several years) that I wanted to help an entire community, not just a single individual at a time. Naturally, that desire led me to public health which also helped combine my passion for the environment with health, as well as satisfied my curiosity of epidemiology.
WHAT DO YOU LOOK AT & THINK, "I WISH YOUNGER ME WOULD HAVE KNOWN THIS WAS POSSIBLE?"
I'm proud of my educational achievements - whether that was by graduating with honors or getting accepted into UWF's graduate program & Yale's graduate certificate program.
WHY DO YOU LOVE WORKING IN STEM?
I look forward to learning something new each day. When writing articles, I have a list of things I'm curious about and I get to research each one, so I'm constantly learning new things whether in my field or in another scientific field. I really enjoy space and the environment, so getting to connect with experts in those fields when writing for publications helps keep me up to date on my other STEM interests. I also signed up to participate in several programs to inspire children and teenagers to pursue STEM fields and I find joy in being a small piece of inspiration for the next generation.
BEST ADVICE FOR NEXT GENERATION?
Use your time in school to explore different types of STEM fields - there are far more than you think! If you're school doesn't offer something you're interested in, see if a teacher can incorporate it into a class project or bring in a professional to speak on the subject. I bet there are a lot of classmates who share the same interests!
"For me, I am driven by two main philosophies: know more today about the world than I knew yesterday and lessen the suffering of others." - Neil deGrasse Tyson