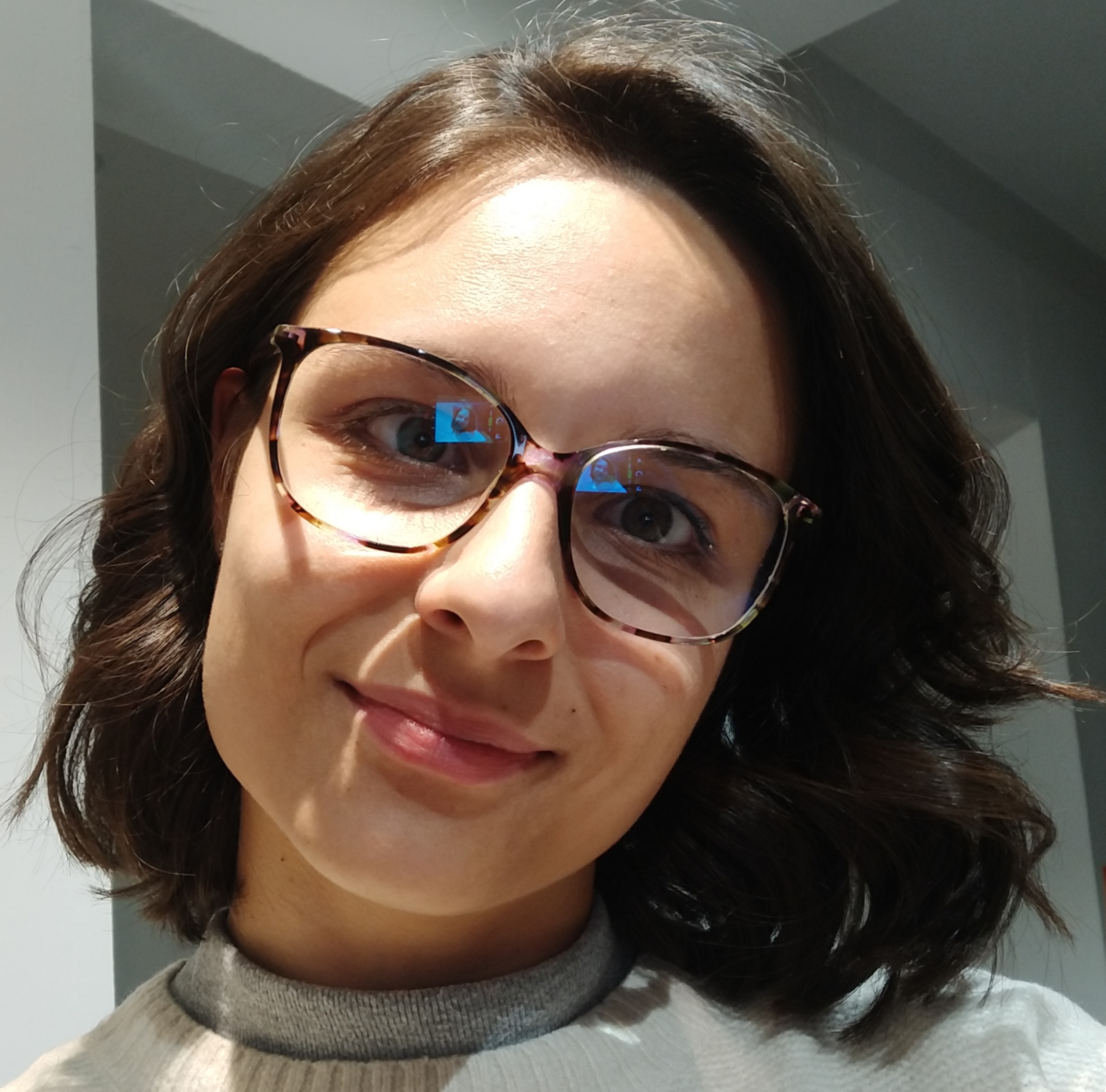 GNSS System engineer, Safran
Don't limit yourself!
Dream big, and every time you start losing confidence reach out!
I work on the system design of GNSS receivers for airplanes. GNSS helps guide airplanes, so that the pilote can know where he/she is on earth at every instant of a flight. The GNSS technology, or generally called GPS technology (for simplicity), results from complex position computations based on constellations of satellites (32 satellites for the GPS constellation).
WHY DID YOU CHOOSE THIS FIELD?
Both of my parents are engineers, and they have always pushed me and my two sisters to be ambitious and confident regarding our interest in STEM careers. For the GNSS field in particular, I discovered it in engineering school as it was one of the specialties of my school.

The most difficult for most young women is to be encouraged to join the STEM world in the first place, and I think family support and role models are crucial in this process.
WHAT DO YOU LOOK AT & THINK, "I WISH YOUNGER ME WOULD HAVE KNOWN THIS WAS POSSIBLE?"
I was really lucky to have my mum as an exemplary figure of a brilliant researcher at the time, so I never believed that it was impossible for me to pursue a career in STEM (even when teachers would tell my parents, when I was very young, that I wasn't very bright and that I couldn't do anything related to science).

I just wish I had known, at the time, that I was very lucky with my family situation and that other young women were in desperate need of the support I had at home. I would have tried to help.
WHY DO YOU LOVE WORKING IN STEM?
I love working in STEM because it's a world full of exciting discoveries, curiosities, fun challenges and team work. When I wake up every morning to go to work, I look forward to learning new things and solving technical problems.
BEST ADVICE FOR NEXT GENERATION?
Don't limit yourself!
Dream big, and everytime you start losing confidence reach out! Because there are many women in STEM who would be thrilled to share their experience with you, and give you the confidence boost you need to achieve great things.
"If you can't find a way, create one!"