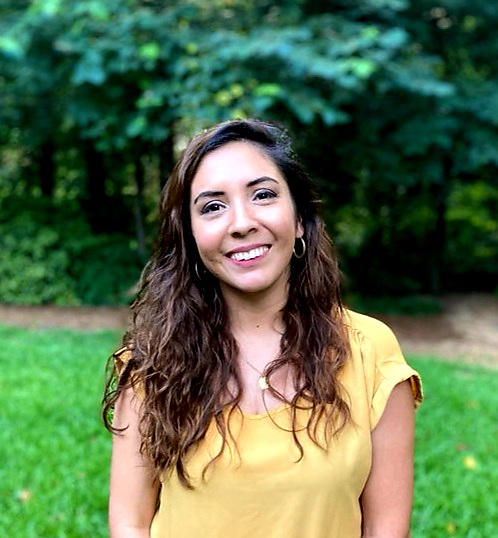 Research fellow, Centers for Disease Control and Prevention
I study mosquito biology with the objective of creating new strategies, that are sustainable and environmentally friendly, to prevent the diseases that are transmitted by the mosquitoes. We study how mosquitoes develop and how the carry these diseases, to design efficient vector control methods. This will help keeping people healthy and free of mosquito borne diseases.
WHY DID YOU CHOOSE THIS FIELD?
I grew up in Guatemala, and there, the stories about family members getting sick of malaria or dengue were common. I always knew my grandma had almost died of malaria when she was a child, and from then to the time when I grew up, the presence of vector borne diseases was always constant. During my undergrad classes, I took parasitology, and we studied the life cycle of these diseases and many others. Right there I decided I wanted to work in research that would help erradicating infectious diseases that affected people in my country and many others in tropical and sub-tropical areas.
WHAT DO YOU LOOK AT & THINK, "I WISH YOUNGER ME WOULD HAVE KNOWN THIS WAS POSSIBLE?"
I wish younger me would have know how rewarding this path can be. I wish I had known I had what it took to earn a PhD and work in this field. In a way, I think I might had studied even harder, paid more attention in some different classes. Because in a way I was not fully convinced I would make it this far, I was more indulgent with myself than I would have if I had known. I guess now I have learned to dream bigger and to ask only the best from me.
WHY DO YOU LOVE WORKING IN STEM?
I wake up looking forward to finding new information through my experiments. Sometimes I wake up looking forward to finding new questions to answer. I love discovering new things and working in STEM allows me to feel the thrill this gives me, while doing something useful for society.
BEST ADVICE FOR NEXT GENERATION?
Believe in yourself. If there are problems in the world that you want to be solved, do not wait for them to disappear on their own. You can study and work with others to solve them. If you care about the issue, that will keep you motivated and will drive you to be the best you can be.
"Nothing in life is to be feared, it is only to be understood." - Marie Curie