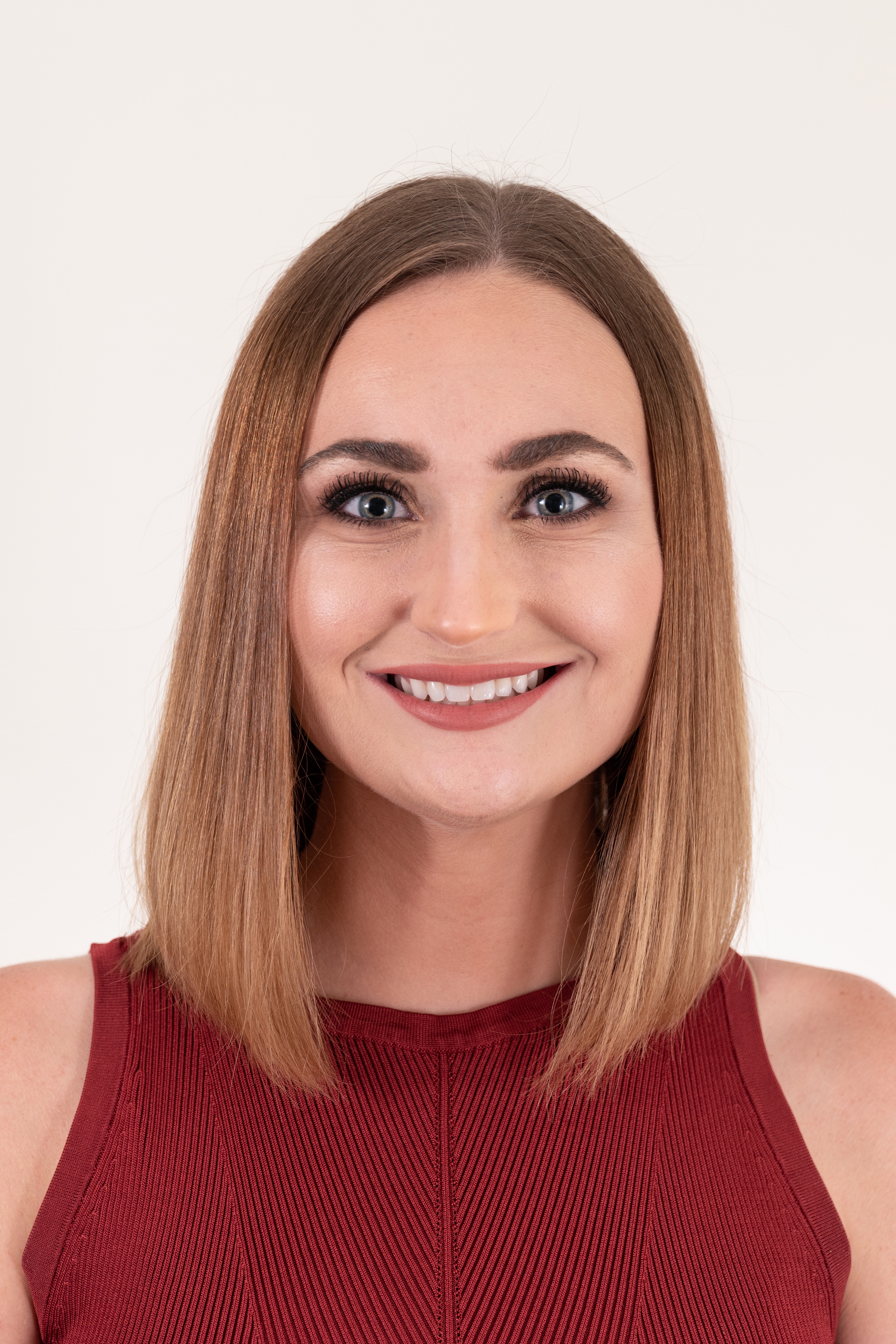 PhD student, Boston College
Be the change we need and pave the path for the next generation of women in STEM.
I am a rising 5th year PhD student in Dr. Michael McDannald's lab at Boston College studying Behavioral Neuroscience. My research utilizes single-unit recordings, where I record neurons, and optogenetics, where I manipulate neurons, to study a brain region called the nucleus accumbens core and its role in adaptive fear responses, specifically scaling fear to different degrees of threat.

The nucleus accumbens is an area of the brain located in the forebrain. It is popularly known for its role in reward, which often overshadows its role in aversive learning. My research is examining a brand new role for it in aversive learning.
WHY DID YOU CHOOSE THIS FIELD?
I fell in love with neuroscience through a college course on drugs and behavior, taught by Dr. Mary Cain. Coming from a family with a long history of addiction, I immediately became fascinated with studying the underlying neurobiology of addiction. This course propelled me to join a behavioral neuroscience research lab, led by Dr. Charles Pickens, where I studied the neural mechanisms involved in goal-directed learning and the effects of excessive alcohol consumption on this type of learning. It was this first research experience in college that made me realize my passion for research.
WHAT DO YOU LOOK AT & THINK, "I WISH YOUNGER ME WOULD HAVE KNOWN THIS WAS POSSIBLE?"
I wish younger me would have known getting a PhD is possible. I never thought that getting into a PhD program would be an option for me but I'm so glad I found my passion for neuroscience and am working towards finishing my PhD!
WHY DO YOU LOVE WORKING IN STEM?
I have always been fascinated by mysteries. Growing up, I spent most of my time reading Nancy Drew novels or watching Alfred Hitchcock films. In college, my fascination with mysteries began to develop into goals once I discovered neuroscience. I love working in STEM because I get to wake up everyday and study the greatest mystery of our time, the human brain.
BEST ADVICE FOR NEXT GENERATION?
Push back against the bias! You will undoubtedly experience implicit bias in your journey as a woman in STEM but don't let that deter you, instead, let it motivate you and succeed in spite of it. Be the change we need and pave the path for the next generation of women in STEM.
"What doesn't kill you makes you stronger."