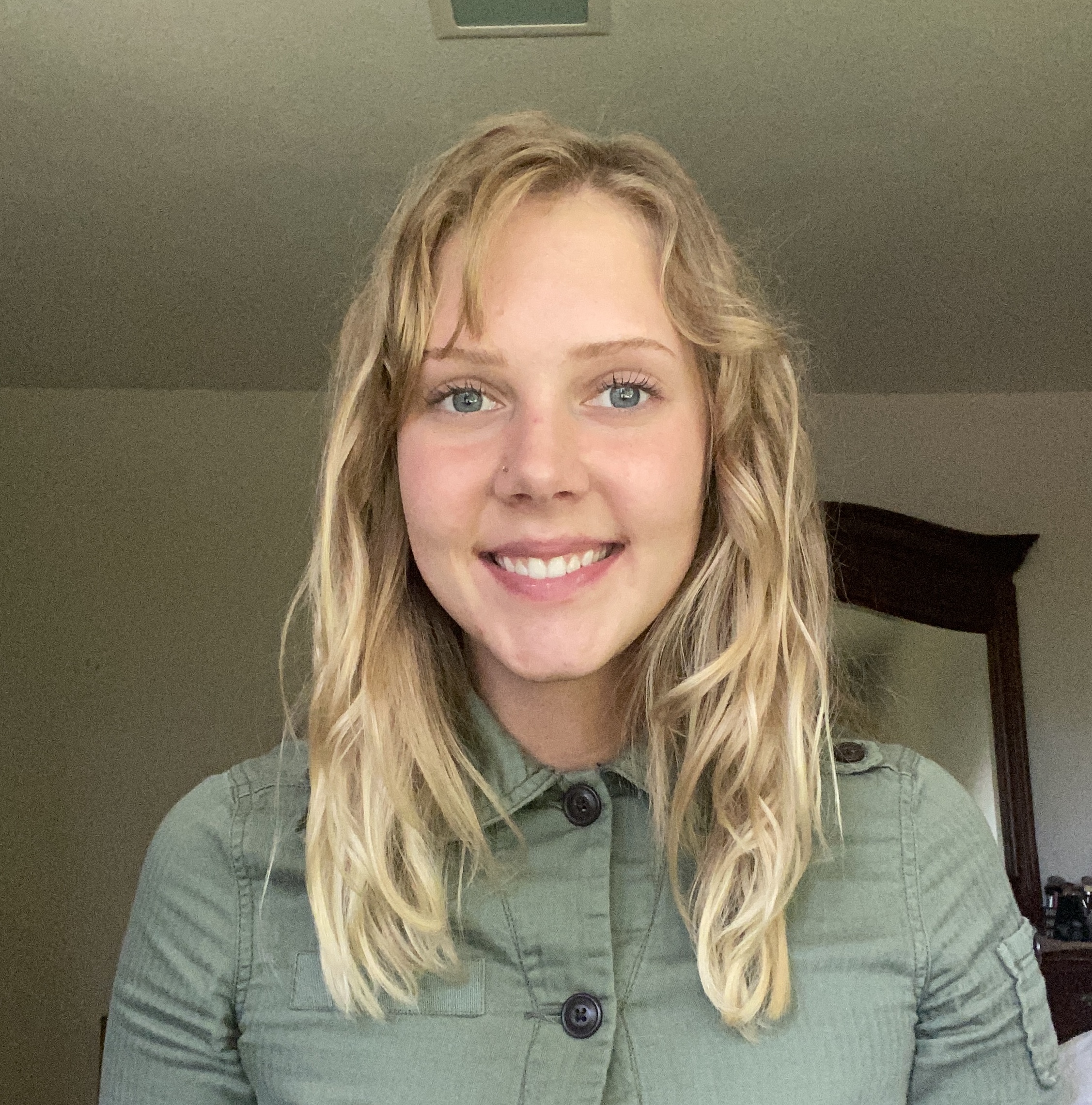 Design Engineer I, Sherwood Design Engineers
There are so many fields within STEM; your passion and skills can easily be translated between them, so you will never get bored with the type of work you are doing.
My job is very detail oriented. We take a task that a client gives us, and try to make it work to the best of our ability under lots of different constraints -- physical, regulatory, geological, financial, time, and aesthetic constraints. We work for local land trusts, private clients, cities, regional boards, corporations, individual contractors and many more. We work collaboratively within our office, with our headquarters, remotely, and by ourselves depending on project tasks. Our work involves critical thinking and problem solving at it its core. It allows me the freedom to creatively design, see my work being constructed, work with many other professionals and make an impact in the world through using sustainable design. Being in a woman-dominated office, I am constantly inspired by my bosses and coworkers' voices, success and care. We truly are a team that focuses on employees first to provide the best product for our clients, and encourage diversity in every way within our company culture.
WHY DID YOU CHOOSE THIS FIELD?
I chose the STEM field because I wanted to make an impact, physically. I am extremely passionate about sustainable design, and want to be in a professional workplace that allows those skills to grow and be utilized every day. Sure, STEM jobs typically have good pay and job security, but that truly was not a factor in deciding this profession for me. In college I constantly excelled in mathematics, science and engineering classes -- problem solving in the form of engineering came naturally to me. After working in an algae biofuel production lab for three years, I realized that my STEM skills could allow me to do incredible things for my community and the future of our society. As a white woman in America, I realized that I could use my privilege to help others with less, and prevent some of the problems civil engineering encourages -- like gentrification.
WHAT DO YOU LOOK AT & THINK, "I WISH YOUNGER ME WOULD HAVE KNOWN THIS WAS POSSIBLE?"
Being successful in a male-dominated field.
WHY DO YOU LOVE WORKING IN STEM?
STEM allows for creativity, critical thinking, collaboration, constant learning and immediate gratification. I get to see the project I design be constructed, in real life and not on a monitor. I wake up looking forward to continuing the projects I work on, to watch them evolve and be what our clients envision. I constantly look forward to seeing my hard work pay off.
BEST ADVICE FOR NEXT GENERATION?
STEM is very diverse. There are so many fields within STEM; your passion and skills can easily be translated between them, so you will never get bored with the type of work you are doing. Your potential is infinite; you hold the capacity to do incredible things; you drive your own destiny. Don't sacrifice your dreams for critics. Have determination, independence, and focus. It takes a lot of work to become a STEM professional, but you will be able to say that YOU made it -- not a lot of people have the initiative to work through the education STEM professions require, it says a lot to have a STEM degree, license, etc.
You're only as tall as your heart will let you be, and you're only as small as the world will make you seem.