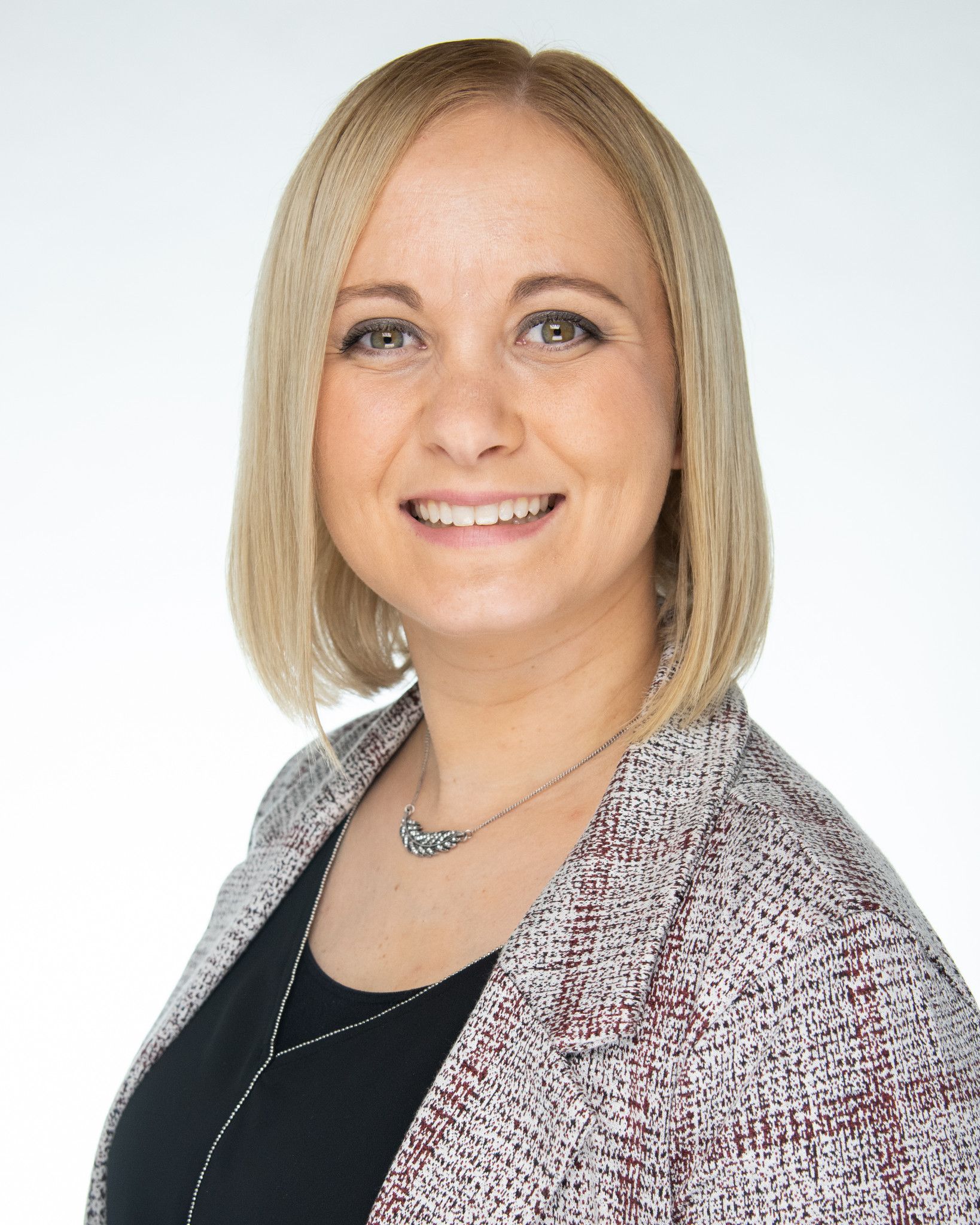 Global Field Innovation Leader
Patience and persistence are key, but bravery is the greatest trait of all.
We aim to bring technology to life in scientists' field trials. We identify, test, validate, and deploy new technology. The best part of my job is the flexibility and unpredictability. Some days I end up discussing science and UAV platform visions with scientists from China, to Europe, to Brazil, finished with a fun innovation brainstorming session with my local team. Other days, I will be out in the field testing out new technology, meeting with our customers, analyzing data, and networking with external technology vendors. I even have some days working on capital, budget, and financial projects. My role is fast paced, ever-changing, and truly keeps me engaged.
WHY DID YOU CHOOSE THIS FIELD?
When I think about my STEM journey, the nightly trips my family took after supper come to mind. I remember jumping into our 1988 Bronco with my brother, mom, and dad. We would drive around lakes and fields, identifying weeds. It was such a fun game, from age 4 to age 22! My dad would point at a weed and my brother and I would race each other to be the first to call out the genus species or family name. If I close my eyes, I can still hear the crickets chirping and feel the wind brushing against my cheek during the car ride. I love science and music. I wanted to be a famous opera singer (classically trained since age 13) and plant scientist. After attempting a triple major at my first university, I quickly realized that I wanted to keep music as a hobby and dive deep into STEM, continuing to make an impact in the agriculture world. I followed my STEM passion through the completion of Master and PhD programs in plant breeding and molecular genetics. From science fairs to science majors, I wanted to be a leader in feeding the growing population. I aim to be a strong role model for my girls, by making STEM a visible pillar in our everyday life.
WHAT DO YOU LOOK AT & THINK, "I WISH YOUNGER ME WOULD HAVE KNOWN THIS WAS POSSIBLE?"
As a plant breeder, the most rewarding experiences I had include watching my products become commercialized (corn hybrid patents), coaching/mentoring over 20+ individuals globally, and building a top-notch research facility from the ground up in South Dakota. After joining the agriculture industry eight years ago, I recognized my passion for people leadership and development right away. I am a firm believer that every interaction counts, so make every interaction matter.  Scientific people leadership is one area I wish I would have known more about throughout my studies. Scientists can be global people leaders? What? Awesome!
WHY DO YOU LOVE WORKING IN STEM?
Recently, I volunteered at a local STEM Camp to talk about my career and education. I led the session with a poll about STEM understanding and excitement. In the beginning, 75% of the participants said STEM is boring. I polled the audience at the end and 99% said they want to explore STEM!
BEST ADVICE FOR NEXT GENERATION?
Some of the biggest hurdles I have experienced revolve around diversity and inclusion. My two daughters inspire me to keep challenging the status quo, stand up for what is right, and enhance diversity and inclusion in the workforce.
Patience and persistence are key, but bravery is the greatest trait of all. Based on my extensive experience, the best advice I can give young scientists is to always be you. Never change your beliefs or dreams because someone said you should. Change your approach, delivery, team, but always stay true to yourself.
"Shoot for the moon. Even if you miss, you'll land among the stars." - I used this quote back in 2003 during my High School Valedictorian speech and still reference it to this day.