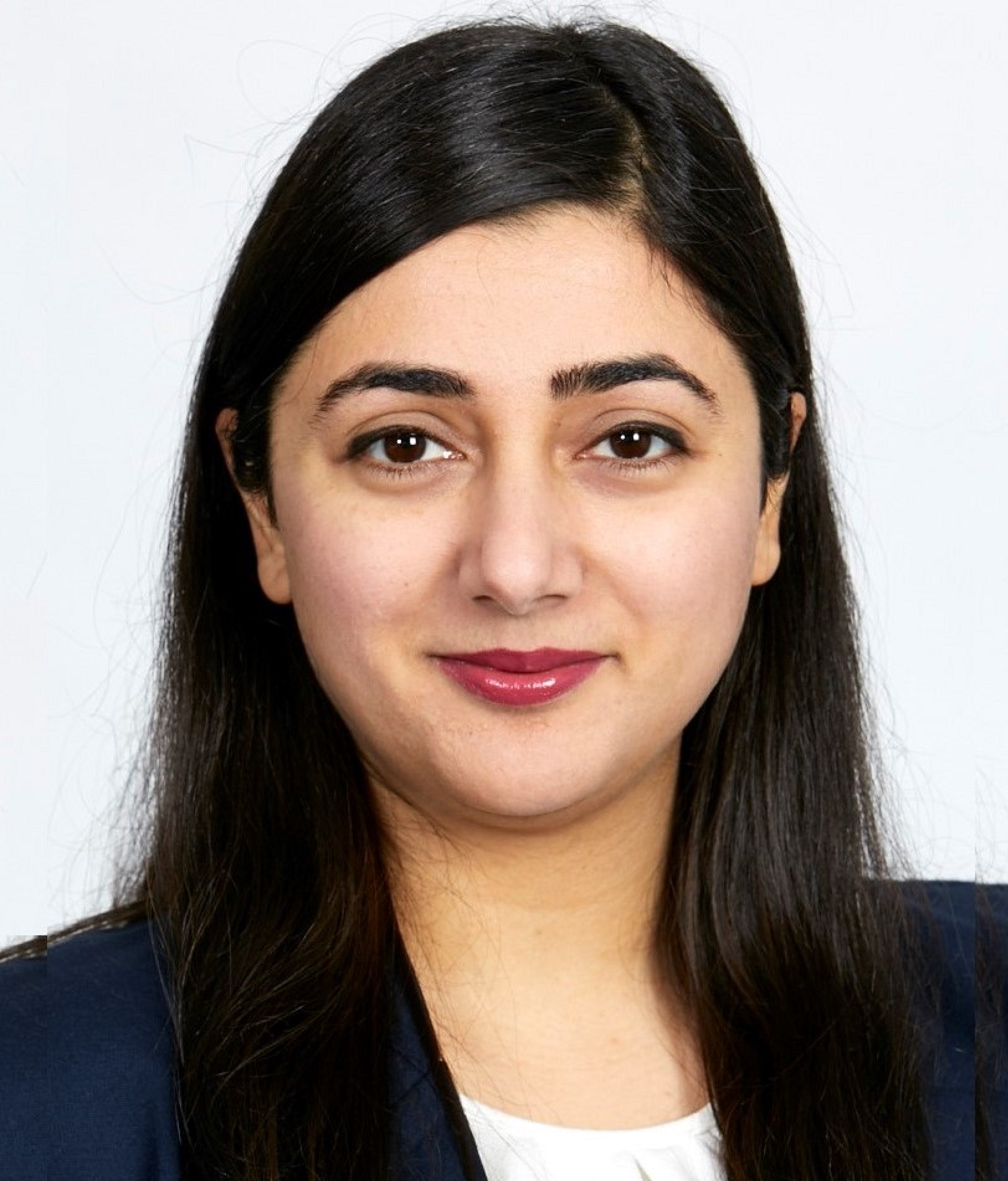 Researcher and Lecturer in Structural Engineering
Why did you choose this field?
In year 6 , my primary school teacher gave me a trundle wheel and asked me to draw the plan of our school. I had never seen a plan in my life before. I measured and drew the plan of my school's two story building. The following year, I won first price for designing and building the best performing cardboard bridge at school. During this project, I researched many types of bridges and that's when I knew exactly what I want to do in the future.
What do you look at and think, "I wish younger me would have known this was possible"?
Achieving my PhD in the field that I love and publishing in the journals that I always enjoyed reading.
Why do you love working in STEM?
I teach the net generation of engineers, those who will go on to build the future of cities and design the infrastructure we will be using for generations to come.
Best advice for next generation?
Pursue a career that will enable you to build something, something that will benefit the society, something that will be there for you and others to admire.
Inspo quote / fun fact / role model
"Either write something worth reading or do something worth writing." Benjamin Franklin