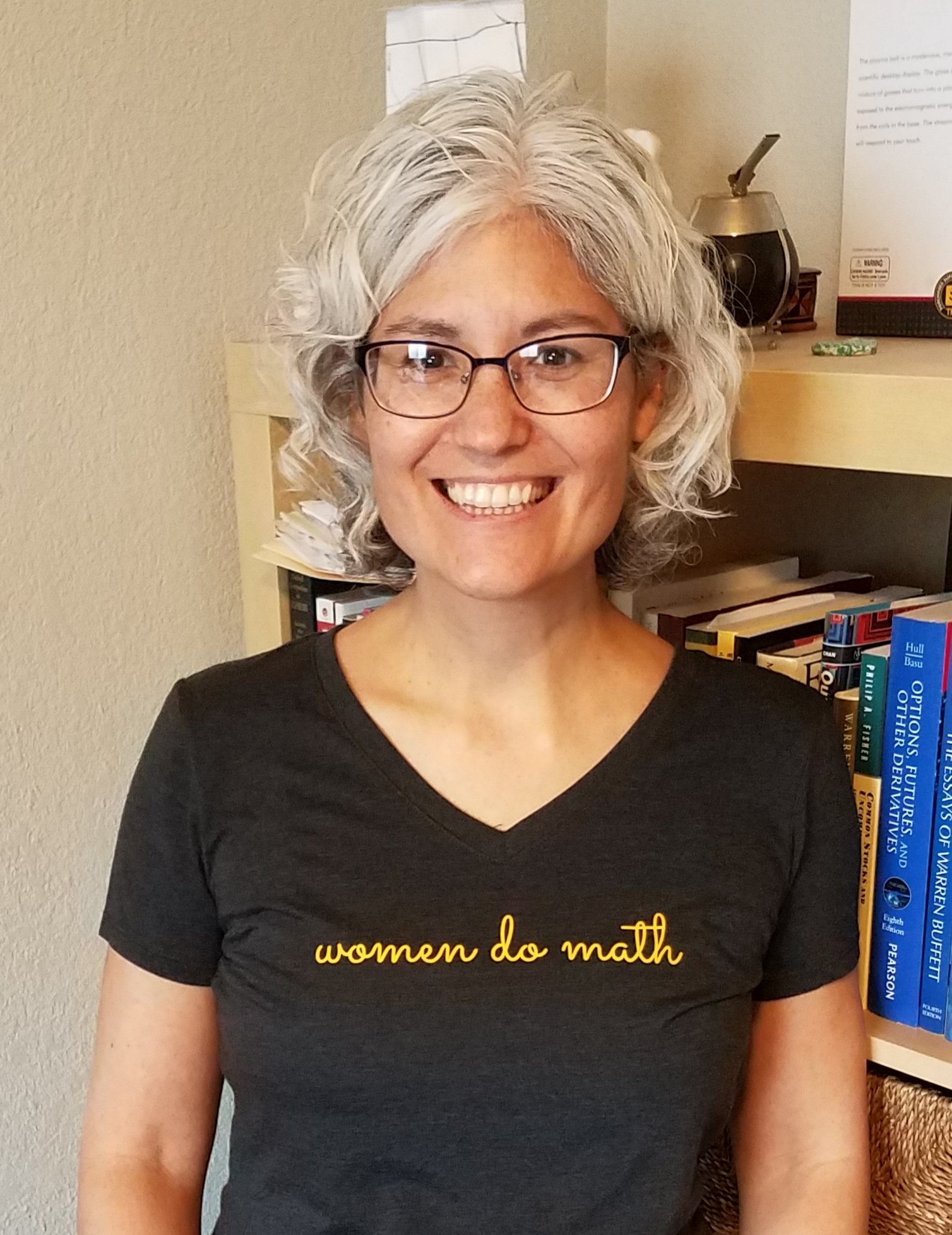 Assistant Professor in Computational Mathematics at Arizona State University
Do and become whatever you want!
I develop mathematical tools to solve problems in science and engineering with a computer. For example, I have developed algorithms that enhance digital images. I also teach how to solve real-life problems using math to the next generation of mathematicians, scientists, and engineers.
WHY DID YOU CHOOSE THIS FIELD?
My father encouraged me to study mathematics. He always told me that with mathematics I could solve any problem. I always thought that I would become a mathematician and work at a company, but somewhere along the way, I became a university professor.
WHAT DO YOU LOOK AT & THINK, "I WISH YOUNGER ME WOULD HAVE KNOWN THIS WAS POSSIBLE?"
I am a university professor and work on solving super cool and important real-life problems while sharing my passion for mathematics with my students. I am able to make a difference in people lives from a place I didn't think was possible.
WHY DO YOU LOVE WORKING IN STEM?
I love working with others, brainstorming ideas together to solve real-life problems. I have worked on projects that could help create new materials and new medical devices. I love that what I do has the potential to create new technologies and advance science in a way that can improve our lives. As a mathematician, that feels pretty awesome!
BEST ADVICE FOR NEXT GENERATION?
Do and become whatever you want! A career in STEM will give you the opportunity to look at the world from a fascinating perspective that you will love and enjoy!
"It is not the critic who counts; not the man who points out how the strong man stumbles, or where the doer of deeds could have done them better. The credit belongs to the man who is actually in the arena, whose face is marred by dust and sweat and blood; who strives valiantly; who errs, who comes short again and again, because there is no effort without error and shortcoming; but who does actually strive to do the deeds; who knows great enthusiasms, the great devotions; who spends himself in a worthy cause; who at the best knows in the end the triumph of high achievement, and who at the worst, if he fails, at least fails while daring greatly." by Teddy Roosevelt