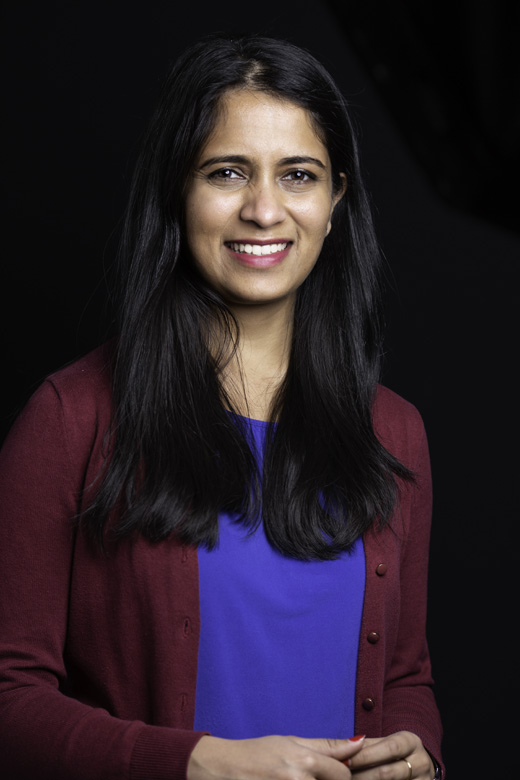 Research Assistant and PhD student at Stony Brook University
And - Hardware Engineering Intern at Google
Don't let anyone tell you that it is not possible for you to go into STEM.
My interest has always been in hardware design, more specifically in chip design. But with the growing interests and research possibilities in machine learning, I have been focusing on deep learning hardware design and analysis.
WHY DID YOU CHOOSE THIS FIELD?
My Physics teacher in high school was the reason I got interested in Electrical Engineering. It was just very fascinating to me. My father got me this soldering kit to put together some simple small circuits. I have burnt my hands with the soldering rod, burnt some circuits, but I loved it so much that I decided to pursue Electrical Engineering for my Bachelor's degree. That turned into a Master's in Electrical Engineering where my thesis research topic was related to voltage scaling in circuits. I worked in the industry for 2 years as an ASIC design engineer but then I decided to go back to pursue my PhD and the hunt continued for the next big challenge in hardware design.
WHAT DO YOU LOOK AT & THINK, "I WISH YOUNGER ME WOULD HAVE KNOWN THIS WAS POSSIBLE?"
Getting an internship at a software giant like Google as a hardware engineer.
WHY DO YOU LOVE WORKING IN STEM?
It is such a fast paced field, with novel ideas and innovations happening every single day. I love working in STEM because the challenges are never ending, and there are still a lot of problems to solve. And that is exactly I wake up looking forward to - the constant drive to improve the performance, and make it better.
BEST ADVICE FOR NEXT GENERATION?
Don't let anyone tell you that it is not possible for you to go into STEM. STEM fields drive all the technological innovations in this world. Everything from the latest mobile phone to fastest web search algorithms to medical innovations, even to the shuttle carrying people in outer space, it's all possible because of STEM. Take part in making this world better through Science. It is very cool and fascinating, and you will never get bored.
"Surround yourself with people who challenge you, teach you, and push you to be your best self" - Bill Gates