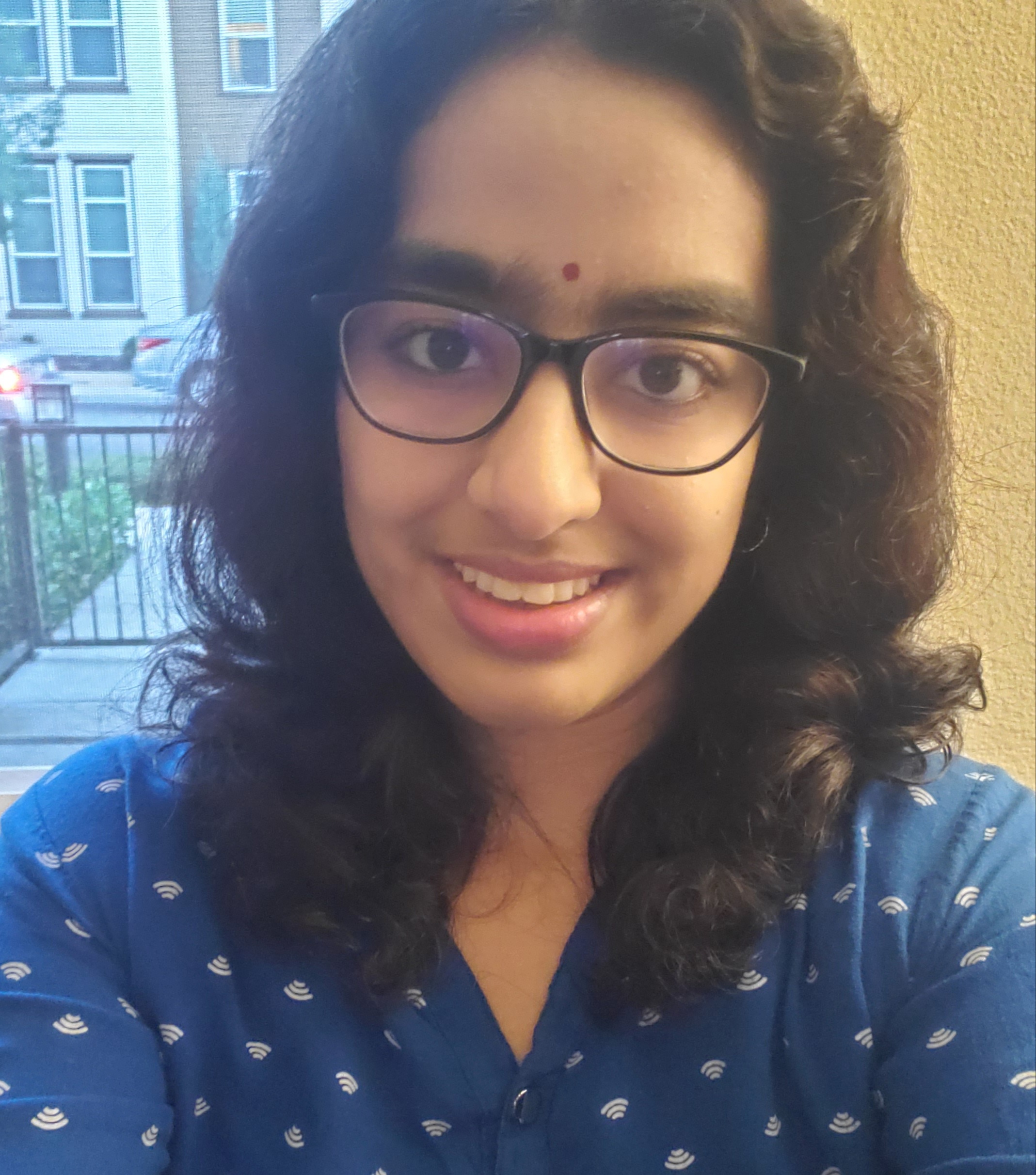 Systems Engineer, Juniper Networks
Follow your heart and enjoy the process of learning and experimenting. Enjoy the journey more than the result.
My job focuses on building demos and proof of concepts that will in-turn support the sales of Juniper products and solutions. It requires understanding how Juniper solutions can meet customer design requirements by building demos with automation and next generation capabilities, presenting, documenting, testing features and providing support.
WHY DID YOU CHOOSE THIS FIELD?
I was fascinated by the world of internet since a young age and was always curious to understand how computers talk to each other which in-turn keeps everyone and everything connected. My dad is also a telecom engineer and we were one of the first few individuals in our area to obtain broadband internet connectivity when i was in school. All the other kids used to flock to my house so they could use internet to understand concepts, play, browse and even use social media. The more I learnt about the system, the more I realized how important it is for the internet to be reliable, secure and fast. Understanding the correlation between being stuck in emergency situations and having connectivity to talk to people helped highlight the importance of networks.
WHAT DO YOU LOOK AT & THINK, "I WISH YOUNGER ME WOULD HAVE KNOWN THIS WAS POSSIBLE?"
Taking off on my own to an abroad country for my graduate studies in telecommunications engineering, working hard and being the first one to bag an internship in my class is something I am proud of. Having never left the comfort zone of my own home before, I thought I wouldn't succeed as much being in a different country and staying away from parents and close friends. I would have told my younger self to not be afraid of being independent and to move away from my comfort zone sooner.
WHY DO YOU LOVE WORKING IN STEM?
I look forward to the challenges that my job has to offer. Every day there is something new to learn and something new to experiment with. I look up to both success and failure in the sense that my success should motivate and inspire me to achieve more and my failures should be a lesson to do better next time and learn from it.
BEST ADVICE FOR NEXT GENERATION?
Take risks in life. Follow your heart and enjoy the process of learning and experimenting. Enjoy the journey more than the result. Science, math and engineering will help you understand the beauty of nature and the world we live in today. By studying STEM, you get a chance to make this world a better place. There's no greater satisfaction than that.
Success is not final, Failure is not fatal, it is the courage to continue that counts - Winston Churchill