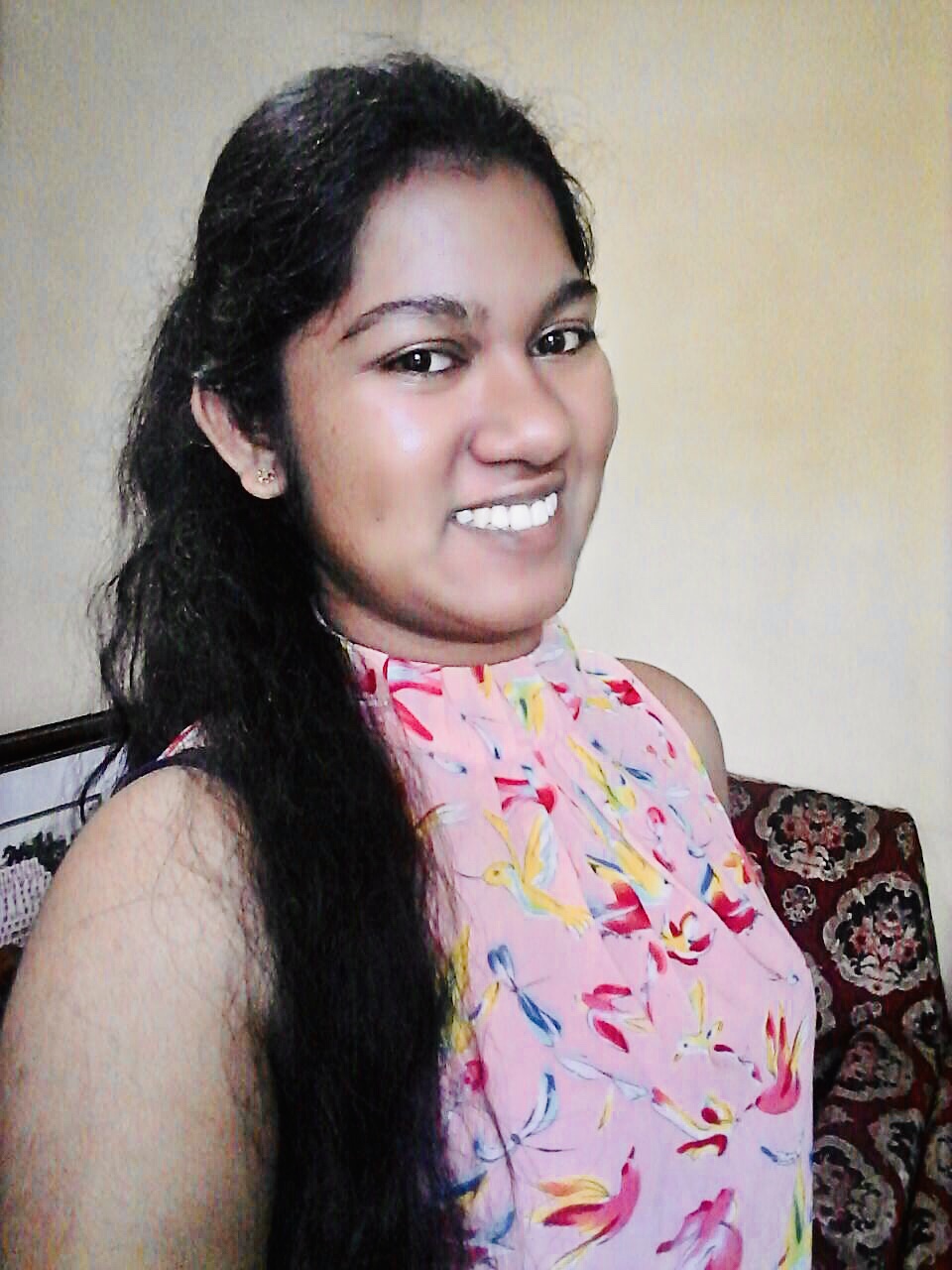 I learn to make the world a better place with purer air and sensible technology.
Why did you choose this field?
I am driven by the immense potential of chemistry in defining our day-to-day life. Also, I believe we can't live without technology and there's absolutely no reason to. But, better understanding the chemistry ensures we use the technology sensibly. And I want to be the one that puts it into action!
What do you look at and think, "I wish younger me would have known this was possible"?
Double majoring in chemistry and green technology at the same time!
Why do you love working in STEM?
It keeps refreshing. Every morning I wake up to some ground breaking reveal and it truly energizes the day. And also it's a self reminder that one day I could make someone's morning refreshing too!
Best advice for next generation?
Believe in yourself, you don't know your worth until you do it!
Inspo quote / fun fact / role model
'Impossible' is not a scientific term!