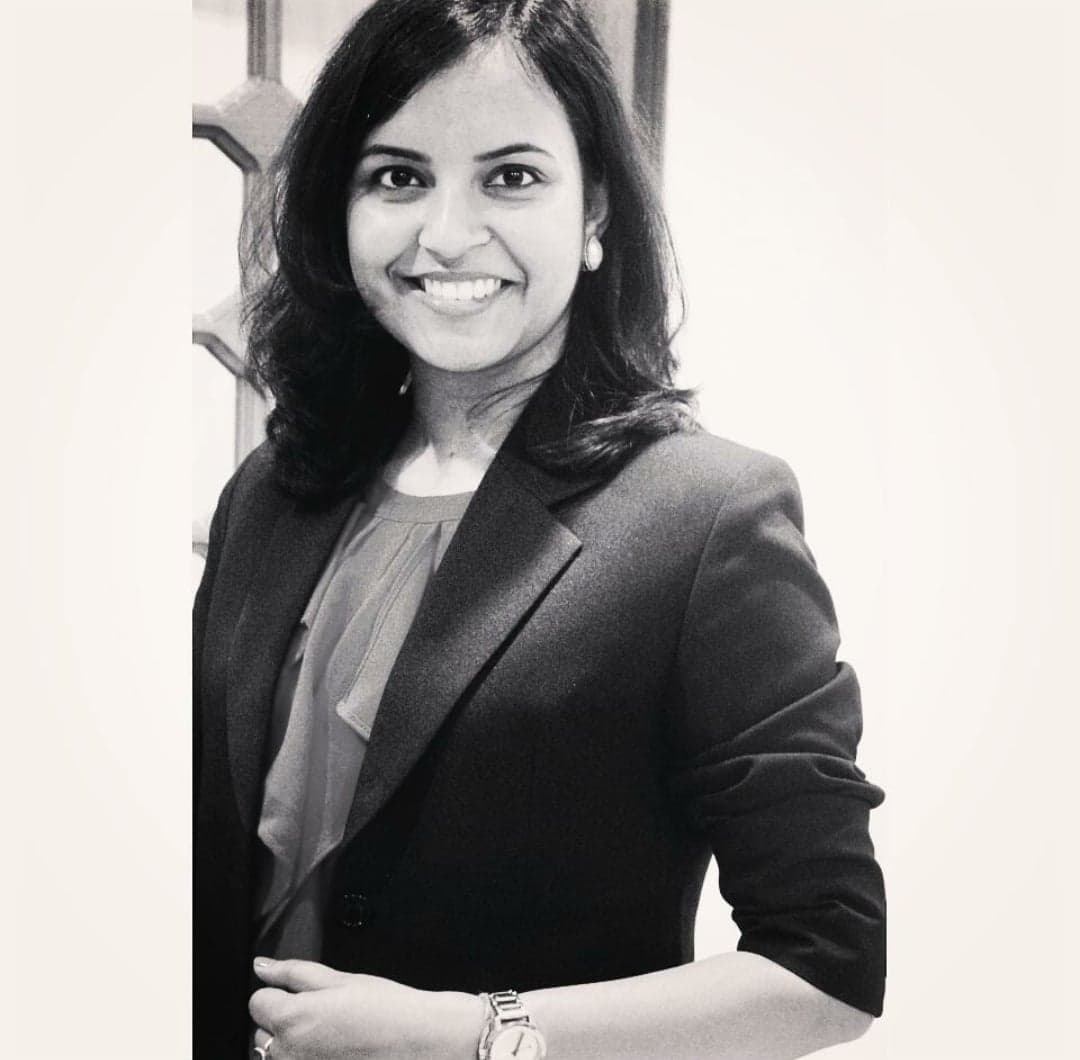 I work for the Analytics Advisory practice at PwC. I am part of the Digital Solutions team where we work on building apps and products around customer analytics and majorly collaborate with global teams from US and Central Europe. When we are not developing products, we support and maintain an extremely vast and complex data repository that can be leveraged to solve any kind of strategic or execution related business use cases ranging from consumer market to financial services to healthcare and more.
Why did you choose this field?
I have always been a passionate problem solver. Straight out of college, when I got placed as a Business Analyst, I was excited to pursue my passion as profession. Disecting a problem, making sense of ambiguity and drawing insights to solve real life problems helped me realise the impact of my work. I was hooked and then decided to dive into data science as my career.
What do you look at and think, "I wish younger me would have known this was possible"?
I travelled to the States at 22 to work from the client location. After my first onsite stint, when I returned back to India, I was thrilled to get to know that I was the youngest in the firm to have ever gotten this opportunity. It was an experience that exposed me to infinite possibilities very early in my career and gave me the chance to grow as a person and network with very talented individuals. Being able to travel to different cities and tick off touristy spots from my childhood bucket list was definitely a dream come true.
Why do you love working in STEM?
I love working in STEM because I find it very empowering. A career in STEM has given me a sense of independence. It has changed my perspective to look at challenges as opportunities. This mindset shift has helped me wake up every day excited about facing something new and learning something new.
Best advice for next generation?
My advice for girls wanting to enter the STEM field would be to not be afraid to get uncomfortable. Often times, you may find challenges that you think you can't solve, but the truth is you really can. If you want to make your future better, you have to get out of your comfort zone. You should always work hard on learning the right skills, because developing your own self is the greatest and the most important investment you can ever make.
Inspo quote / fun fact / role model
Failure is something I can deal with; Regret is not.