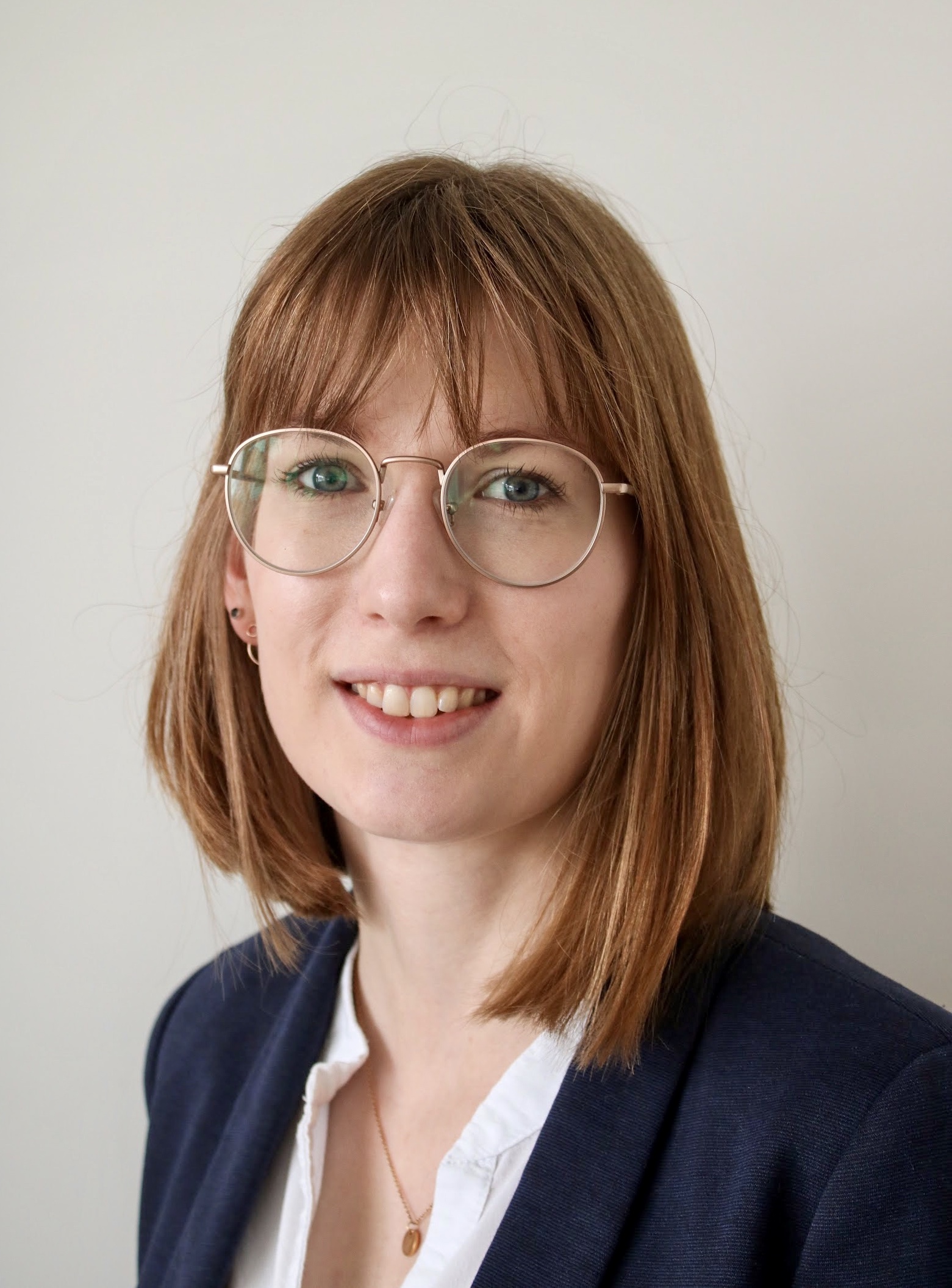 Research Associate/ PhD Candidate, Universität der Bundeswehr München, Institute of Space Technology and Space Applications
Don't let anyone tell you that you can't do it or you won't make it.
I am researching how artificial intelligence can be applied to space technology to enable spacecrafts to be more autonomous and to make the most out of the vast amounts of data available from space.
WHY DID YOU CHOOSE THIS FIELD?
The space sector in general wasn't something I was interested in from the start. My enthusiasm and interest grew more and more through my student employment, academic work (master thesis etc.), voluntary work and other projects.
That I choose maths as my professional background actually was on purpose, since I always loved numbers and formulas back in school.
WHAT DO YOU LOOK AT & THINK, "I WISH YOUNGER ME WOULD HAVE KNOWN THIS WAS POSSIBLE?"
Building and launching a sounding rocket experiment was definitely one of the achievements I look back to in awe. Also being part of the Flight Dynamics team during a satellite launch and witnessing the in-orbit deployment first hand is one too.
WHY DO YOU LOVE WORKING IN STEM?
STEM is no multidisciplinary. Math and science is everywhere, looking deep enough you will find it everywhere, that's what I love about it.
BEST ADVICE FOR NEXT GENERATION?
Don't let anyone tell you that you can't do it or you won't make it. Keep on pursuing your dream if it's STEM or not, don't care about what anyone else thinks you can or cannot.
"Like what you do, and then you will do your best." Katherine Johnson