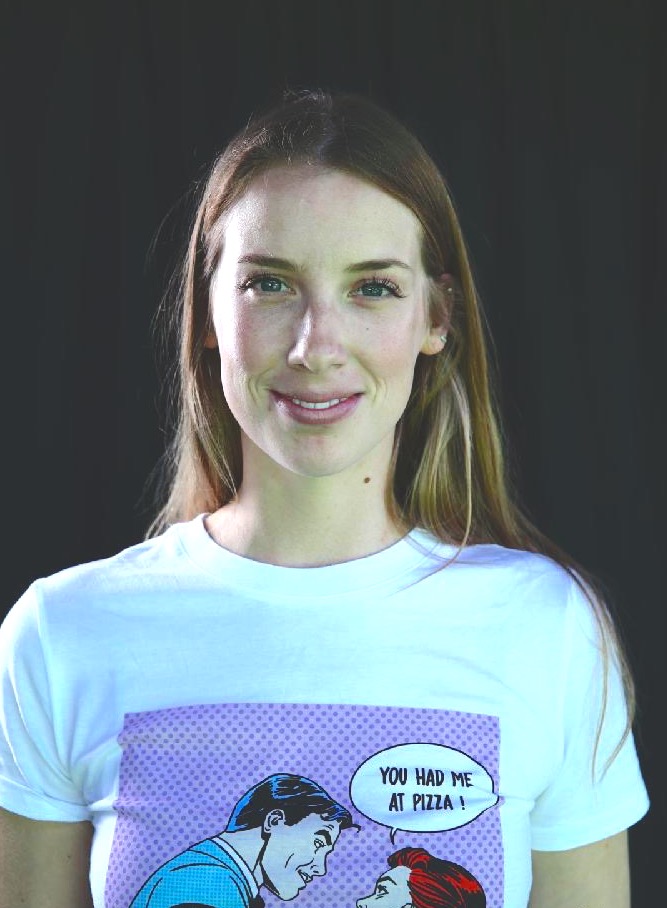 Bioinformatics Scientist at Seer
You belong here. Sometimes you might be the only women in the room, but own it.
I help digest large sets of molecular data to discover new biological insights into the human proteome
WHY DID YOU CHOOSE THIS FIELD?
The first time I heard of DNA sequencing, I was six and at the breakfast table. My parents (both scientists) repeated the word 'sequence' enough times that I was convinced their jobs were glamorous and involved a lot of sequins and glitter. I knew, for that simple reason, I was going into STEM. While there was considerably less sparkle than I expected as I advanced through biology, then bioengineering, then computer science, I was driven by the bright and shiny dimensions each new discovery added to my understanding of the world around me.
WHAT DO YOU LOOK AT & THINK, "I WISH YOUNGER ME WOULD HAVE KNOWN THIS WAS POSSIBLE?"
My proudest moment to date was defending my dissertation research in December 2019. Completing a doctorate was scientifically hard, but more so difficult was the journey of failures leading me to the finish line. To a younger me, you will fail and you will feel like you don't belong and that feeling might not ever go away, but you will do great science and meet incredible mentors and friends along the way.
WHY DO YOU LOVE WORKING IN STEM?
I love STEM, because we are transforming the shape of our understanding of biology and disease. I wake up in the morning energized by the prospect of new questions that allow us to chip away at understanding how molecular building blocks interact and change in the human body.
BEST ADVICE FOR NEXT GENERATION?
You belong here. Sometimes you might be the only women in the room, but own it. Own your wins and recognize you worked hard (sometimes harder than others) to get there.
"So often in life, things that you regard as an impediment turn out to be great, good fortune." - Ruth Bader Ginsburg