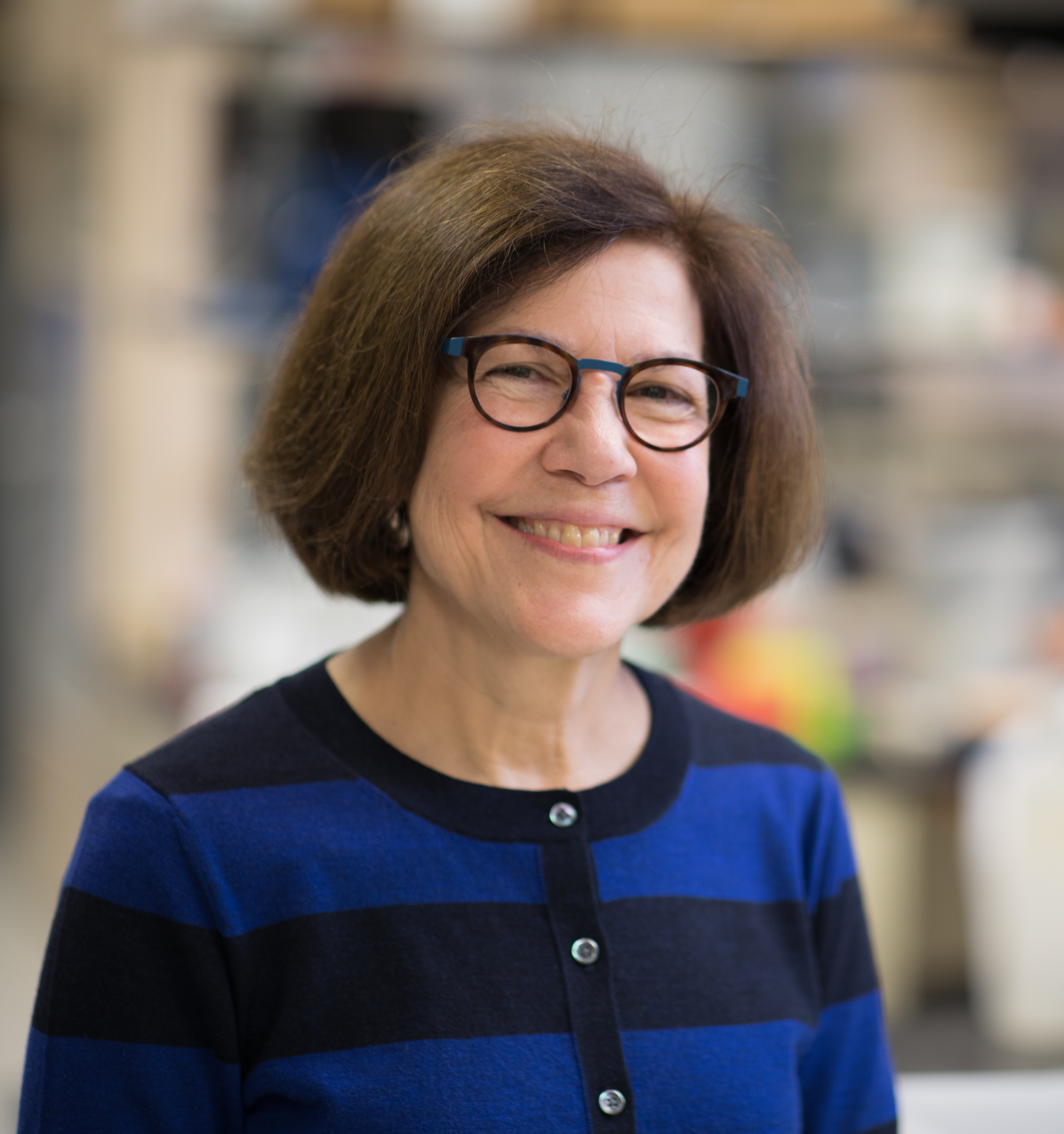 Professor of Cell Biology, Albert Einstein College of Medicine
Aim high, don't get discouraged
I am a virologist with a research group working on the mechanisms of virus entry, assembly, and exit from host cells.
WHY DID YOU CHOOSE THIS FIELD?
I loved biology and nature growing up, and got interested in science and a possible science career in high school. I went to an NSF summer program in high school, where I got to learn more about cell biology. I majored in microbiology in college, and then went to graduate school where I got interested in cell biology and membrane fusion. My postdoctoral research was in virology. I've been working in virology since then--viruses are a great way to learn about cells, have a lot of fascinating biology and structures, and are important to human and animal health.
WHAT DO YOU LOOK AT & THINK, "I WISH YOUNGER ME WOULD HAVE KNOWN THIS WAS POSSIBLE?"
The use of molecular and structural biology to study viruses and to manipulate their genomes for cool experiments that shed light on their biology.
WHY DO YOU LOVE WORKING IN STEM?
Endless challenges, surprises, and unsolved questions. Also the chance to work with interesting colleagues from all over the world.
BEST ADVICE FOR NEXT GENERATION?
Aim high, don't get discouraged, and get the best and most rigorous training you can. Appreciate your ability to contribute.
"The arc of the moral universe is long, but it bends towards justice." Martin Luther King