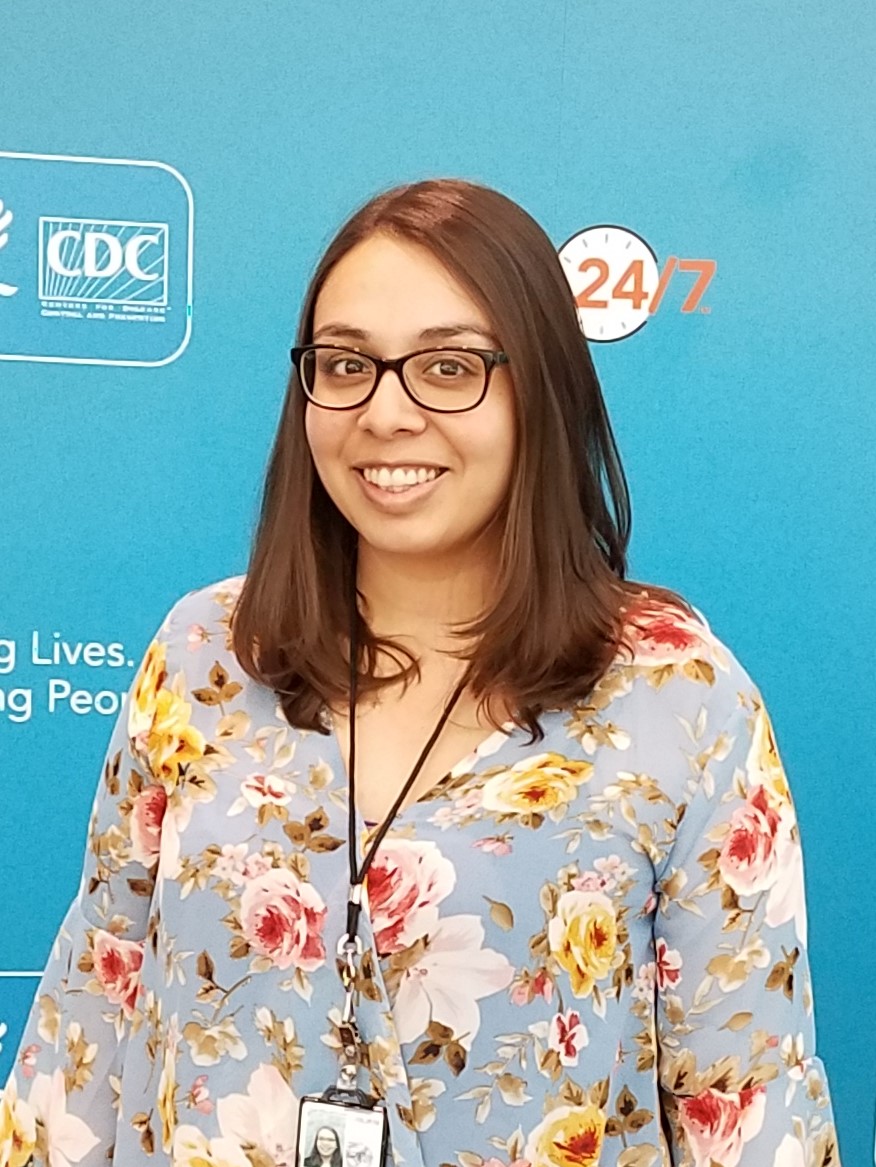 Marhiah Castorena Montoya
Doctoral Candidate, University of Rochester School of Medicine and Dentistry & University of Iowa Carver College of Medicine
Show up, be heard, educate, advocate, and learn.
I am a translational scientist trained in basic science, epidemiology, and public health that approaches medical mycology in a holistic manner; from microorganisms to human populations. My research involves discovering and developing new antifungal drugs to treat human invasive fungal diseases caused by Candida and Cryptococcus. Because there are only three antifungal drug classes, drug resistance is a huge concern. In conjunction to finding new therapies, I am interested in trying to understand how human behavior plays a role in the acquisition of resistance mechanisms at the yeast genome level.
WHY DID YOU CHOOSE THIS FIELD?
Since I was in elementary school, I knew I wanted to use my life to improve the lives of others. Human health has always fascinated me. The more I learned about it through all the different science classes, the more I knew that I could learn about this forever and never get bored. There is always something new to learn and that will always be exciting.
WHAT DO YOU LOOK AT & THINK, "I WISH YOUNGER ME WOULD HAVE KNOWN THIS WAS POSSIBLE?"
I wish younger me would have known that attaining higher level education is possible. I am a Hispanic Native American from the Kickapoo Traditional Tribe of Texas. I am a first generation college graduate. I will be the first among my immediate and extended family to earn a doctorate. When I was younger, it was rare to see anyone that looked like me in science or the medical field. Last year (2018) I had an internship at the Centers for Disease Control and Prevention and that was the first time I met another Native American scientist. I never knew that was possible or that all my hard work would pay off. Girl, it is possible.
WHY DO YOU LOVE WORKING IN STEM?
I love working in STEM because everyday is different, you are constantly learning, and the possibilities are endless. I am given the freedom to be creative, to think out of the box, and to push the boundaries of our current knowledge. Every experiment adds to human knowledge. Even if the experiment fails, you now know what not to do and what will not work. I love asking questions and trying to figure out what experiment I can do to answer those questions.
BEST ADVICE FOR NEXT GENERATION?
My advice is to pursue what interests you and combine your passions with STEM. My passions are health research and advocating for under represented minorities. Each day I work to advance science and healthcare through communication and collaboration with all people regardless of background, education, or ability status. I seek out opportunities to advocate and celebrate Deaf and Hard of Hearing individuals and other underrepresented populations to increase awareness, acceptance, and inclusion in science, public health, and education. Diversity is an integral part to advancing STEM. So, bring your passions and ideas to the table. Show up, be heard, educate, advocate, and learn.
I once applied to medical school and got rejected. After I got all the rejection letters, I took a step back and looked at all the other opportunities that were out there that could help me achieve the same goal, which was contributing toward improving human health. That's when I found healthcare research. I worked as a research technician studying cancer and I fell in love with science. Rejection doesn't mean failure. Remember that.